 We launched Freepour in February 2021 and we are now available in 67 countries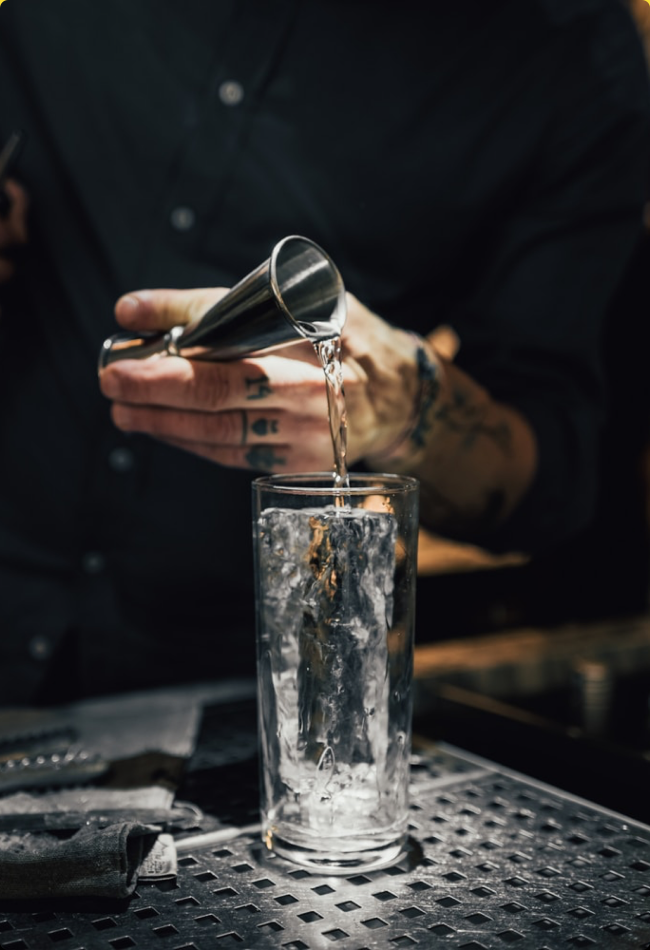 We're a global app developed by a small team of former bartenders, spirits experts, and technology professionals with over 250 years of combined experience between all our contributors.
---
Our goal is to provide a fresh new platform for the bartending industry to grow and evolve that celebrates the spirit of bartending. We work with experts to offer endless opportunities for you to get inspired, learn new tips, improve your skills and industry knowledge, and connect with the international bartending community whenever, wherever.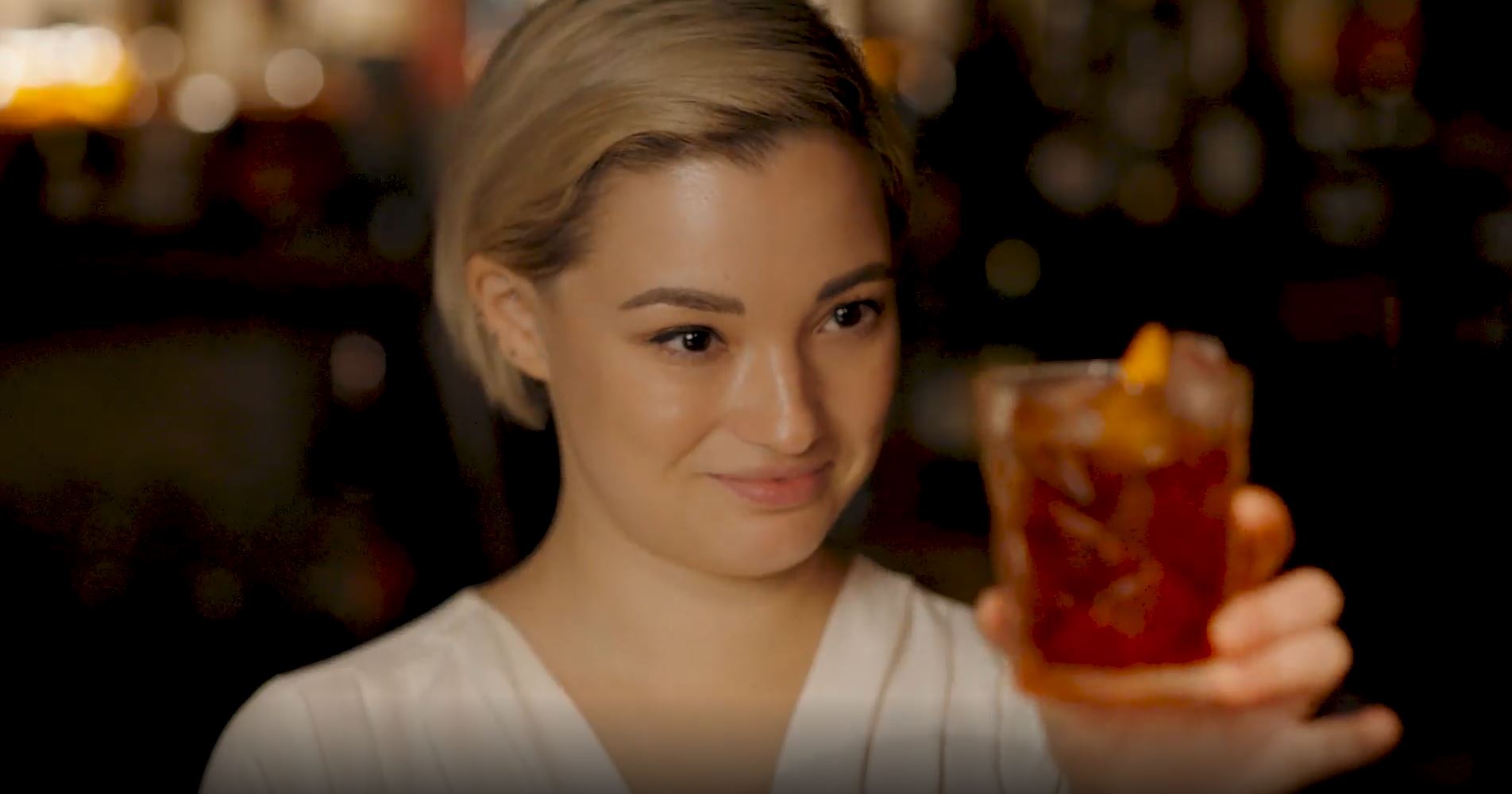 At Freepour,

we are passionate
We truly love bartending, spirits, cocktails, and being creative with everything we do behind the bar. We are constantly looking for the latest trends that enrich our knowledge and help us stay ahead of the curve. Building strong and long-lasting relationships with the most talented people in the industry is the best way to keep that passion going.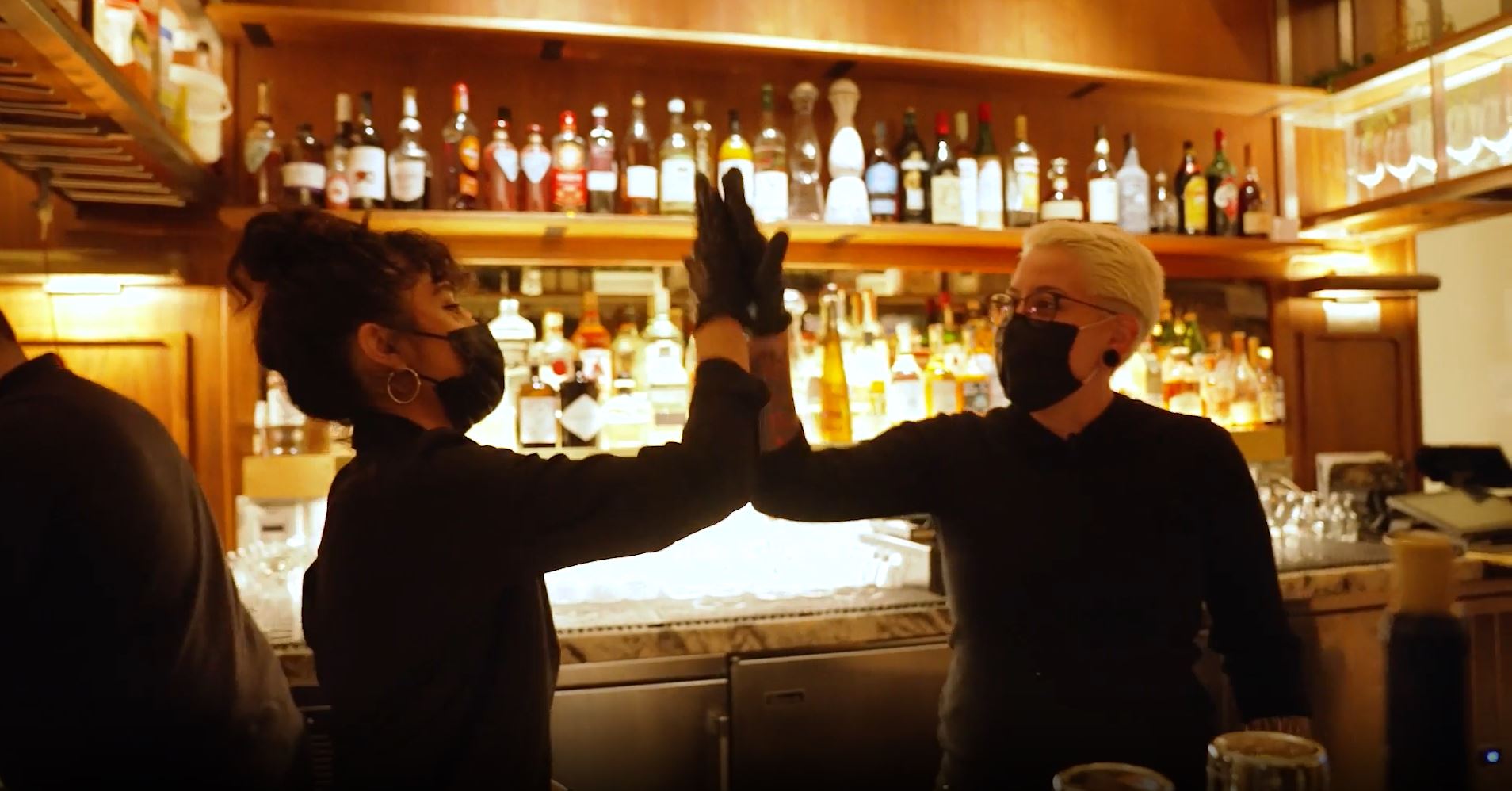 At Freepour,

we are collaborative
From professional bartenders to industry experts, we aim to build our platform hand in hand with the bartending community. We love hearing new ideas and working alongside diverse talents to build the future of our app. Together, we can create a space where professionals across the industry can support each other, share knowledge, and form invaluable connections.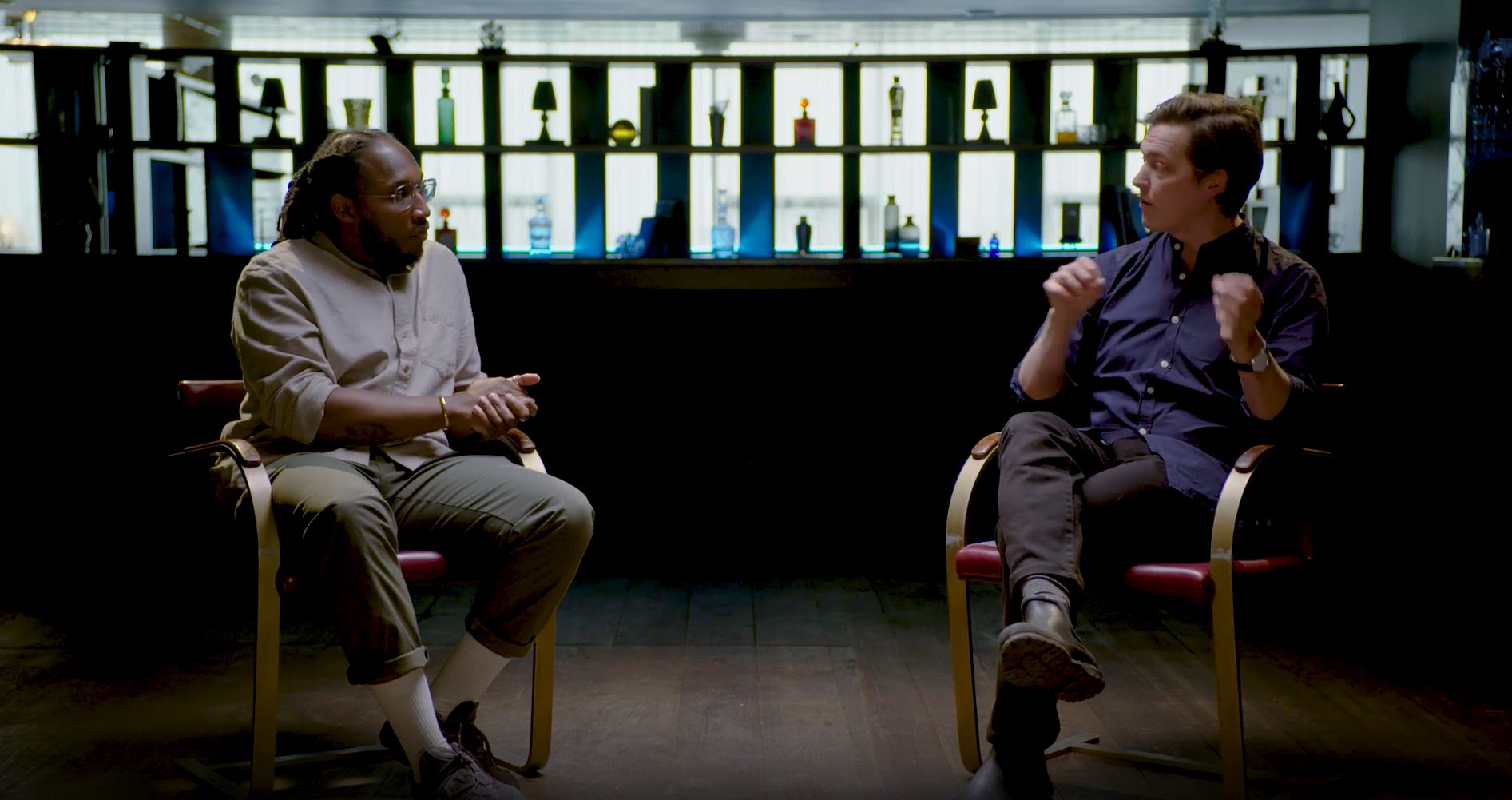 At Freepour,

we are diverse
Our team and the work we produce is incredibly diverse. The bartending community is rich with people from various backgrounds and their own unique stories. Freepour proudly reflects the diverse nature of our community in all its glory by showcasing these stories. Everyone deserves a space where they can be themselves and have their voices heard.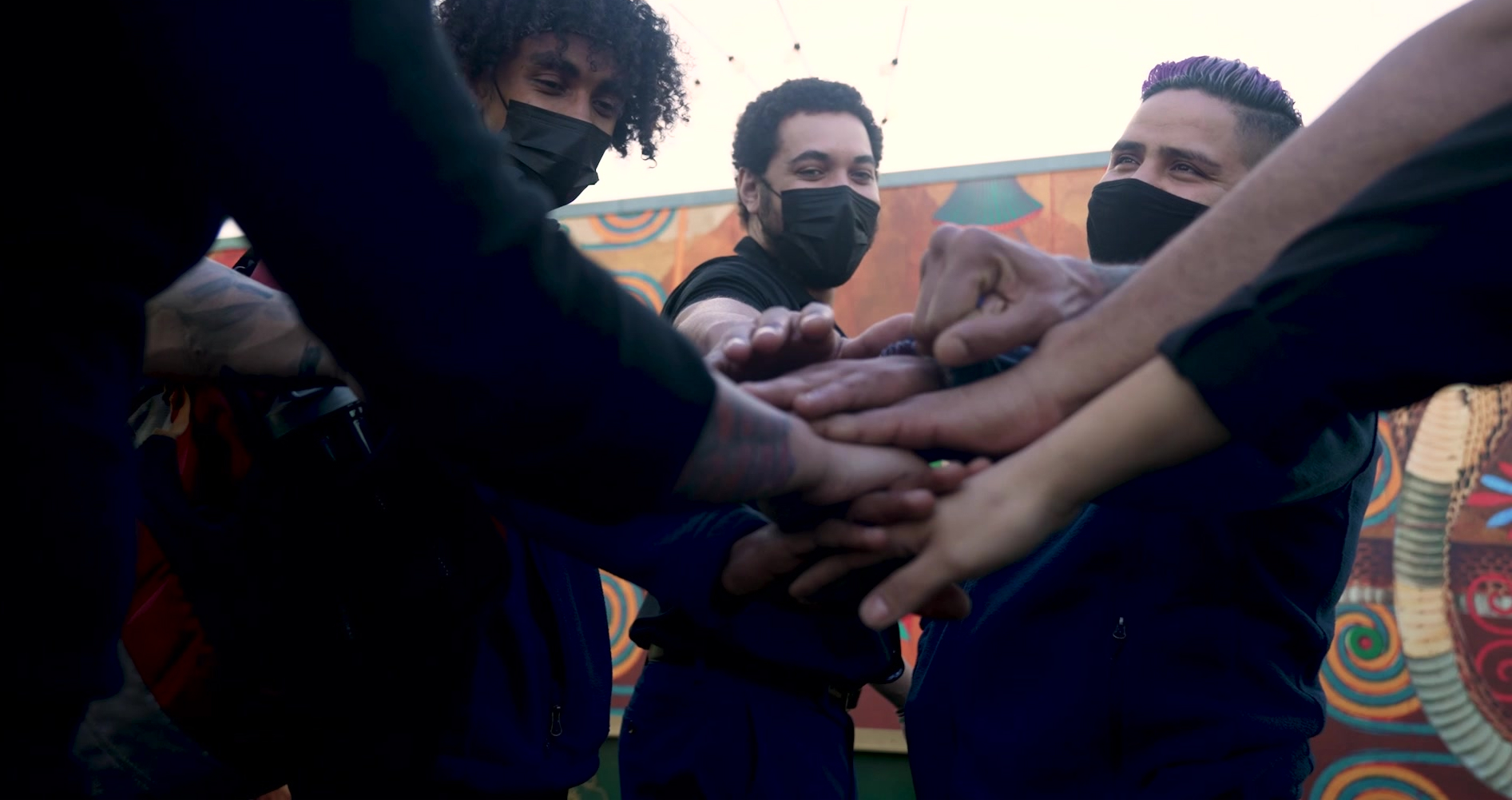 At Freepour,

we build community
We aim to connect bartenders all over the world and build an international community. Engage with your fellow bartending peers worldwide to learn from them, share your expertise, and even make some new friends. The Freepour community is the place to discuss different topics, share your new cocktail-making skills, discover delicious recipes, and learn new bartending tips and tricks. Just head to the comments section and start making connections!