Back to articles
How to Keep Slinging Drinks After a Decade
To find out how to go the distance, and have a chance at reaching your dreams, we chatted to five bartenders from around the continent who've been at it for ten years or more, and asked them three key questions.

18 April 2023 · 12 min read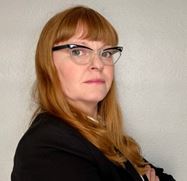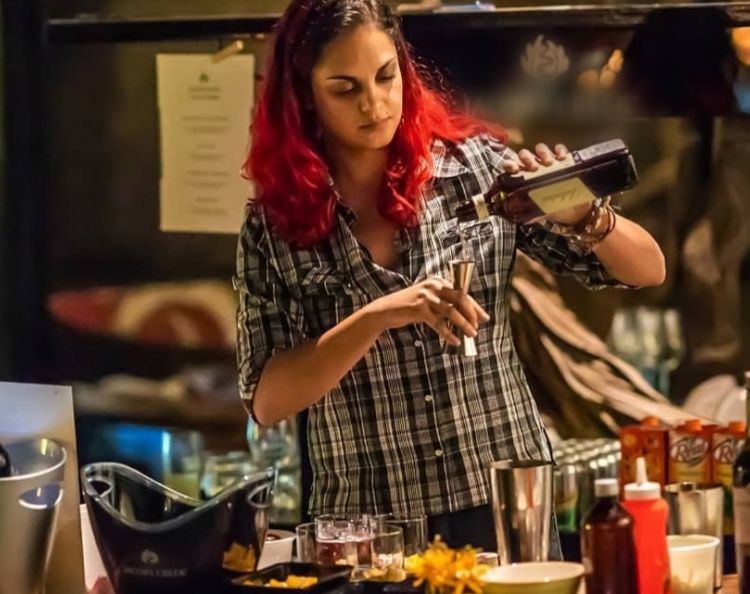 Advice from industry OGs
Fame. Glory. Admiration. Respect. And yes, perks like global travel, working guest shifts at the world's finest bars and generally making bank. These are some of the things that the best in the business can look forward to, but success like this doesn't happen overnight; you have to put in the time, and grind, grind, grind. To find out how to go the distance, and have a chance at reaching your dreams, we chatted to five bartenders from around the continent who've been at it for ten years or more, and asked them three key questions.
1. What did you wish you knew when you were starting out behind the bar?
For South African Brent Perremore – who joined the industry back in 1996 and who has won multiple prestigious competitions – accepting that people will always find fault with your work, no matter what you do, was a bitter pill to swallow.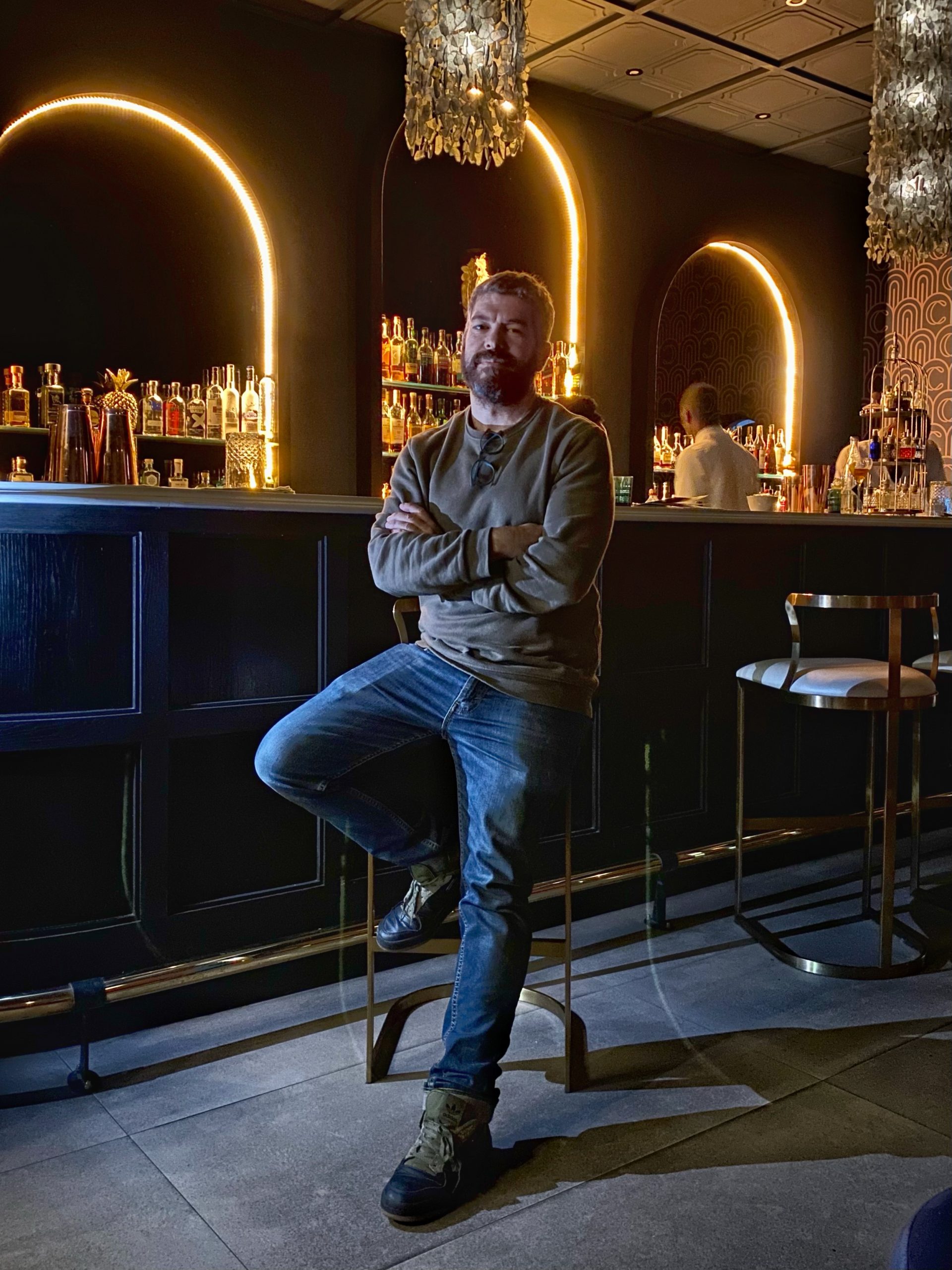 "Be prepared for a lot of criticism; try to not let it get to you, but use that as a learning opportunity. Eventually the praise will come after you put in the hard work," he shares.
Fellow South African Roxanne Read, who's been working the stick since 2006, agrees on the idea that trying to please everyone is a fatal mistake.
"I wish I knew that making everyone happy or being a people pleaser will only drain you and rob you of your own confidence in the long run. [Also] self-teaching is vital to your growth. Spending time engaging with as much knowledge as you can get hold of is what keeps you relevant behind the bar."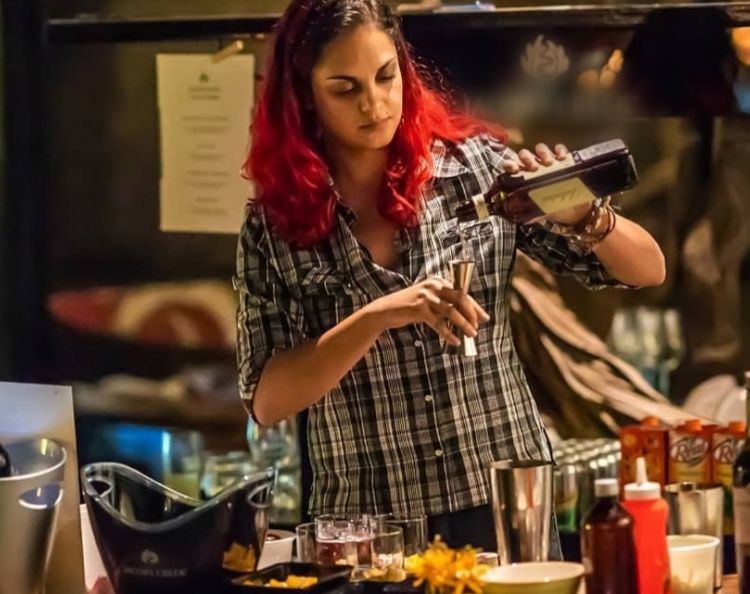 Perremore concurs with the importance of education. "Absorb as much information as possible," he advises. Being a constant student has the advantage of not only ongoing learning, but it may also prevent you from thinking you know everything and getting a big head.
"Stay humble. Some bartenders become quite arrogant and constantly need their egos fed. Don't turn into that monster – there are way too many of those around, especially some of our bar idols. Be careful who you look up to and try to emulate, says Perremore."
Nigerian Seth Awesome Jhan, who's been bartending professionally since 2011, says he wishes he knew that making cocktails is just a part of the job.
"And not the most important part! A good bartender is a complete package of service and hospitality. Your relationship with your guest is the most important thing," he explains.
Read agrees, adding,
"I wish I knew that no matter how much some owners or managers like to make you feel like you are replaceable, actually you are the heart and soul of a venue. That without your energy, creative nature and your ability to serve people with a smile, they would have just a pretty space."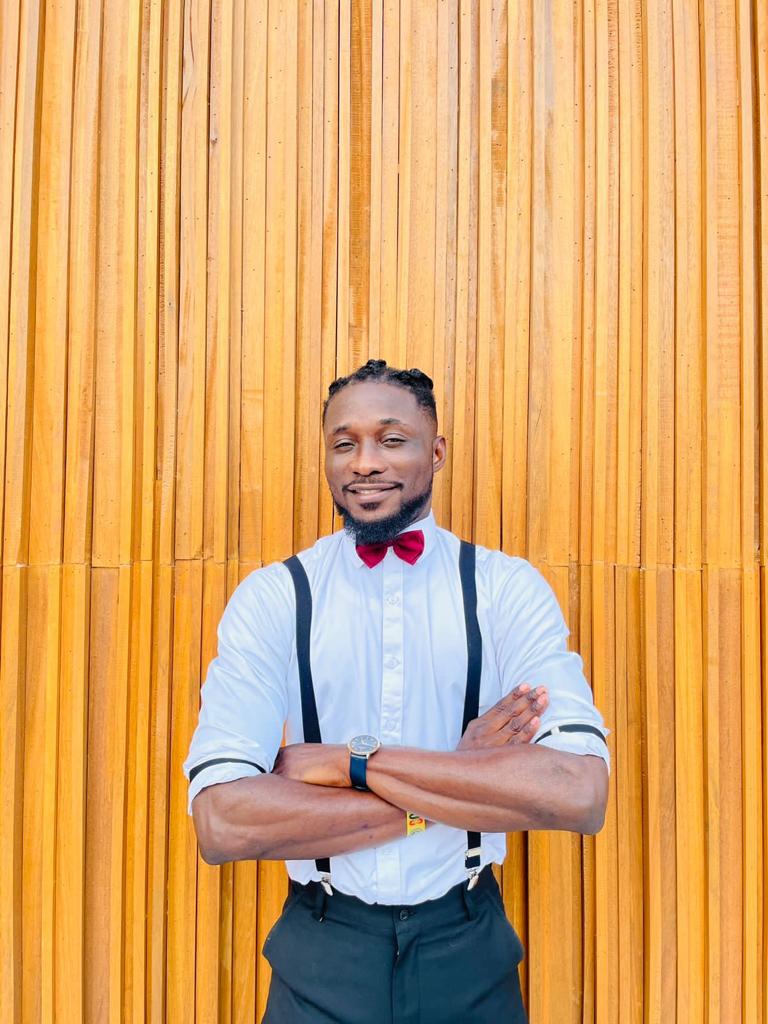 Ghanaian Stephen Kojo Aidoo, whose experience dates back to 2013, feels he lacked more practical knowledge, stressing the importance of having good spatial awareness behind the bar, as well an insight into sustainability.
"[I wish I had known] what drinks to serve first, considering perfect serve and temperature," he adds.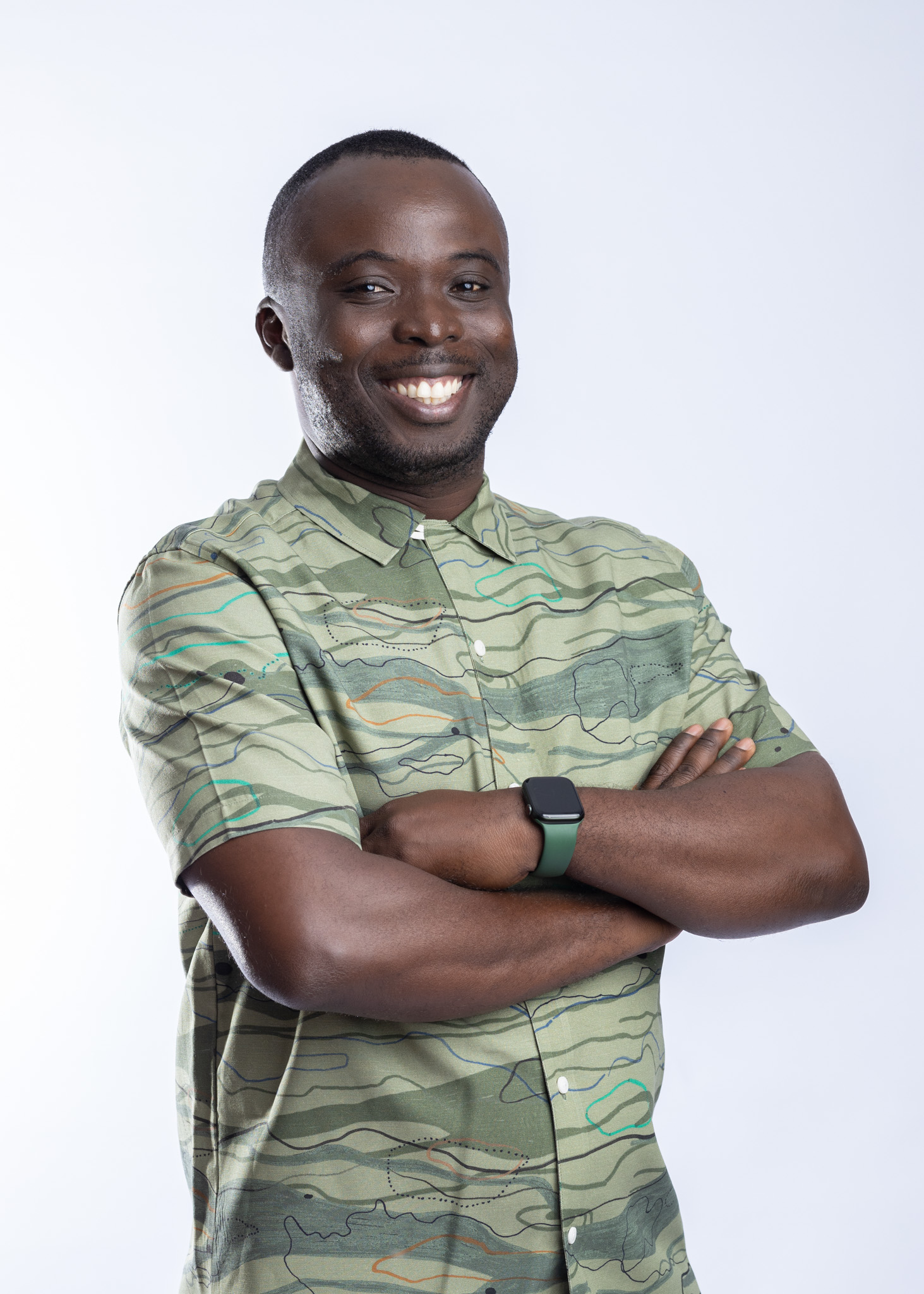 Over in Kenya, Joseph Mwawaka, who has been in the industry since 2000, says he wishes he realised sooner that bartending can be lucrative, provided you have passion for the job.
"It's a demanding career," he warns. "When most people are on holiday that's the time bartenders are very busy."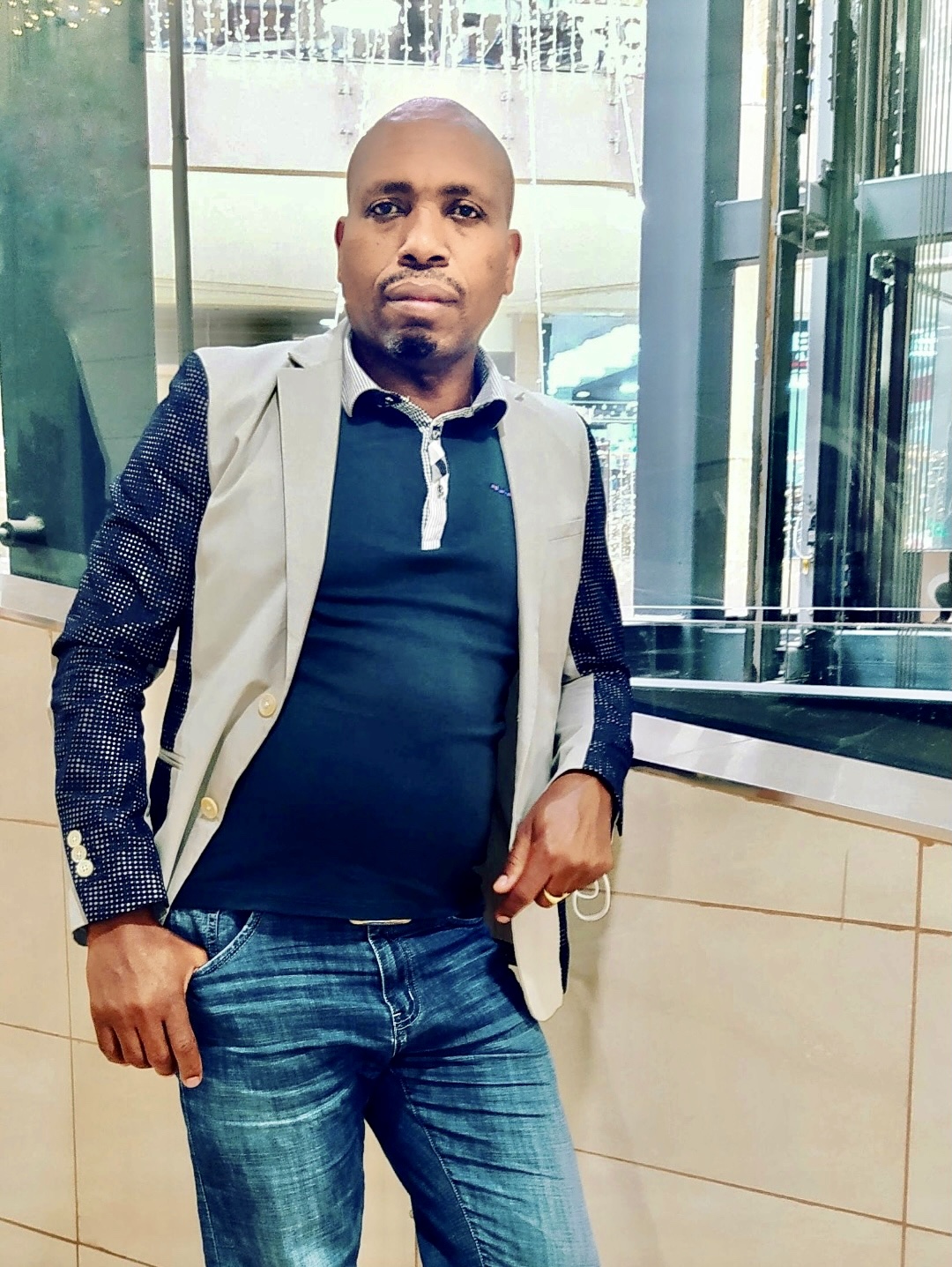 Perremore notes though that earning well is futile if you can't manage your finances.
"Be smart with your money; it's easy come, easy go in hospitality as far as money is concerned. Start making wise money moves from the start, otherwise you'll find yourself living hand-to-mouth before you know it, and it becomes a vicious cycle and a bad habit," he warns.
Both Read and Jhan also wish they'd known the value of taking care of themselves.
"I wish I knew that your life outside of your working environment is very, very important. Maintaining a balance in your personal life directly effects your performance within the industry," says Read.
"I wish I knew the importance of mental health – taking care of oneself is the foundation to taking care of others," Jhan adds.
2. What's the single most significant thing that has helped you or motivated you to keep bartending?
For the most part, people play a vital role in ongoing motivation.
"The number of guests that have become friends – or family, as I like to call them – is fuel for me to keep going," Jhan imparts.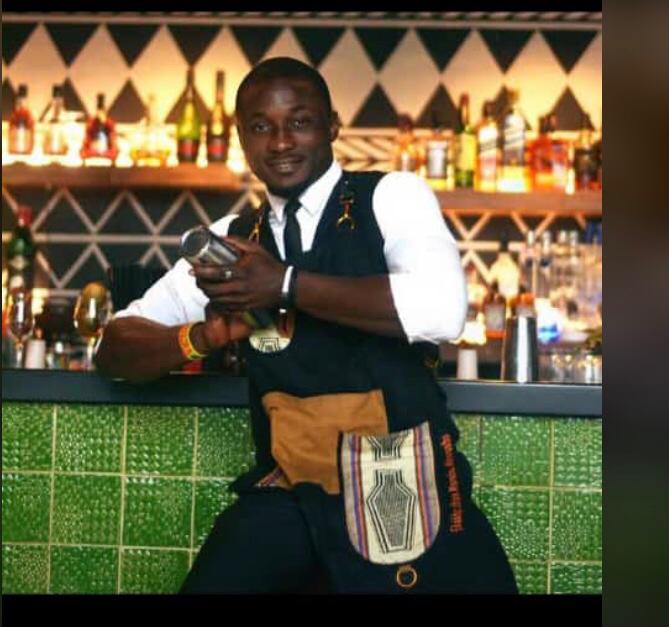 Aidoo says that in addition to the level of people he meets on a daily basis, he loves being able to help control the native of "Africa Rising" through hospitality, where the industry offers the continent a space to thrive. In addition to the satisfaction he gets from facilitating an excellent guest experience, Perremore finds that bartending fuels his need for creativity:
"For me personally, I love the creative outlet, not just for making drinks but for making an interesting and exciting drink experience for the guest. I love utilising all the skills I have, all while trying to be authentic and original," he shares.
For Read, the human factor comes in the shape of the bartenders themselves.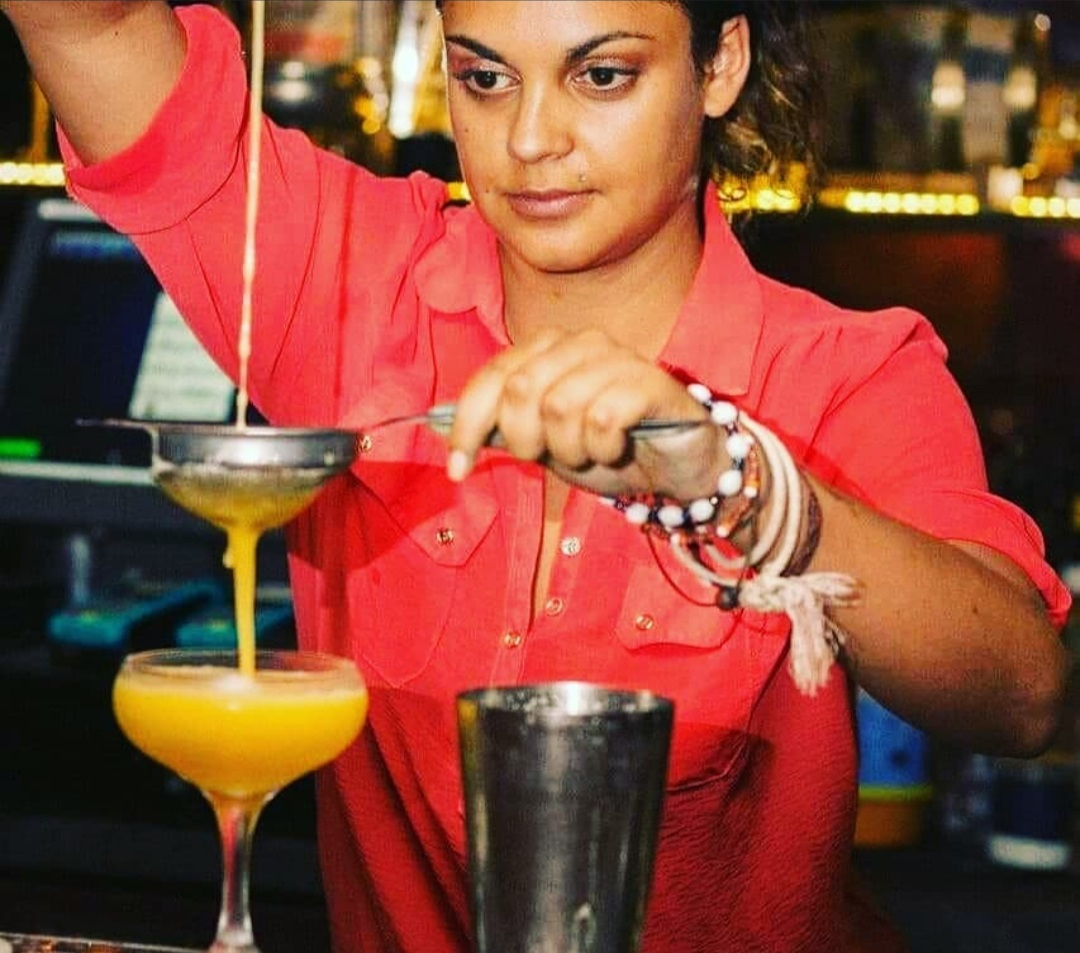 "The most significant thing that has kept me going all these years is the idea that basically hospitality staff and especially bartenders are kind of first responders. People come to your bar for millions of different reasons. They share their worries, their moment of celebrations, their achievements and their setbacks with you, and you hold space, offer advice and engage back, ultimately shaping people," she explains.
Mwawaka reveals that the ongoing learning, and the financial gain it secures, is his biggest motivator.
"Being eager to learn new tricks in the industry [and] doing research every now and then about new techniques in the world of bartending – that's what pays my bills, always," he says.
3. What advice do you have for maintaining work-life balance, and what personal practices do you implement to take care of your mental, emotional and physical health?
Although Perremore has been bartending for more than 25 years, this is something he's only just got his head around.
"This is something I struggled with for most of my career. It's very easy to get so enveloped by your passion that it becomes who you are. If you want to be more creative and inspired in your career, you need to learn how to step away and have other life experiences." "This not only gives you balance in life, but it works out better for your personal relationships too. It also makes you a happier, well-rounded person. Don't give all of yourself to your work, life is way too short," he asserts.
Read noted how vital it was to remember there's a world outside of your bar life, adding that it's important to socialise with non-industry people to keep perspective. Aidoo takes this concept a step further, by going abroad.
"I try to have time for my personal self by taking time off … travelling to new places and exploring new cultures," he says.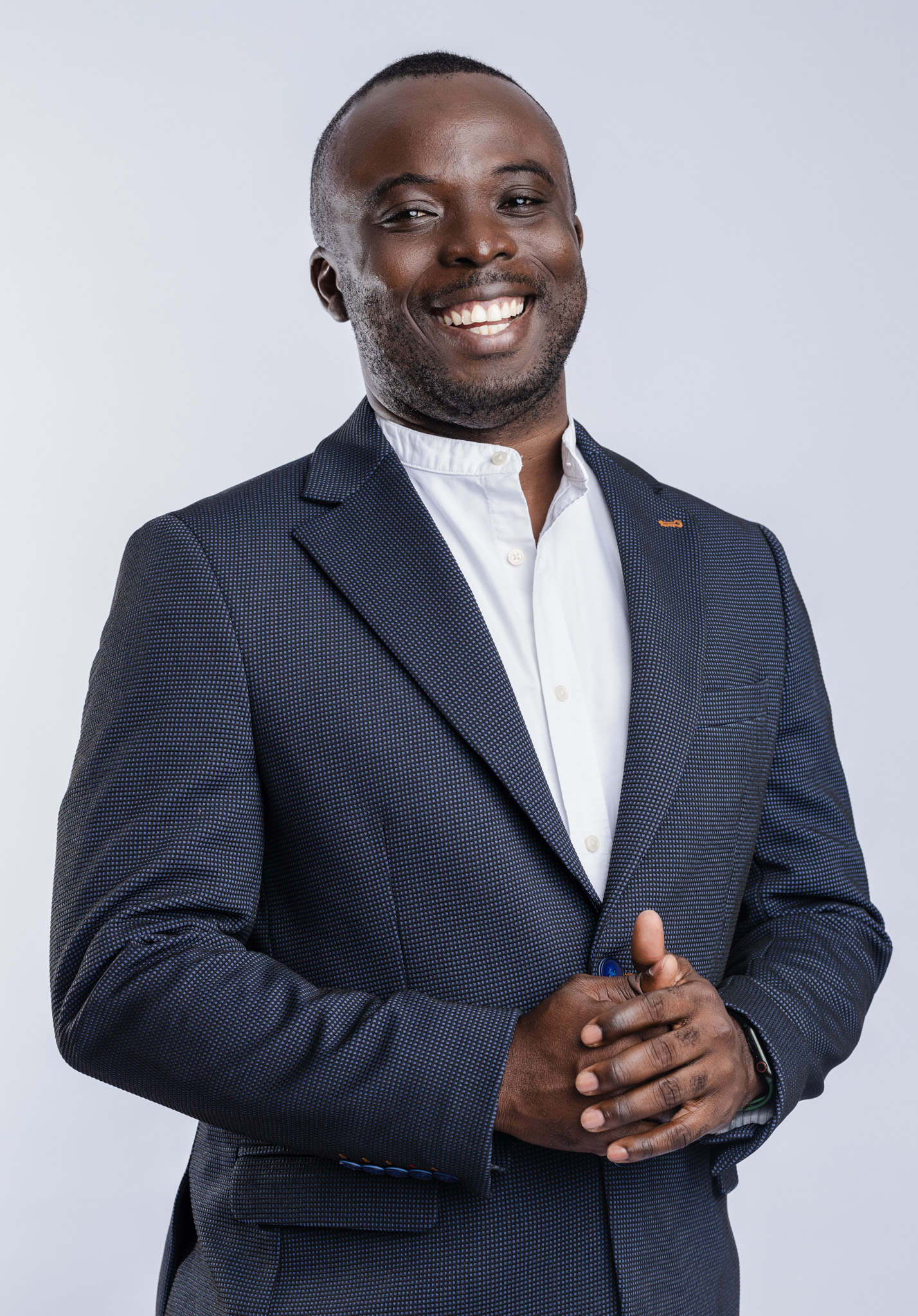 Everyone agreed that exercise, healthy eating and rest were essential practices to go the distance.
"It's too easy to get food on the go because it's late or you are too tired to cook, but it's super bad for you in the long run. Even though you are tired after shifts, you need to make an effort to put healthy lifestyle habits in place – whatever that means for you," says Read.
"I spend at least 30 minutes meditating every day, which keeps me very grounded, and I try to spend time doing something physical outside … walking on the beach, swimming or hiking. I do that at least twice a week," she adds.
For Mwawaka, managing your time properly and sticking to a good sleep schedule is important.
"It's a very demanding job, working until late at night or overnight, but that's the nature and beauty of this job," he notes.
To unwind, he reads and hangs out with friends.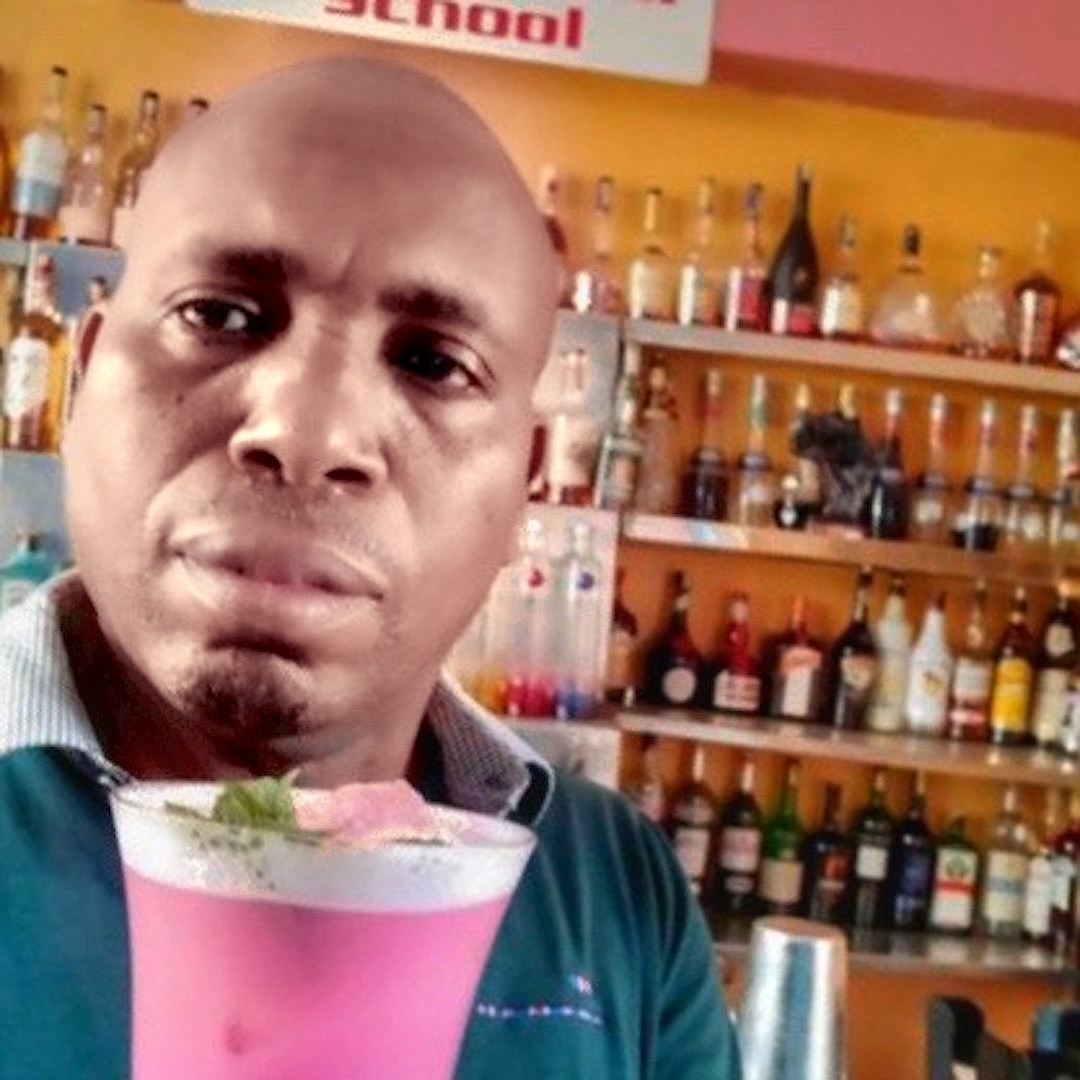 Both Aidoo and Jhan see the value in seeking help when needed.
"The personal practice that I see as a therapy is to stay active and always talk to someone close to you," he says.
"I talk to friends or family members when I have a concern, stress or worry. Sharing it with people close to me is an effective way to calm my nervous system and relieve my stress," shares Jhan.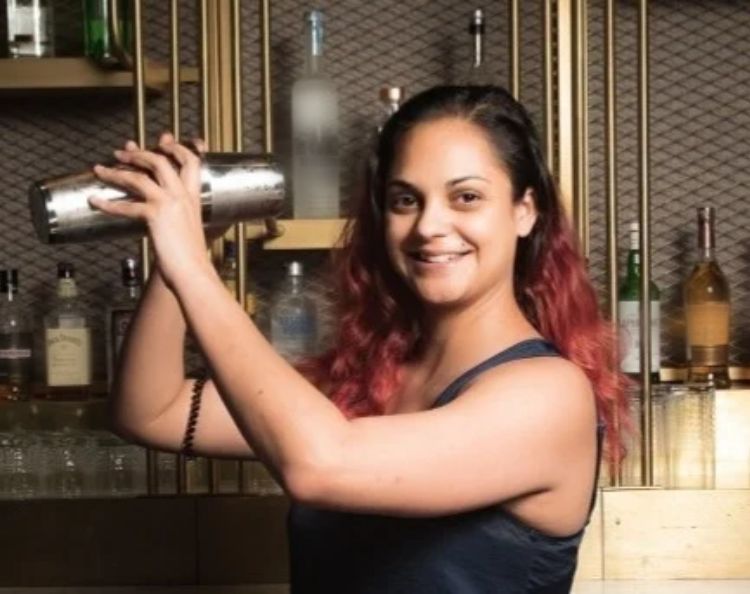 In addition to the standard healthy habits, Perremore makes an important observation about alcohol.
"Don't think just because you are a bartender that you're obligated to consume alcohol all the time – if at all – to be cool. Be healthy and live long for your loved ones," he ends.
———— The views and opinions expressed in this article are those of the author and do not necessarily reflect those of Freepour.