Back to articles
Dream Catcher: Teamwork Makes the Dream Work
Despite an industry focused on individual competitions and social media celebrity, hospitality work is accomplished collaboratively. Monica Berg , Jackson Cannon and Julio Cabrera tell Jim Meehan what teamwork means to them.

27 April 2023 · 10 min read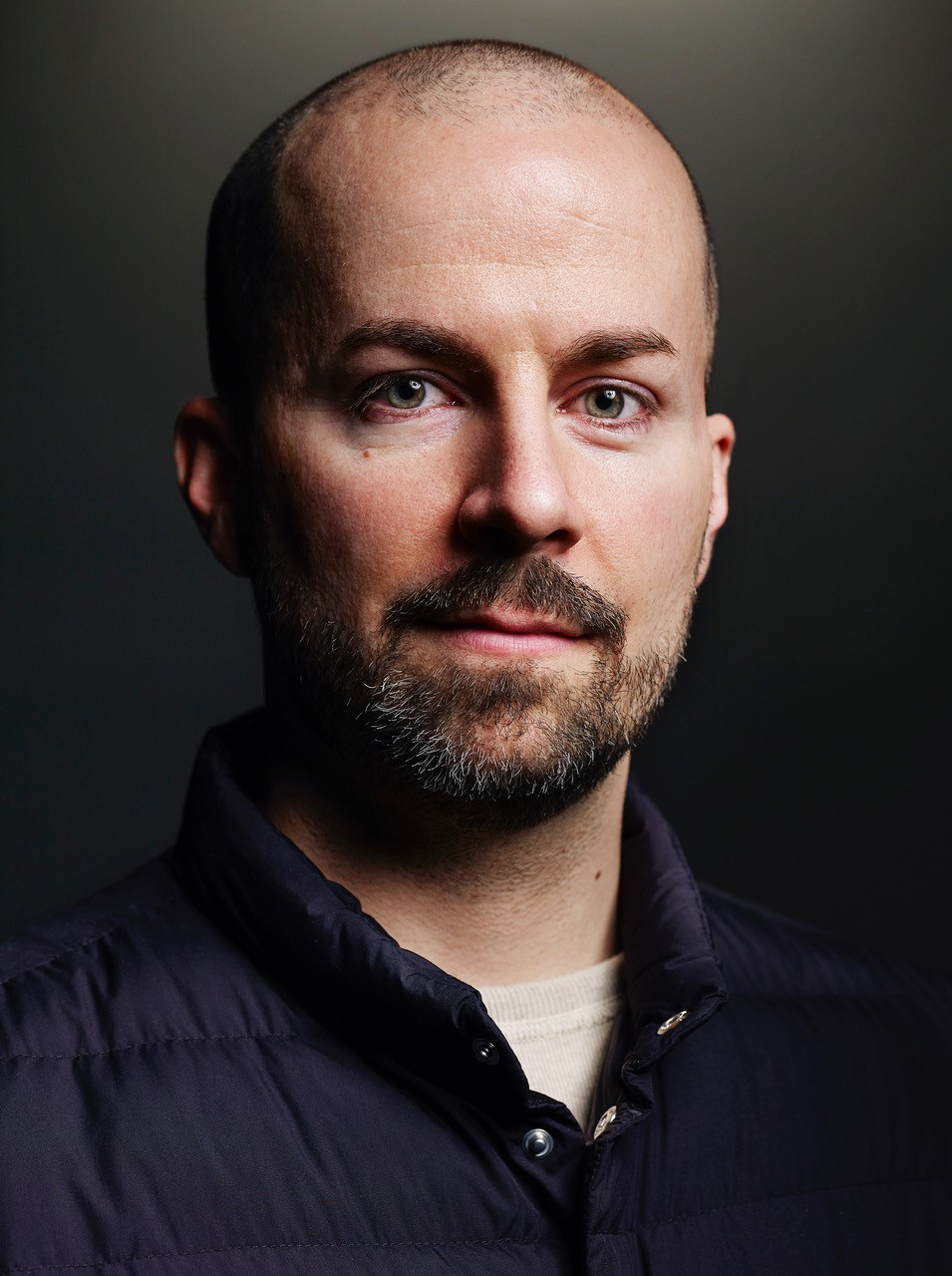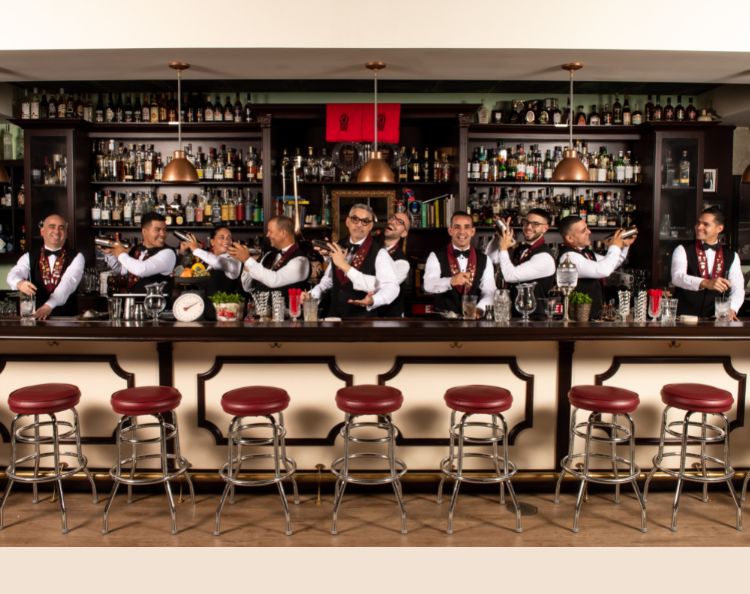 As I look back upon my career, I'm struck by how fortunate I am to have been a part of certain staff at various bars and restaurants at particular times in their trajectory.  Like sports teams, music bands or theater companies, hospitality is collective work; and while we can debate whether one season's cast was better than another, and how certain members may have shined brighter than others; they are all interconnected. Monica Berg lays out the stakes starkly:
"In hospitality you learn the importance of teamwork, because we are so dependent on each other to have a great service. Timing is everything, and if someone fails to do their part, there is nowhere to hide. If the aperitif arrives after the starter, or you're missing one drink in an order – it's clear what happened, and it has immediate consequences for everyone; not only yourself."
Despite our social media saturated world starved for celebrities, individual success in the hospitality world only comes if you have great colleagues supporting you.  Berg believes that
"As an industry, we often celebrate individual success or "leaders" over the success of a team, but I think we are starting to shift this narrative in a slightly different and more collective direction – which will benefit us all."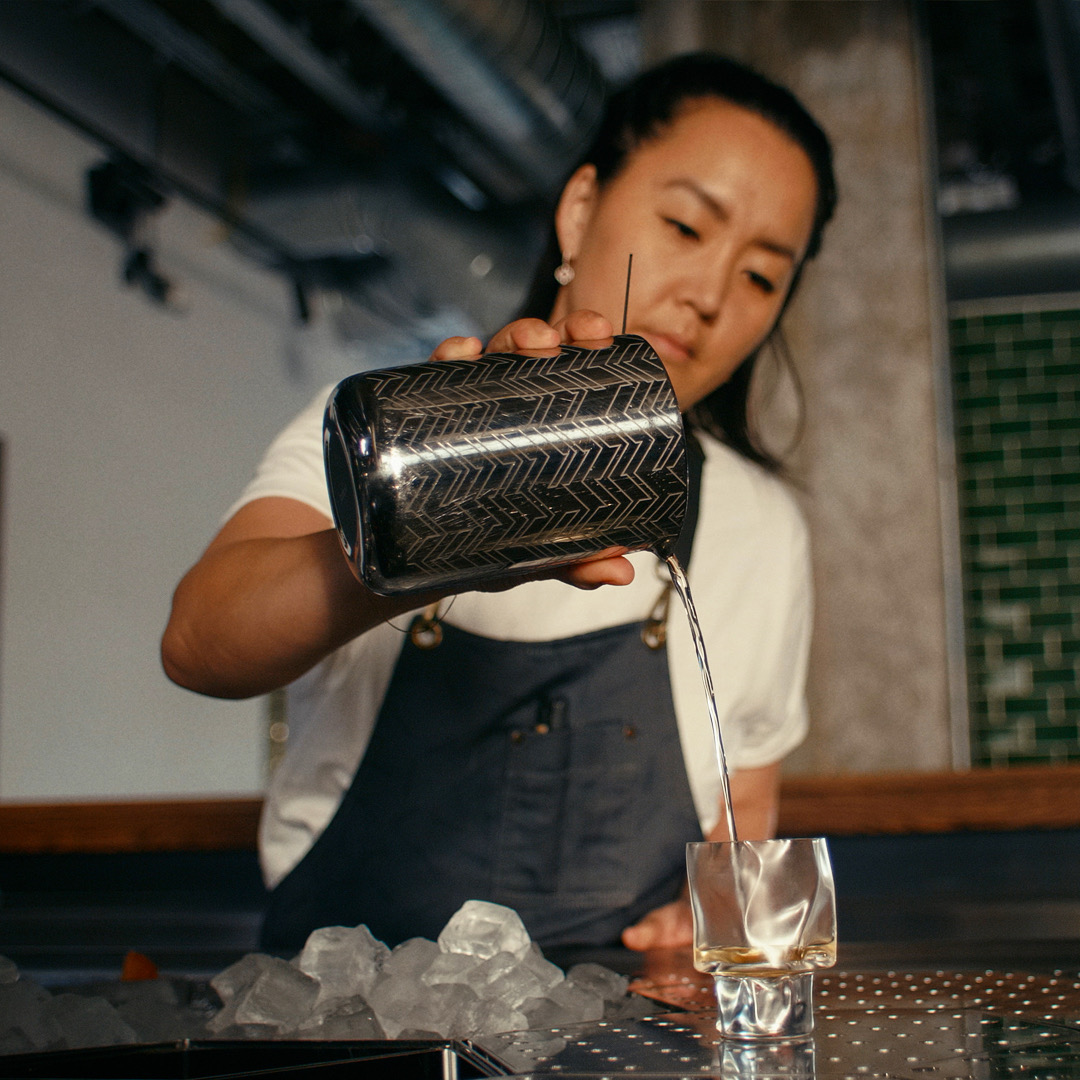 A lot of agency and skill is still required of individuals to make a team (I'll use that metaphor for this article) work; and there are a variety of ways to both construct and evaluate its success. Boston's Jackson Cannon shared a quote from football (this could be soccer or American football) – 'there are hundreds of good coaches out there, but what one needs to win is a bunch of interested players'. By sharing this with his staff, he hoped to
"remind them that it's really within their agency to make a difference."
Unlike musicians, actors or athletes, there are few avenues to "practice" hospitality outside of service, so cocktail competitions are popular venues for bartenders to sharpen their skills. Aside from reading key trade books, attending festivals, and hosting popups, Miami's Julio Cabrera agrees that "competitions are important in the development of a bartender and creating a name for yourself as well."
In addition to "the new individuals that you meet during each competition," Cabrera points out that you also build relationships with "brand representatives and the competitors that you meet from other states and countries. You learn new trends, techniques and elements that enrich our mixology culture. Every time I return from a trip, I share the new trends and techniques with my team. My team also learns from traveling to do pop-ups and they learn when we have visitors as well."
As one of the most beloved and respected operators in our industry, Berg firmly believes that
"building a name for yourself is great, but there is no better accolade (in my opinion) than when someone describes you as a great team player. Also, there is no better feeling than being part of something that is larger than yourself. Regardless of failure or success – the bond you share by pulling through something together will always be more meaningful than to do something by yourself."
Cabrera observes that
"the bartenders of today, like in everything else, are divided into two categories: the ones that enjoy working as a team and developing teams, going from level to level developing their craft. Then there are those who prefer to focus on their individual work, individual success by building a name for themselves and moving into a brand ambassador role instead." He clarifies that "the path to becoming a brand ambassador is fine, but if you have the passion and talent to become a great bartender you should continue developing your skills."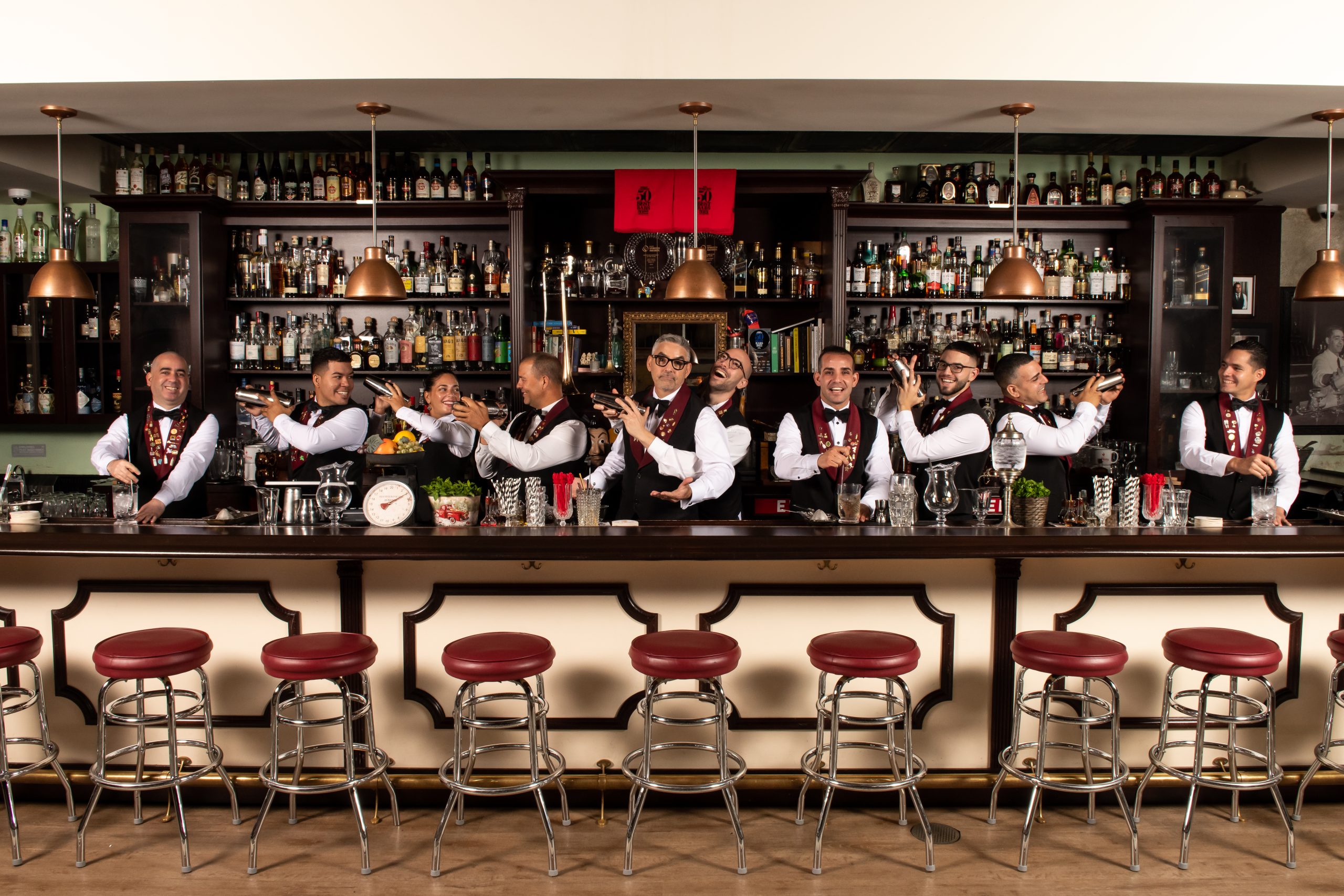 This is where these three diverge a bit in methodology, as their personal experience, leadership style and the size of their organizations do too. Cannon looks to the Stoics, who say
you have two ears and one mouth for a reason and you should listen twice as much as you talk. We all should look, listen and copy before we inject our developing opinions. This is really hard for entry level right now, as whole layers of mid and upper-level professionals have been stripped out of the industry (during the pandemic) and we are asking a lot of them for their first job in hospitality."
When I asked him what's required of today's team leaders, he told me that
"nothing is as important as kindness and a genuine ability to feel pleasure in someone else's success." In a previous life, he was a musician, but, "I was never a band leader, always a supportive type. Over the years I had good leadership and bad, I try to do things as a leader the way I wanted them done when I was a sideman."
For Cabrera, whose bartenders ALL take part in live music nightly in his bar,
"this is what the bartending profession can do; it can allow you to apply the many talents and skills that you possess. For example, you can be a great theater actor, a great showman and a great bartender."
For Julio, being a great bartender means engaging with his Cuban cultural heritage in a bar he built with a team of
100% immigrants all dreaming and striving to be better. A lot of us have been in the country for 10 - 15 years and so working together as a team to better cantineros and better professionals in the industry. I think this country is the country of opportunities to achieve your dreams, as long as you work hard, be passionate and with discipline and with talent you can achieve anything. One of our (Cuban cantineros) key traits is "unity" and having the ability to bring people together. Sharing cocktails, cigars, rum, coffee and music."
Working with colleagues from a variety of backgrounds in various venues under the same ownership, Cannon has
"observed that on most teams, everyone has one 'best answer' to a challenge we face. It could be the way they make a certain off menu called for cocktail or where the best slot for certain elements in the bottle mise en place should go; but if you collect opinions and 'publish' those changes that represent progress, you lay the groundwork for a culture that grows with contributions from the team."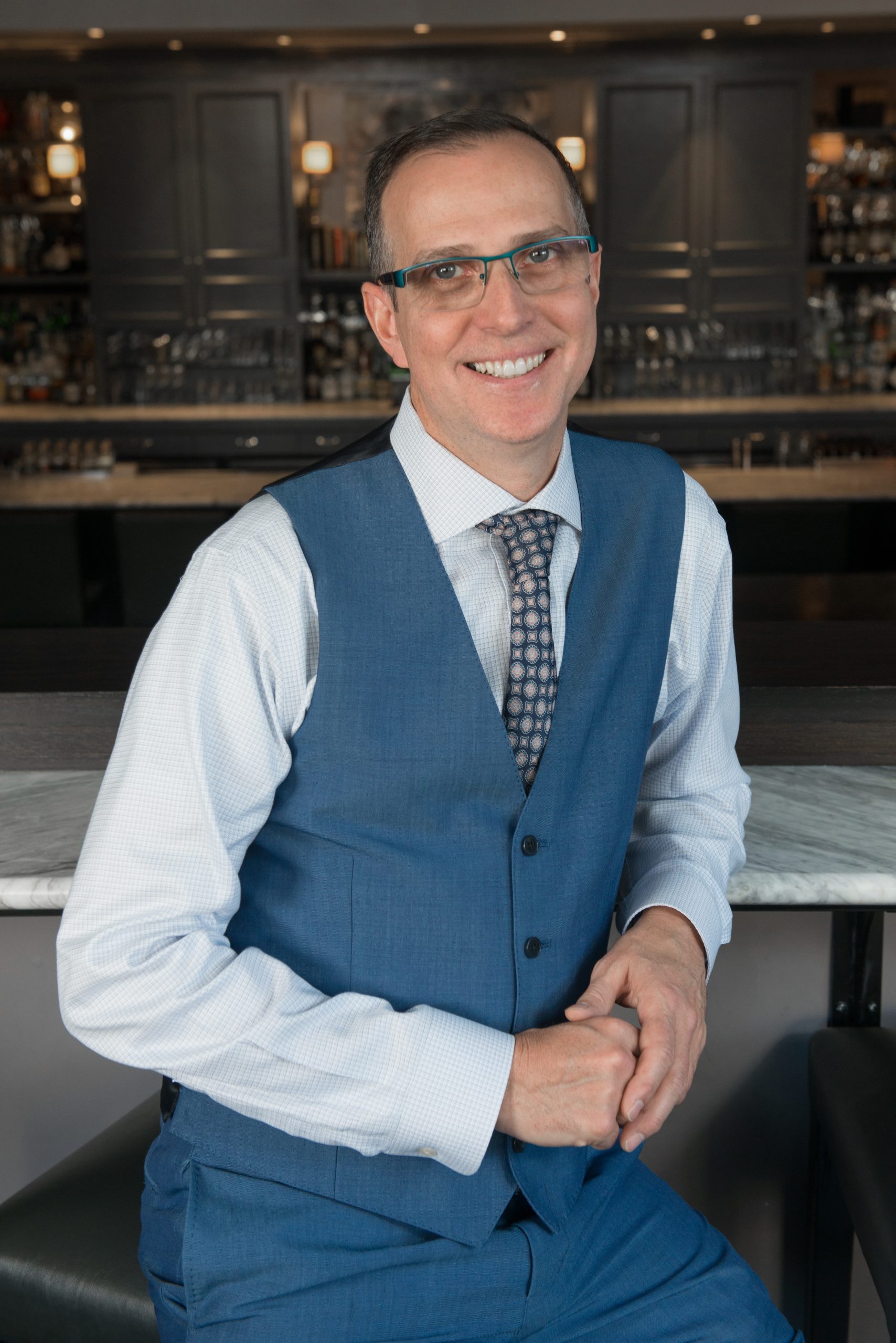 For Berg, teamwork isn't top down.
. "Our creative sessions are very democratic, and before any drink goes on the menu, it must be approved by everyone who's present at RnD. This way, no one drink is created by any one person – but always collaboratively. In the beginning, it might feel a bit odd, and your ego might take a hit – but the drinks are much better for it!"
Running a bar this way requires her to work alongside her team in service to develop a relationship where each staff member is
"holding each other accountable, and making the investment in each other to correct, support and grow each other." Berg has gotten to a place in career where she associates leadership with "open-mindedness – or the willingness to accept that there's many ways of doing something besides your own - and allowing others to be different than yourself without feeling threatened."
As I reflect upon Berg, Cannon and Cabrera's conceptions of both teams and leadership, I'd say that each of them has distilled down their values into a form of "democracy", "culture" and "heritage" (respectively), and that each of their systems works uniquely well for their venues, staff, ownership and personalities.  Cannon's answer to what life lessons can be learned from hospitality also applies to how a leader approaches team building:
"life goes more smoothly when you meet people where they are at."
———— The views and opinions expressed in this article are those of the author and do not necessarily reflect those of Freepour.