Back to articles
Free Data at Your Fingertips
When you are running a business, using finite resources like time and money means making decisions about marketing budgets and campaigns becomes a roll of the dice. Unless that is, you become data-literate.

30 January 2023 · 8 min read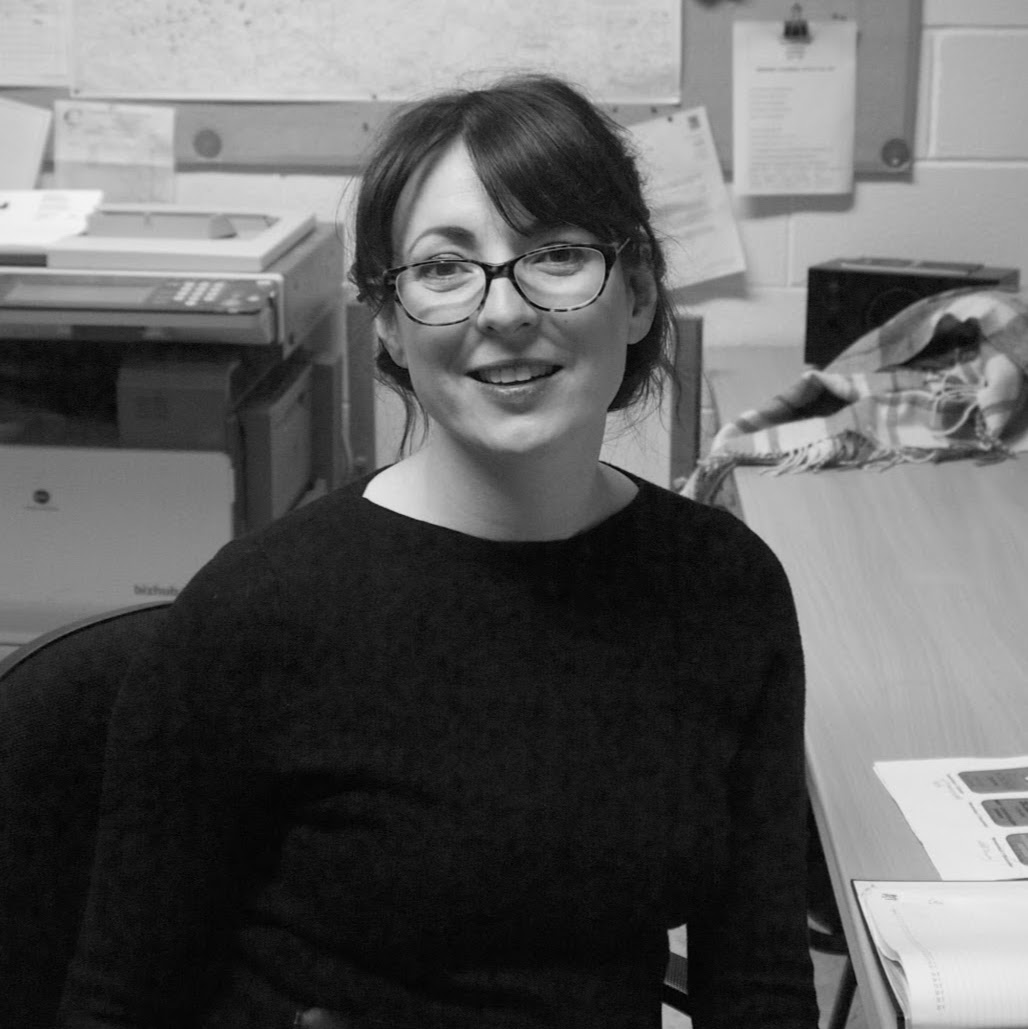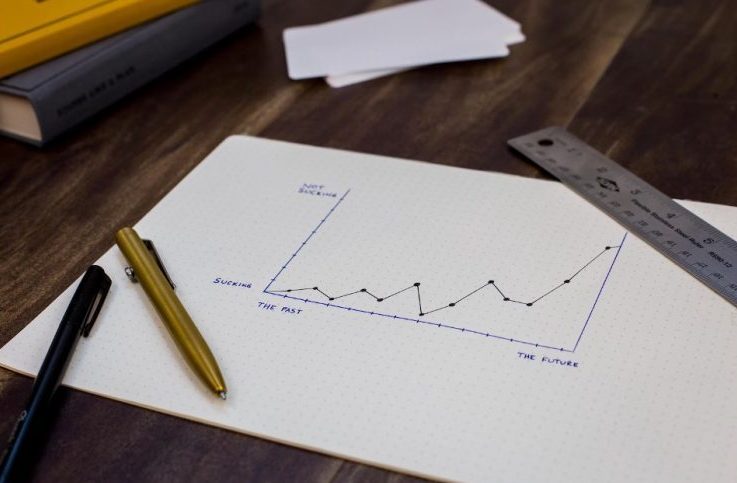 According to research conducted by Google and Econsultancy, 66% of decisions formed by data lead to better marketing success. You need a data-led strategy to connect with potential audiences and existing customers to offer an ideal experience. This simple idea is bannered under the buzz term 'personalised marketing.' But, like many trends, it exists because it works. According to global business consultancy Mckinsey and Company, personalisation can deliver five to eight times the return on investment (ROI) on marketing spend and lift sales by up to 10% or more. So if you run a business that sells products to customers, you should conduct market research to understand what people want, when they want it, how they prefer to buy, who they are and why they need it. Luckily there's an absolutely vast quantity of free data in the world if you know where to look!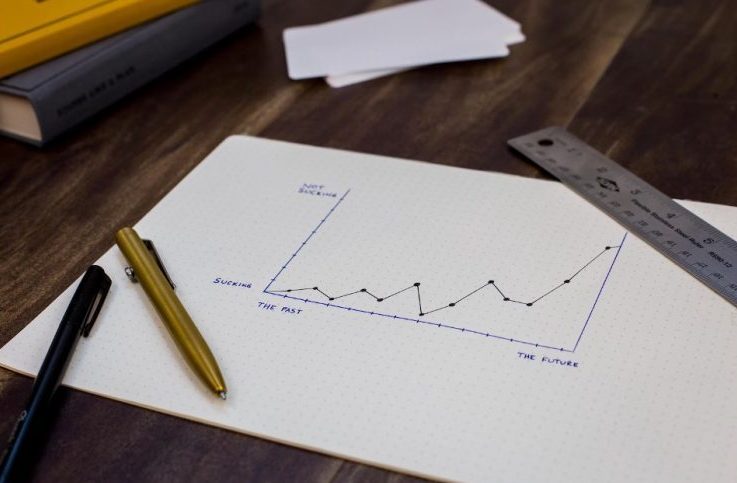 How to Conduct Market Research
It sounds like a paradox, but to personalise your marketing, you should conduct market research across statistical populations. In layman's terms, that's a sample group large enough to draw factual conclusions from. Empirical data will unearth the key factors influencing customer buying decisions. Market research is often seen as a mysterious process conducted by fancy consultants that takes tremendous work, costing considerable time and money. That's just not true. You can do your own market research, and it doesn't even have to be that difficult (or expensive). There are two types of data gathering for research purposes, and they are called primary and secondary research. Neither is expensive, and many secondary research datasets are entirely free.
Primary Research
The goal of primary research is to gather data from analysing existing sales and the efficacy of current procedures. Primary research also considers competitors. The following are all examples of primary research;
Interviews (telephone or face-to-face)
Surveys (online or mail)
Questionnaires (online or by mail)
Focus groups
Visits to competitors' locations (known as competitive analysis)
These are all free if you have the time to make them happen, or they can cost a small amount if you need to pay a company or staff member to help you save time. However, you can use free tools to conduct primary research: Martech (or marketing technology) is software used to create, execute, manage, plan, and measure the performance of online and offline campaigns. There are a huge amount of options when it comes to using technology for market research, including;
Analytics tools like Google Analytics, Mixpanel, Crazy Egg, Adobe Analytics and Heap Social Media tools like Buffer, Later and CoSchedule Customer Data Platforms like Insider, Totango, Lytics and Hightouch Customer Relationship Management tools like Hubspot CRM, Guestware, Tripleseat and Revinate.
Martech can help you collect and analyse primary research, but you will need to share your data with them more often than not to access the 'free' service. Truly free data is only available for secondary research purposes.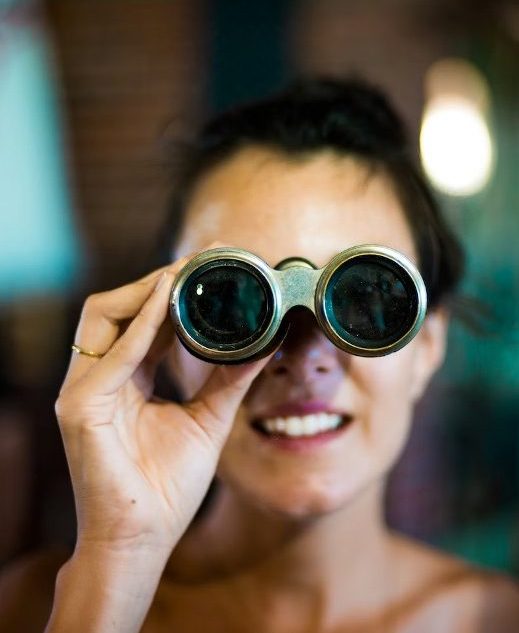 Secondary Research
The goal of secondary research is to analyse data that has already been published. With secondary data, you can understand the personality of your population segment. These segments include people who live a certain lifestyle, exhibit particular behavioural patterns and values or fall into a predetermined demographic group. There is so much free secondary data available online and in person that it's impossible to cover all your options in one article, so let's look at the types of information you might need and where you might find it. MARKET RESEARCH ON TRENDS Spotting changes in spending or behaviour in your customer population can aid your business by increasing profitability and customer loyalty.
"Give the people what they want, and they'll come" — actor and comedian George Jessel
If you're looking for easy-to-understand datasets that don't require extra analysis, look to Chartr. Chartr specialises in data storytelling using publicly available data to create graphs about various topics and industries. https://www.chartr.co/ Google Trends is a free tool that lets you see what the world is searching for on the internet. It lets you see how often a particular search term is entered worldwide. https://trends.google.com/trends/ Trends come around in circles as history inevitably repeats itself. There are serval national archives in countries around the world. In the UK, we have the British Newspaper Archive, which has most regional and national papers listed from the 1700s onward on an enormous database. You can search using terms or phrases that will bring up any printed words related to your search. https://www.britishnewspaperarchive.co.uk/ Another free resource is your public library. In the UK, we have The British Library's online service, where you can search not only books but maps, magazines, pamphlets and lithographs. If you usually live outside the UK, you can apply for a reader's pass to use the archive, but you'll need to go to the library in person to register. https://searcharchives.bl.uk/ If that's not possible, you can find a local library using the World Catalogue. https://www.worldcat.org/ GEO-POPULATION FLUCTUATIONS People move about. Keeping on top of changes in your audience or customers takes a keen eye. Many bars are located in transient locations like tourism hot spots or university towns. Understanding the flux of people around your space will inevitably lead to better customer personalisation. The United Kingdom National Archives is a database of everything on Government records, including births, adoptions, deaths and marriages. But they also record all Government communications, so it is beneficial when researching behavioural politics and legal studies. https://www.nationalarchives.gov.uk/ Similarly, the EU has the Historical Archives of the European Union, and the States has the National Archives and Records Administration. https://www.eui.eu/en/academic-units/historical-archives-of-the-european-union and https://www.archives.gov/about The Office for National Statistics is another government-run website in the UK with a vast amount of information on specific populations. You can see how people vote, what they earn, the cost of their houses, the types of schools they send their kids to, and the budget spend by local governments — all anonymously, of course. https://www.ons.gov.uk/ The UN keeps an up-to-date webpage with links to all the offices for national statistics within the member countries. There are nearly two hundred sites across the world with access to this type of information. https://unstats.un.org/home/nso_sites/ Data Portals, run by the Open Knowledge Foundation, has over 590 datasets worldwide. Click on your preferred location to view a range of data covering employment, population and politics. https://dataportals.org/ Amazon Web Services provides a registry of open data to help you find and share datasets. It contains over 348 datasets from various industries, including renewable energy, economics, medicine, and more. https://registry.opendata.aws/ Use the World Health Organisation (WHO) website to find data and statistics for nearly every public health topic in more than 150 countries. https://www.who.int/data/gho Similarly, the NHS in the UK has an open data portal that contains prescription patterns and pharmacy stock control data from NHS. NHS Digital collects data from GP practices to help support care and research, and you can apply to them via the Data Access Request Service. https://www.nhsbsa.nhs.uk/access-our-data-products/open-data-portal-odp and https://digital.nhs.uk/ Google Public Data Explorer helps you quickly find government-published economic data from around the world. https://www.google.com/publicdata/directory Data.gov.uk is the UK government's open data portal, including metadata on all UK books and publications since 1950. https://www.data.gov.uk/ European Union Open Data Portal (EDP) has thousands of datasets about a broad range of topics concerning the European Union. And the European Data Portal harvests metadata from public sector portals throughout Europe. https://data.europa.eu/en
ECONOMIC RESEARCH Once you have an idea of the potential customers in your area and can key into a trend that they might appreciate, you, my friend, are ready to run a business. For that, you'll need data for business plans, marketing strategies, reports and financial planning. Use Google Scholar to find the data you need from empirical studies, peer-reviewed articles, university theses, or academic books. https://scholar.google.com Statista is one of the most popular statistics resources around. Whether you want recent figures about Amazon or how many people use a smartphone to buy products, Statista has it covered. https://www.statista.com/ The Moz blog publishes various marketing data, including case studies and data analysis covering multiple topics like search engine optimisation (SEO) and content marketing. https://moz.com/blog Global Financial Data provides data on over 60,000 corporations spanning 300 years. Perfect if you need to research similar business models or typical successes in your region. https://globalfinancialdata.com OpenCorporates is the largest open database of companies in the world. You can use it to discover information about any business's startup date, address, contact number, and more. https://opencorporates.com/ More specifically, you can research legally registered businesses in your home country through the official organisation (Companies House in the UK). The Business Disputes Register lists all available countries' register of companies, although not all of them are open to the public. https://www.disputesregister.org/advice/company-registries-by-country The UN Comtrade Database offers free access to global trade data. This incredible free resource can help you find official international trade statistics. https://comtrade.un.org/ World Bank Open Data provides datasets and statistics on poverty levels, affordability data, commodity prices, and inflation rates. https://data.worldbank.org/ It's important to remember that relying on the published work of others gives you a partial picture. Of course, it can be a great place to start. By conducting both primary and secondary research, you can take advantage of various consumer facets applicable to your business. ———— The views and opinions expressed in this article are those of the author and do not necessarily reflect those of Freepour.