Back to articles
Data Driven Trends for 2023
What Does Data Tell Us About The Year Ahead?

13 January 2023 · 8 min read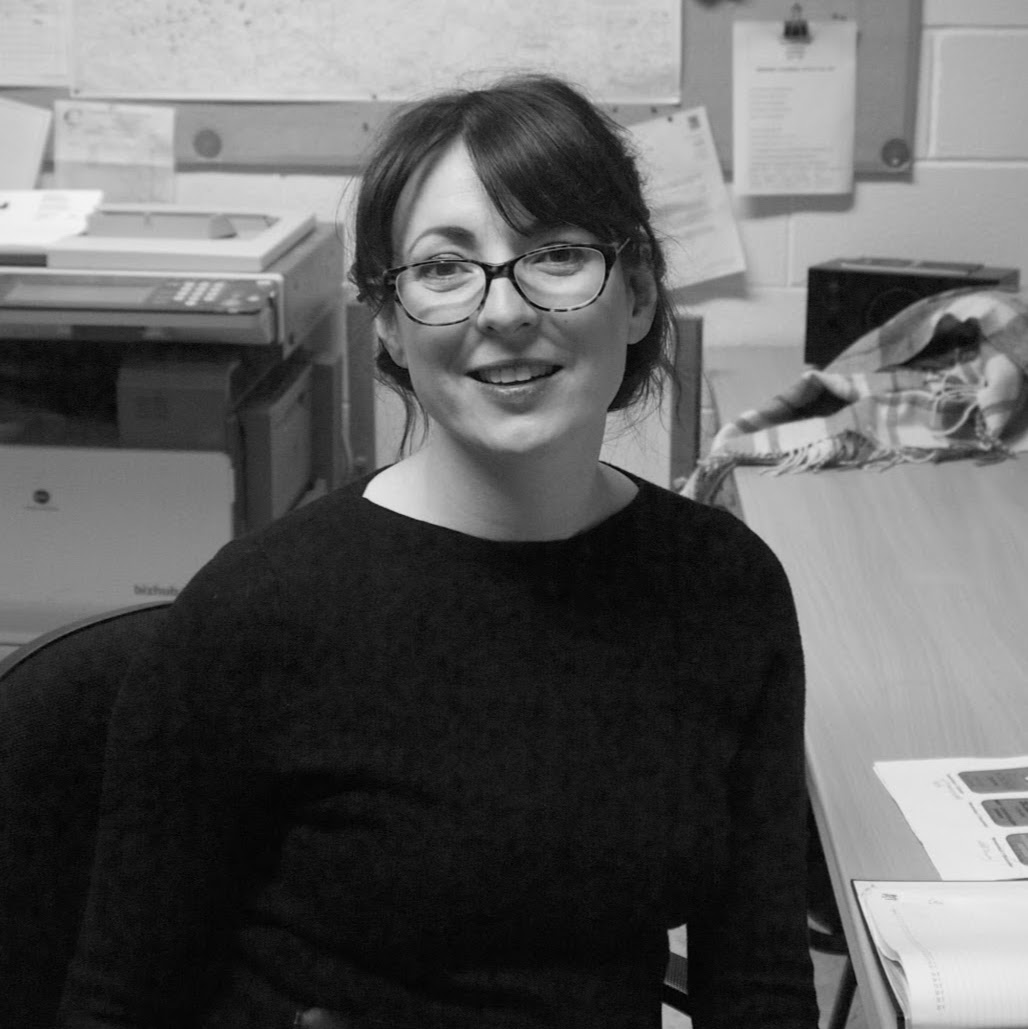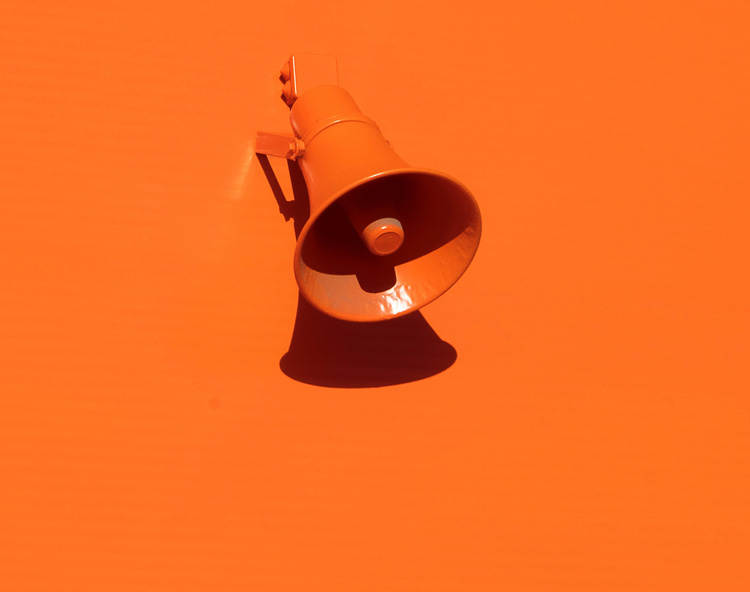 The home bar trend that grew during the pandemic means more people have access to cocktail knowledge than ever. So they can make more discerning choices. People expect high standards in the presentation and taste of drinks when they go out. The same is true for data. Dissemination is more consumer focussed than ever. Analysts project the total amount of data created and consumed worldwide will grow to more than 180 zettabytes by 2025, almost three times the 64 zettabytes of 2020. And the more access people have to data and data-led analysis, the more discerning they will become. Given what we already know from 2022, here are some data-led trend predictions that may shape bar-based hospitality 2023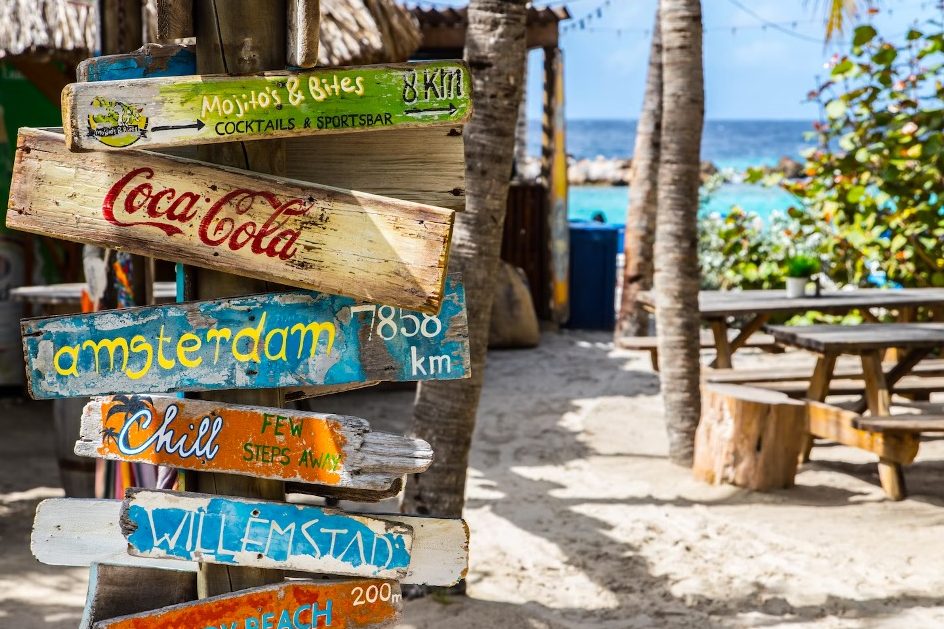 Flexible Working Combined with Global Travel
Traditionally, the bar industry has been attractive to young professionals because it both has the flexibility of working hours and is a transferable skill for travel abroad. The best young bartenders are a global community driven by a taste for experience, using skills they garnered in cocktail capitals like London, Sydney, New York or Singapore to facilitate working travel. It is good for them and good for the industry. However, recent conditions have made this perk much harder to accommodate. Take the United Kingdom as a case study. The combined clangers of lockdown, a cost of living crisis and Brexit have made bartending a different sport. The net result is a mass staff exodus. Employers have had to revise pay, working hours and conditions to keep top staff members motivated. According to Deputy data, over 50% of YouGov respondents say more control over work and life patterns would aid staff retention.
The good news is that laws around flexible working have just changed in the UK. This will have an impact on shift patterns, HR and employment contracts. Here are the significant changes;
From day one, all employees will have the right to request flexible working, empowering workers to have a greater say over when, where, and how they work.
Around 1.5 million low-paid workers will be given even more flexibility, with a new law coming into force to remove exclusivity clause restrictions. It allows them to work for multiple employers, which is great for the nighttime economy.
Flexible working means more than just a combination of working from home and in the office. It can mean employees using job-sharing, flexitime, and working compressed, annualised, or staggered hours.
This is a hugely positive change for gig economy workers, younger people, or carers who cannot commit to full-time roles. The laws will also help businesses plug crucial staffing gaps by allowing employers to recruit from a wider talent pool. Outside of the UK, the trend is also towards flexible workers' rights, better pay and better work-life balance. The Irish government recently passed the Sick Leave Act 2022, and the Belgium government agreed to introduce a series of reforms aimed at boosting private sector employees' work-life balance. The Australian government newly passed an amendment bill to provide employees with ten days of employer-paid family or domestic violence leave. They also announced that the existing government-paid primary caregiver parental leave and partners leave will be combined into a single 20-week leave shareable between both parents starting from July 1 2023. The Fair Work Amendment Bill 2022 was introduced in July by the Australian Labor Party in a bid to encourage secure, permanent employment and limit the use of rolling fixed-term contracts. Last November, the Canadian government also introduced legislation to amend the Canada Labour Code. The Mexican National Commission on Minimum Wages recently approved a considerable increase to the national minimum wage. The Mexican senate recently approved a bill doubling the minimum employer-paid vacation days from 6 to 12 days after one year of service for all employees. The list goes on.
The Economist Global Travel Report suggests global tourism arrivals will increase by 30% in 2023, following growth of 60% in 2022, but will remain below pre-pandemic levels. The economic downturn, sanctions on Russia, and China's zero-covid strategy will delay recovery somewhat.
Because of the accelerated adoption of technology, millennials are increasingly packing their suitcases and roaming like digital nomads. They have rapidly become the fastest-growing travel generation. And they are in it for the experience: 86% of millennials chose new culture over 44% who wanted to party and 28% wanting to shop. City breaks alone have soared by 82% since 2004 and now account for 22% of all global holidays. So not only can our bartenders roam freely once more, but this will also impact your customer base if you live in a destination city. The Asian-Pacific market is thought to rebound the fastest, so short-term recruitment options are opening up to a global market once more, and working conditions in many countries are also on the up.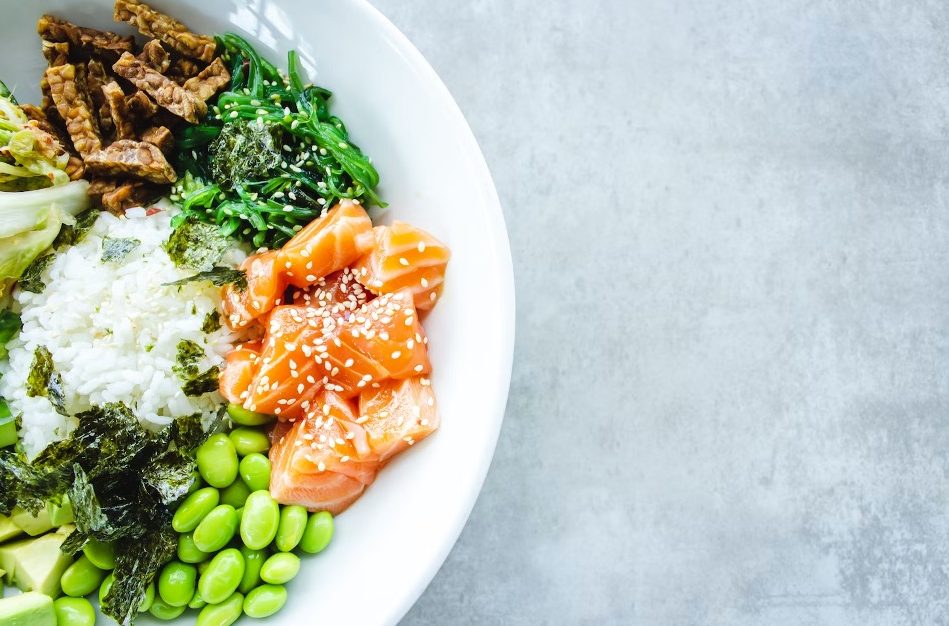 The Rise of Wellness Cocktail Consumerism
The last two years have shaped how people consume cocktails too. Home bartending is here to stay with English-speaking countries keeping the term consistently at the top of the Google Trend charts. The latest trend report from Pinterest also backs this. They think Gen X will drive the up-curve as their interest in health, fitness and wellness increases. Other reports say Gen Z are more inclined to try non-alcoholic cocktails. Either way, demand for cocktails, mocktails, and low-ABV options is sky high.
For example, the following search terms are trending upward on Pinterest across the world;
'Fancy non-alcoholic drinks' by +220%
'Mocktail bar' by +75%
'Garnish ideas creative' by +225%
'Fancy ice cubes' by +75%
'Creative cocktails presentation' by +555%
In terms of ingredients, in 2023, Pinterest predicts creativity will emerge from the sea. A long-standing staple in many coastal cultures, ocean-based foods and minerals are growing in popularity among Millennials and Gen X all over the globe. Partly because of their much-needed health benefits. These terms are all seeing an impressive upswing;
'Benefits of chlorophyll water' up by +35%
'Green algae' up by +60%
'Seaweed snacks recipes' up by +245%
'Nori recipes' up by +60%
'Salmon bowl' up by +245%
Google Trends backs up the no and low trend with terms like 'Alcohol Free Pimms' up by +450%. Our favourite search website data provides a little context to these wellness trends, with phrases like 'ADHD and Alcohol' up by +90%. It seems that as mental health and neurological divergence diagnoses go up, so does our attention to the effects of alcohol on our subjective minds. According to Tastewise — an AI data platform for the food & beverage industry — social conversations about 'Cocktails'  have increased by 2.95% over the past year and nearly 20% of restaurants offer 'Cocktails' on their menus. The fastest-rising consumer word to pair with 'Cocktails' is snack, and the dominating diet preference for 'Cocktails' is vegan. The two highest trending global cocktails were the Paper Plane, a jolly-looking sour/spritz/Manhattan mash-up (+70%) by Sasha Petraske and Sam Ross and the Adrenal Cocktail (up by +160%). You might have already guessed that that last one is not an alcoholic cocktail at all. It simply taps into the trend of dressing up wellness drinks as if they are fancy, night-on-the-town, glamorously alcoholic cocktails. Finally, Google Trends lets us in on something we all equally dreaded and suspected; bartender technologies are getting the home bar makeover. Ingredients like cocktail caviar are more in demand (up by +350), the Flavour Blaster Pro 2 is up by +250%, and both Bartesian Inc and Bartesian Premium Cocktail Machine are both up by +100% and +70%, respectively.
Embracing Customer Focussed Technology
This leads us nicely to our next data-led trend for hospitality, and that is customer-friendly tech. Everything from smart technology, AI, big data, cloud services and apps are becoming more and more consumer-focused. Just like dating, taxi and photograph-based tech changed the way bars operated, let's look at some emerging technology that might interrupt service and change how we operate in 2023.
Self-service technology. Move over QR codes and menu apps in favour of self-service tills or food ordering tech. This will influence service operations in fitness and leisure, retail and hospitality. London now has several wholly self-service grocers, such as Amazon Fresh in Ealing, and I recently stayed in a self-service hotel in Berlin with well over a thousand rooms.
"Convenience trends like buy-online-pickup-at-curbside (BOPAC), buy-online-pickup-in-store (BOPIS), and buy-online-return-in-store (BORIS), will become standard." — Forbes.
Experts predict that the metaverse will add $5 trillion to the global economy by 2030, and 2023 will be the year that defines the public approach for the next decade. Augmented reality (AR) and virtual reality (VR) technology will continue to advance. Move over Teams, Zoom and even dating apps. In 2023, watch for more immersive 'third space' environments where people can meet for the first time, talk, brainstorm, or co-create together.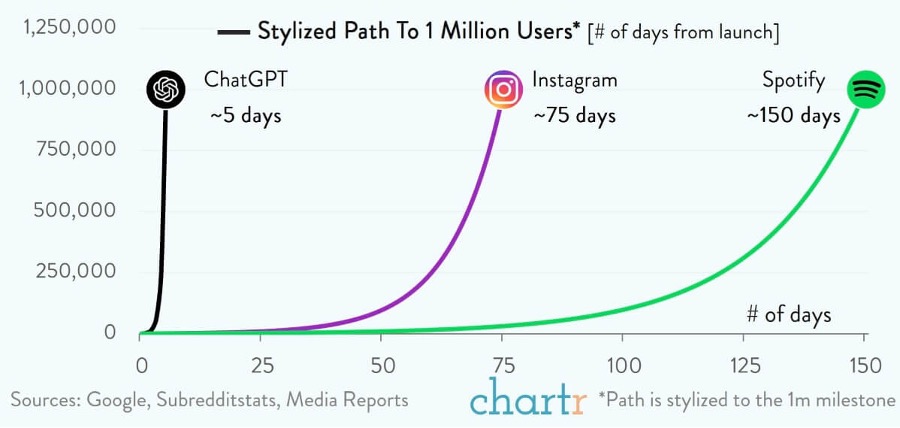 Blockchain technology will also advance significantly in 2023 as companies create more decentralised products and services. Non-fungible tokens (NFTs) will become more usable and practical in the new year. For example, NFT tickets to concerts could give you access to backstage experiences and memorabilia. NFTs might become the keys we use to interact with many of the digital products and services we buy, or they could represent contracts we enter into with other parties. Marketing agencies are already niching down on this trend, and the potential for new income streams is enormous if you catch the upswing at the right time. Communication on the internet is about to change once again. ChatGPT was launched on November 30, 2022, by San Francisco-based company, OpenAI. The service is currently free to the public, with plans to monetise the service later. In The Atlantic Magazine's Breakthroughs of the Year article for 2022, Derek Thompson described ChatGPT as part of "the generative-AI eruption" that "may change our mind about how we work, how we think, and what human creativity really is." Chatbots are due to change the way the internet works so significantly that you should expect the beginning of a paradigm shift in all your customer communication tools.
In conclusion, the world looks like a good place for cocktail sales in 2023. Our senior and midlevel bartenders will be able to travel more freely and work under better conditions once again, and cocktail consumption will be affected by city hoppers looking for appealing experiences. Our love of taste still drives cocktail ingredients and presentation, but our choices will be based on our values more than ever. Interruptive technologies are coming, regardless, and it's worth wrapping your head around the changes that are due to drive new interest in your business. ———— The views and opinions expressed in this article are those of the author and do not necessarily reflect those of Freepour.