Back to articles
Emerging Cocktail Markets in Africa
Africa has some noteworthy cocktail hotspots that are already starring on the world's stage, but what else is shaking on the continent? We chat to Cameron Hawkins, an advocacy manager who oversees the Sub-Saharan region, to find out.

18 November 2022 · 11 min read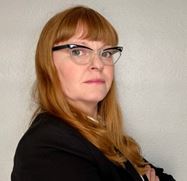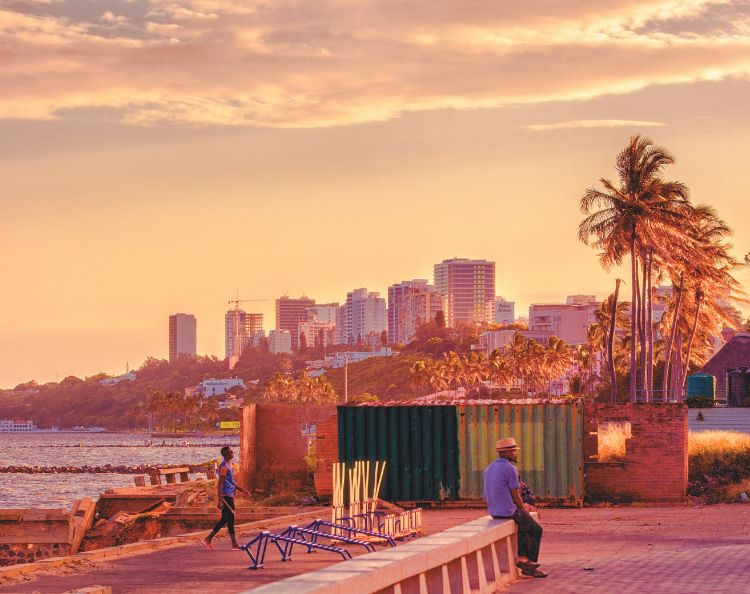 Cape Town, Joburg and Nairobi (in South Africa and Kenya) have begun to establish themselves as cities where you can get a good drink, each of them having featured in the World's 50 Best Bars list more than once. This has not only drawn global attention to the continent at large, but it's serving to inspire other African markets, who are looking to these industry leaders for inspiration and advice. By all accounts, Accra and Lagos (in Ghana and Nigeria) are the most focused on achieving similar acclaim, with local players actively working on growing their cocktail culture.
"As key cities in Africa really take to cocktails, and consumers begin to understand the craft behind drinks culture, we're seeing more and more great bars pop up. Hopefully even more will follow," says Hawkins.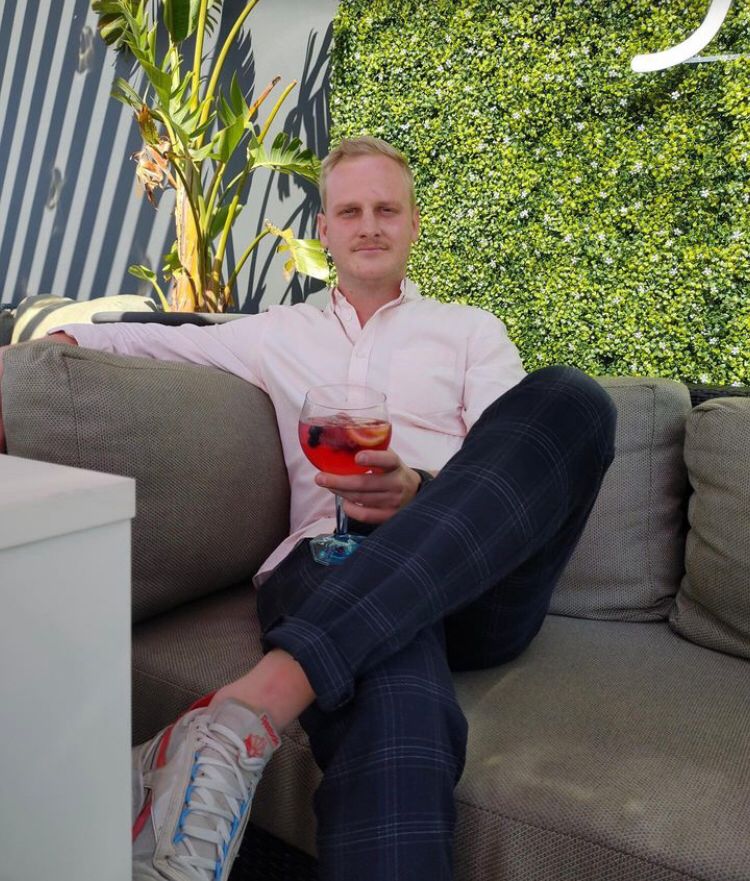 Other cities are just beginning their cocktail journey, the most significant, according to Hawkins, being Dar es Salaam (Tanzania), Kinshasa (Democratic Republic of the Congo), Maputo (Mozambique), Gaborone (Botswana) and Lusaka (Zambia).
"The majority of people are beer drinkers still, however there are a couple of bars that are starting to make premium cocktails," Hawkins notes.
The general preference in these areas is for sweeter drinks, but bit by bit palates are adjusting.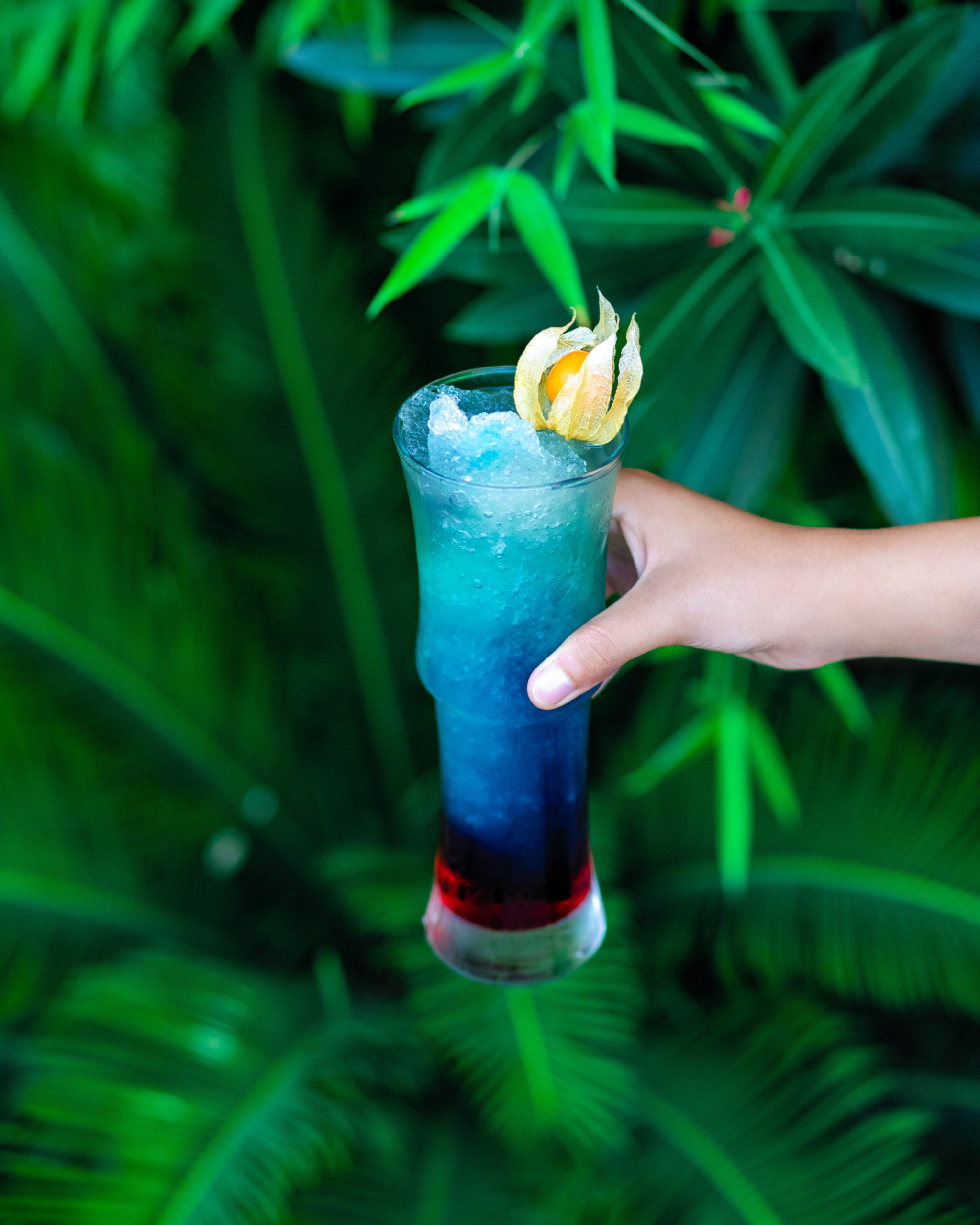 "Everywhere you go, you'll see a Long Island Ice Tea, or something blue that's very sweet, but this is still great, as it fits the consumer for that market. If you were to make something like a super sour Daquiri or a bitter Negroni, the majority of the consumers wouldn't like it, so these are stepping stones towards those drinks," he explains. "From there, bar owners are going, 'Okay, cool, let's play around with this – we've seen some things on social media, we've seen some things the guys are doing in South Africa or Europe.' And from there, they start to develop their cocktail menus. Initially, of course, these bars are leaning on the classics, but as they gain confidence – and consumer buy-in – they're expanding their repertoires and experimenting with twists.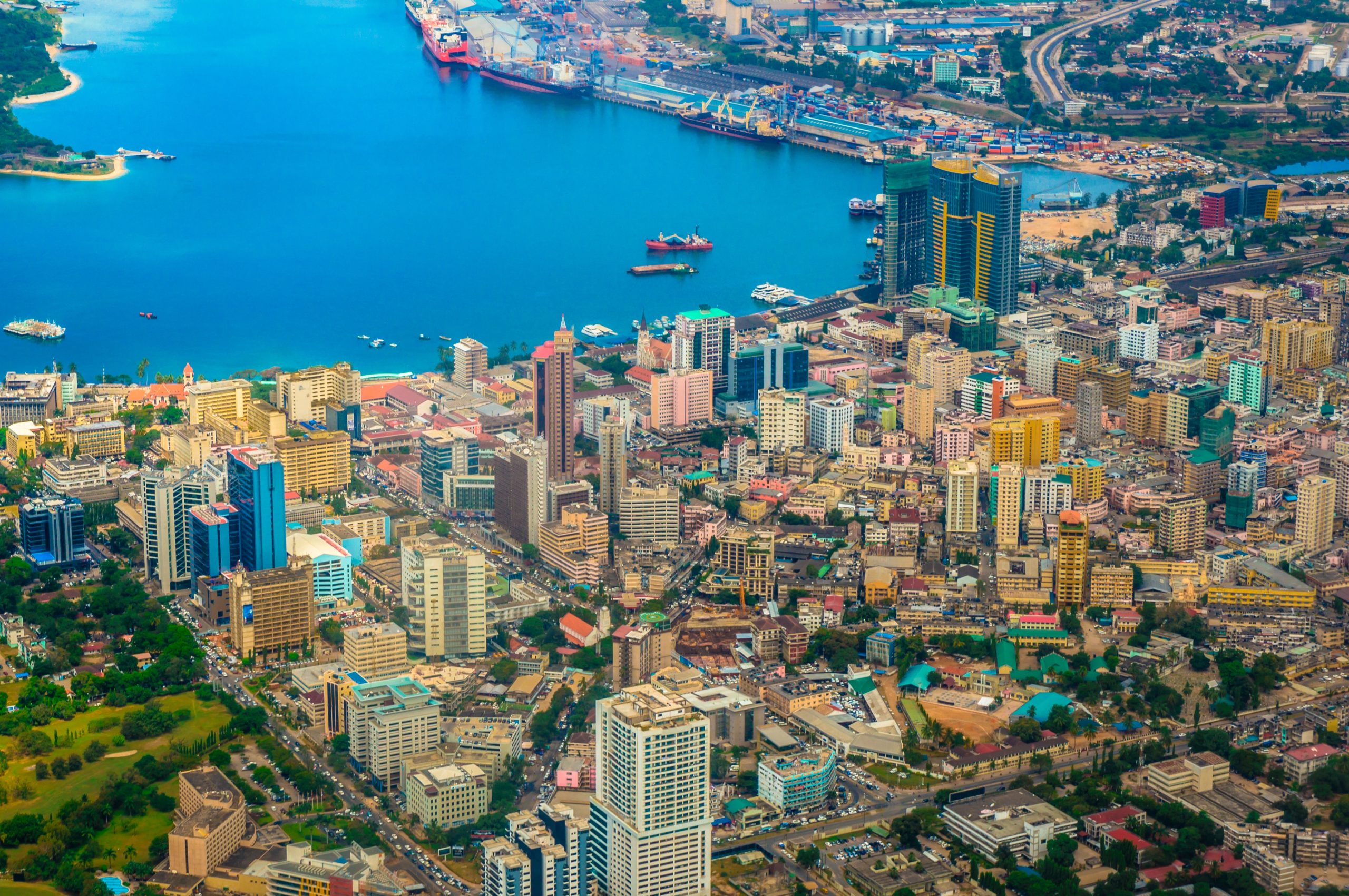 "It's just the way South Africa started, you know, very classic, with Old Fashioneds, Palomas, Margaritas… There's now a local classic that you'll see in Dar Es Salaam and Zanzibar called Dawa, which means medicine," Hawkins notes.
Dawa is a riff on the Caipirinha, but using a local sugarcane-based white spirit that tastes a bit like gin. The tipple was invented in Nairobi, but has become a staple on menus throughout East Africa. Sometimes, cocktail knowledge is directly imported, coming along with expats who have experience working in more developed areas. One such example is Two Six Seven in Gaborone, which was opened by Paul van 't Hof, who used to be a partner of SoCal, a high-end cocktail bar on Bree Street in Cape Town.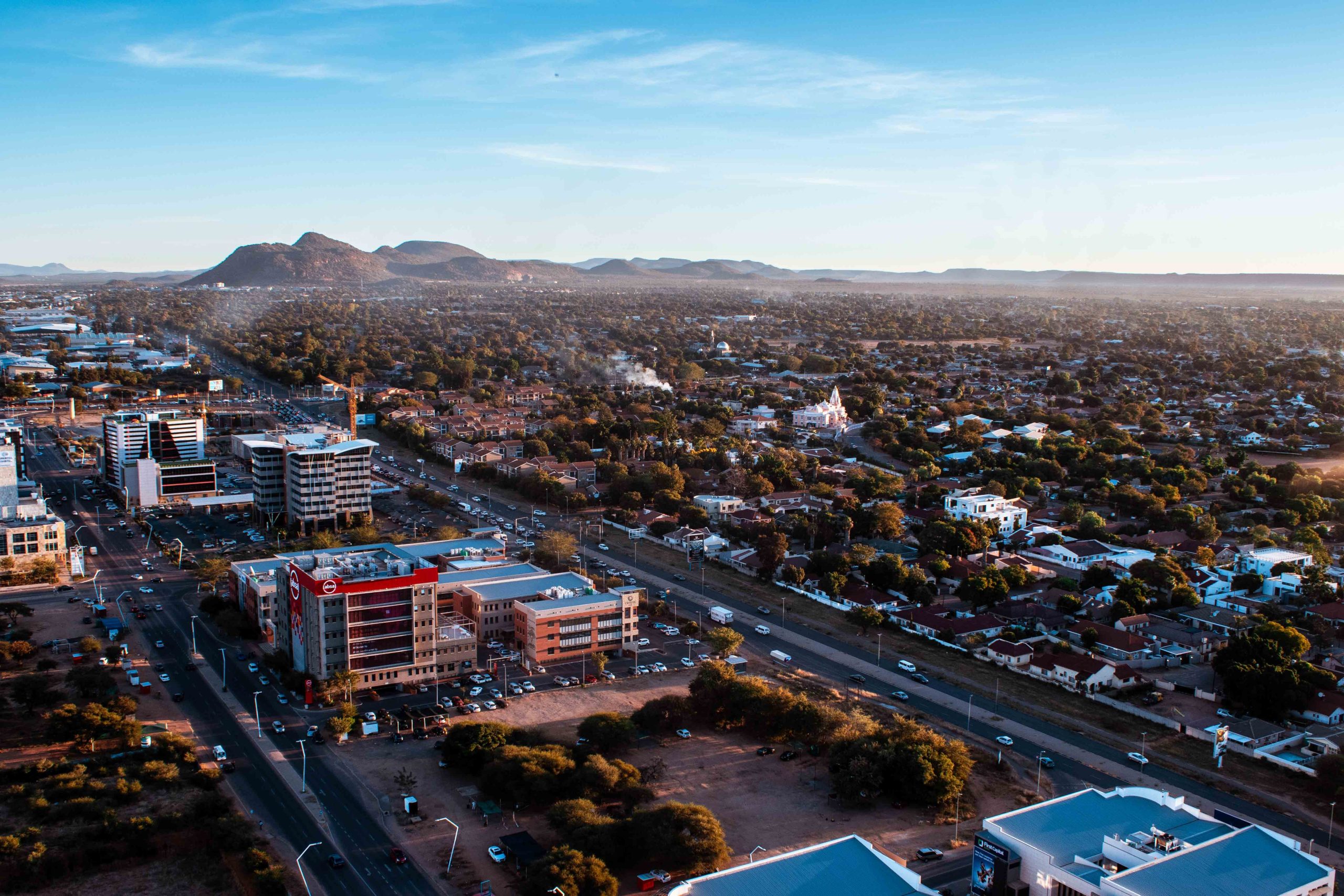 "That's probably the number one bar over there now. He's a chef by trade, but he's taken some of the ideas from [SoCal] and really developed them for the Gaborone market," Hawkins observes.
Another direct route for the immediate transfer of knowledge is when industry veterans, like South African Kurt Schlechter, are flown in to present masterclasses and offer hands-on training. Hawkins supports this method, adding that it's not just education that's critical, but inspiration too.
"Getting international exposure, starting from South Africa, is key to growing these emerging markets … and sending people, the likes of Kurt and yourself, to go and visit them, to spread the love of cocktails and the craft of cocktail making, is a smart shortcut."
Having respected cocktail personalities around that are seen to have "made it" as a bartender or bar personality – who get to enjoy the glitz and glam of global travel and so on – is massively eye-opening. Suddenly, slinging drinks is not seen simply a menial job to pay the bills, but as both a sustainable career and a path to general success. These interactions also offer insights into the global world of bartending, as well as logistics behind bar shows, and how to get yourself there.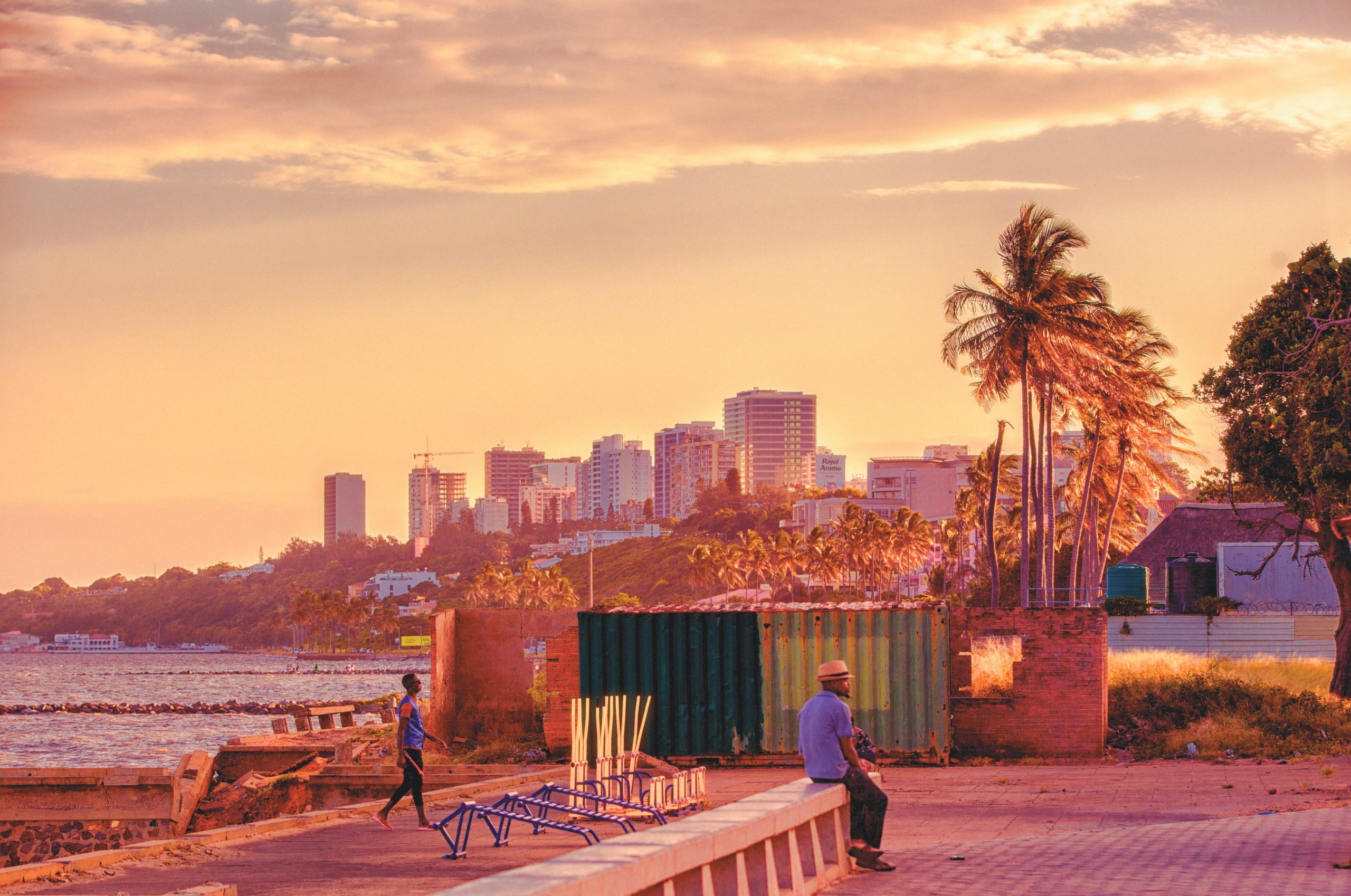 "Once people become aware they can start going to bar shows, and one or two start going, that will spread the word, and more people will want to go," Hawkins adds.
The value of these experiences cannot be overstated. "It's a phenomenal thing to go to BCB or London Cocktail Week or Tales. They can go, and learn and develop, and build their own networks. Who knows what will happen, right? Someone might want to invest, and say 'hey, let's open a bar in your local market.' It's all about exposure and awareness." For those bartenders who aspire to join the international community in this manner, Hawkins suggests working on your internet footprint.
"We live in a world of social media. So the first thing is to build a social-media presence: around your bar, your trade and your cocktail making. And from there you can start networking, and start learning about opportunities like BCB, and work towards being invited to these big events around the world."

In addition to bartenders, the importance of education extends to the consumer too, for them to gain an appreciation of both the classics and to support local spinoffs.
"The great thing is, the more our bartenders take to the craft of mixology, the more they can in turn educate the consumer and take them on a drinks journey with an African twist," Hawkins asserts.
There are, of course, passionate individuals residing across Africa who are driving change locally, particularly in the stronger markets like Lagos and Accra, both of which have formal bartender guilds. However, in the emerging markets, the support of spirit brands is vital to kick start progress. Not only do they have the financial wherewithal to fly key players in, and so on, but they also have everything to gain from a flourishing cocktail scene. Aside from investing in individuals through educational initiatives, brands can invest in the bars themselves, as well as in on-the-ground staff to provide continued support.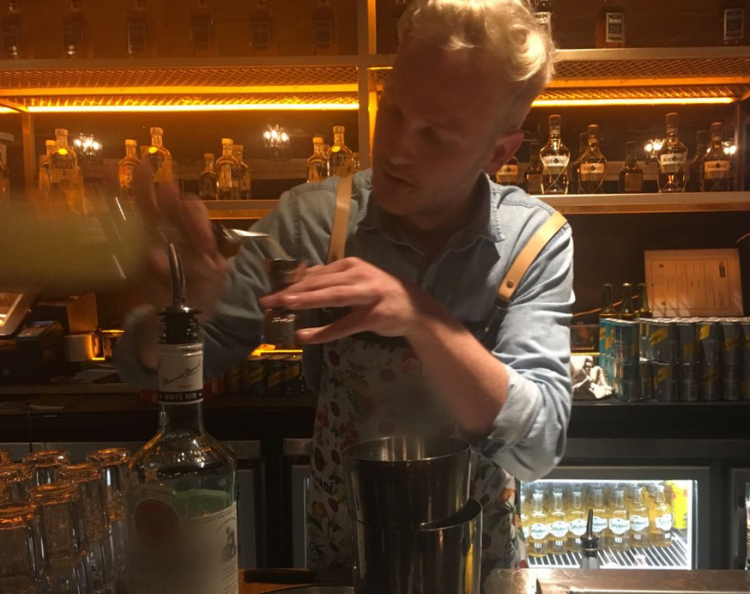 In fact, Hawkins reckons bar investment is the place to start, enabling promising bars to open, for example, or bankrolling renovations to allow existing bars to level up. Of course, patience is paramount.
"Investment is the first thing really," says Hawkins. "For brands to invest in a few quality bars, knowing that it's going to take some time to generate profit."
"As brands, we can see what resources we can put into those markets, both to educate consumers and for growth. If we can keep this up, then I think we can really start working towards something in these markets." Hawkins takes a macro view when it comes to brand investment, following the philosophy that a rising tide lifts all boats. "It doesn't matter which brands [invest], but as long as brands can grow, the industry will generally grow with it," he asserts. "We have the highest number of bars ever in the top 100 of 50 Best this year. Five of them. So how do we get the likes of Accra, or even Kinshasa, in the top 100? We need to figure out, as a continent, how we can work together," he goes on.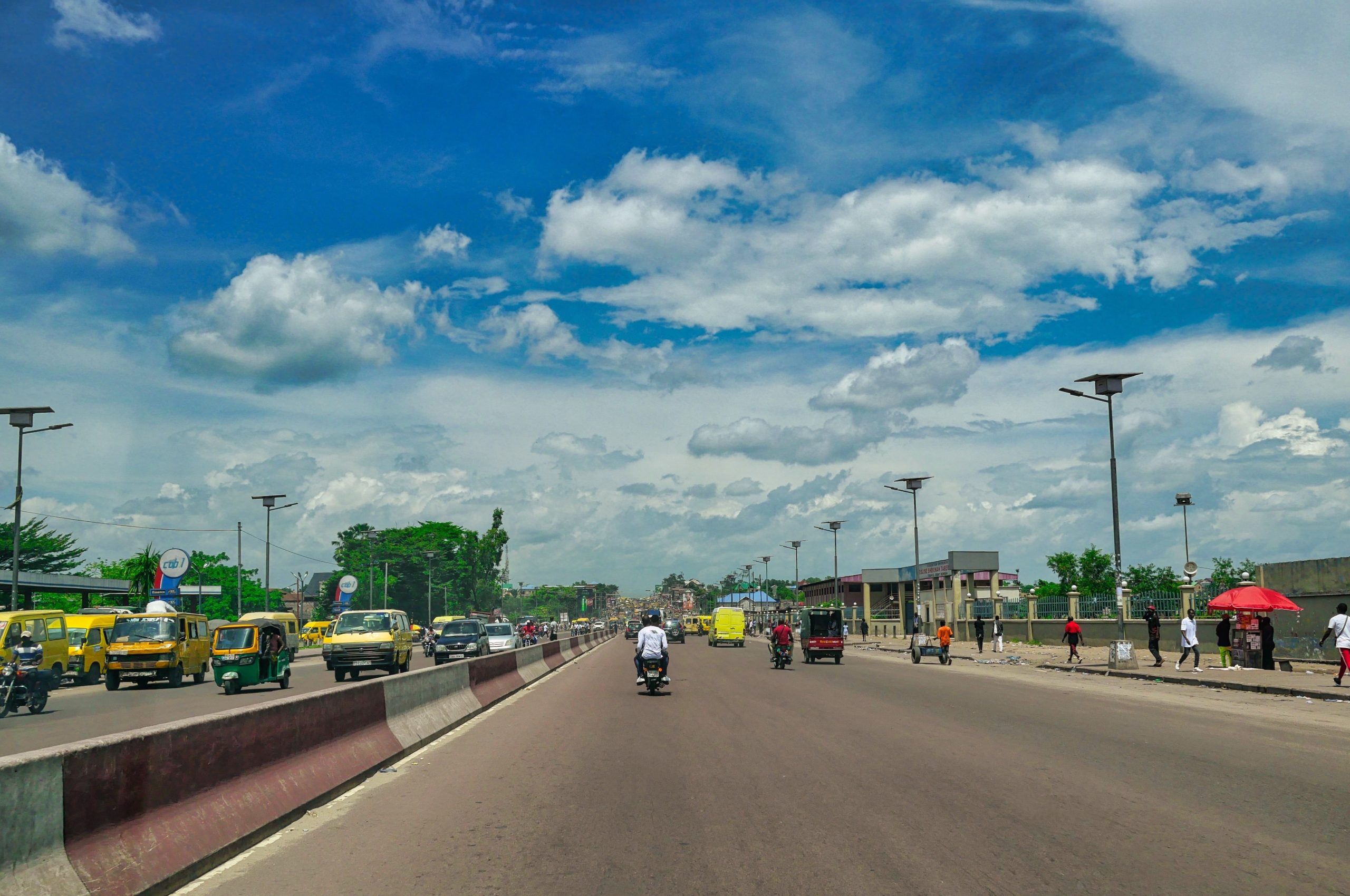 This ideal is not without its challenges. For starters, bartender salaries leave a lot to be desired, and regardless of how passionate they might become, this affects the bartender view that it's a viable career. "It's a bit more difficult when it comes to some of these markets because it's not easy with the money you make," remarks Hawkins. In terms of consumers, it's also worth noting that alcohol is not universally enjoyed.
"From Kinshasa to West Africa, there's a massive population that don't drink; some of it has to do with religion, and some of it is from a cultural perspective of things."
As for potential investors – outside of brands – there are concerns about the wisdom of putting cash into businesses that may not enjoy a steady supply of basic municipal services, such as electricity and running water. Culture shock is also huge for people from the developed world, whether they come as visitors or for business. Hawkins points out that despite this, emerging markets, by their very definition, offer an abundance of potential growth – and adventure – for the braver souls. "There's something special that is still be unearthed in Africa. The creative culture, the hunger for education and the anticipation to have our markets shine on the global stage … success is waiting in the wings. We have some time to go, but it's an exciting time ahead!" ———— The views and opinions expressed in this article are those of the author and do not necessarily reflect those of Freepour.