Back to articles
Major Decisions
Jim Meehan speaks with 3 pioneering operators across 3 continents for tips on standing out today.

06 September 2022 · 9 min read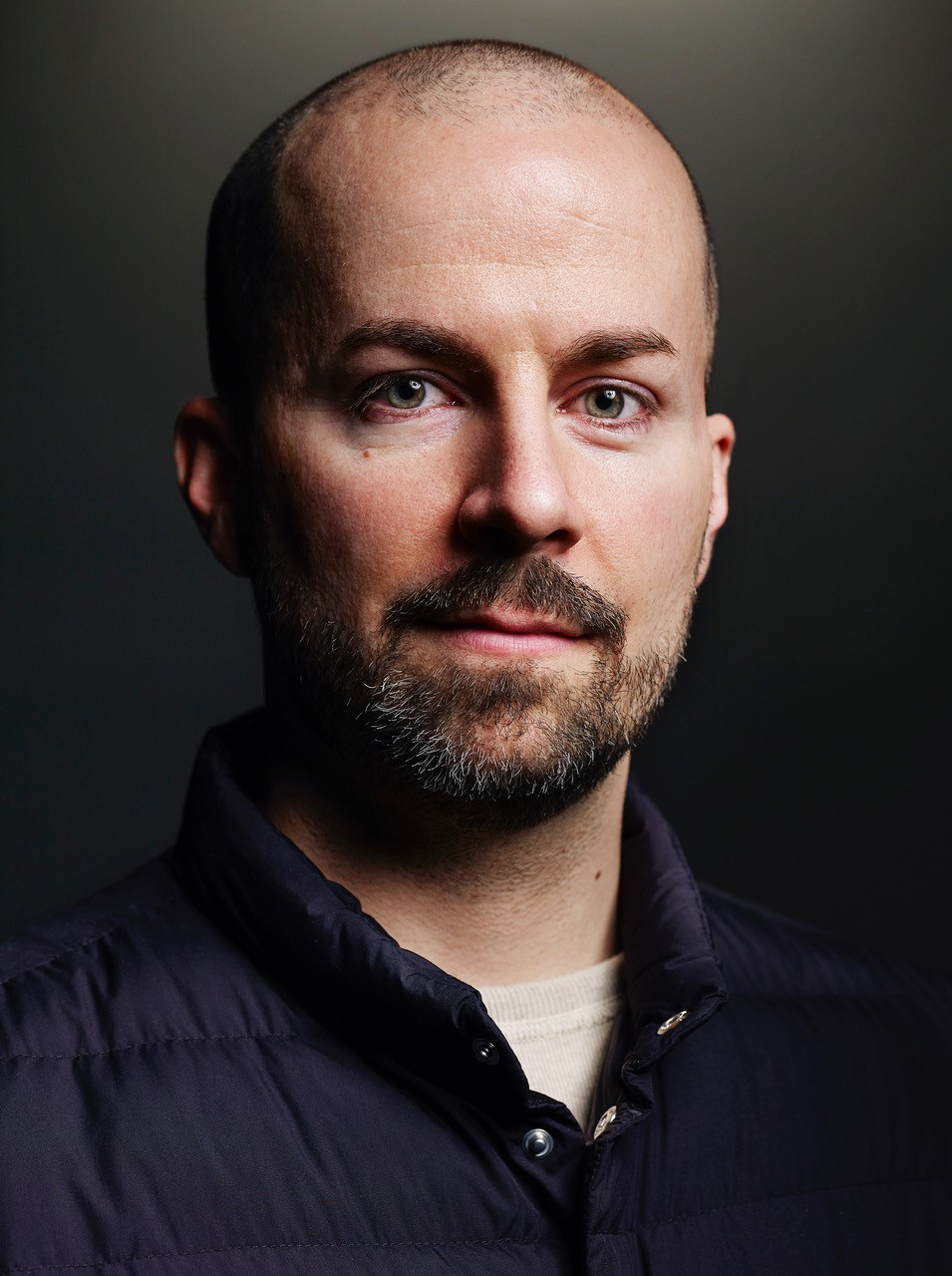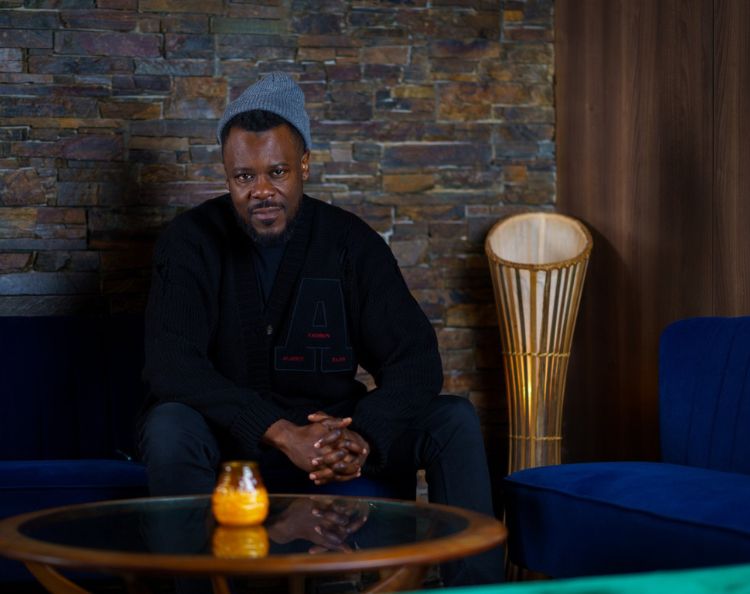 I began bartending in the mid 1990's on State Street in Madison, Wisconsin, which has Memorial Library and the University of Wisconsin- which I was enrolled at as an undergrad- on the West end, and the state capital less than a mile away on the East end.  Over the years, I served a variety of guests, with undergrads and alumni frequenting my bar on the library end of the street and grad students and service industry towards the capital. Back then, regardless of the type of bar one worked in, bartenders were required to banter like bees, pollinating the room with conversation before "smart" phones turned bars into rooms filled with guests either staring at their screens or producing content for someone else's. I was conversant about music (you had to know the juke box like the back of your hand before streaming), current events (the art center was across the street), sports (a football rarely gets kicked in Wisconsin), and nightlife, obviously. No one asked me for tasting notes or production specs on the Irish Whiskey shots they ordered from me, and while access to information about spirits and cocktails has greatly improved; there was so much less to know about what we were serving behind the bar back then because there were few varieties of anything other than vodka.
To stand out in today's hospitality world, operators must capture their guest's attention both online- on those screens- and in person with a room guests will remember.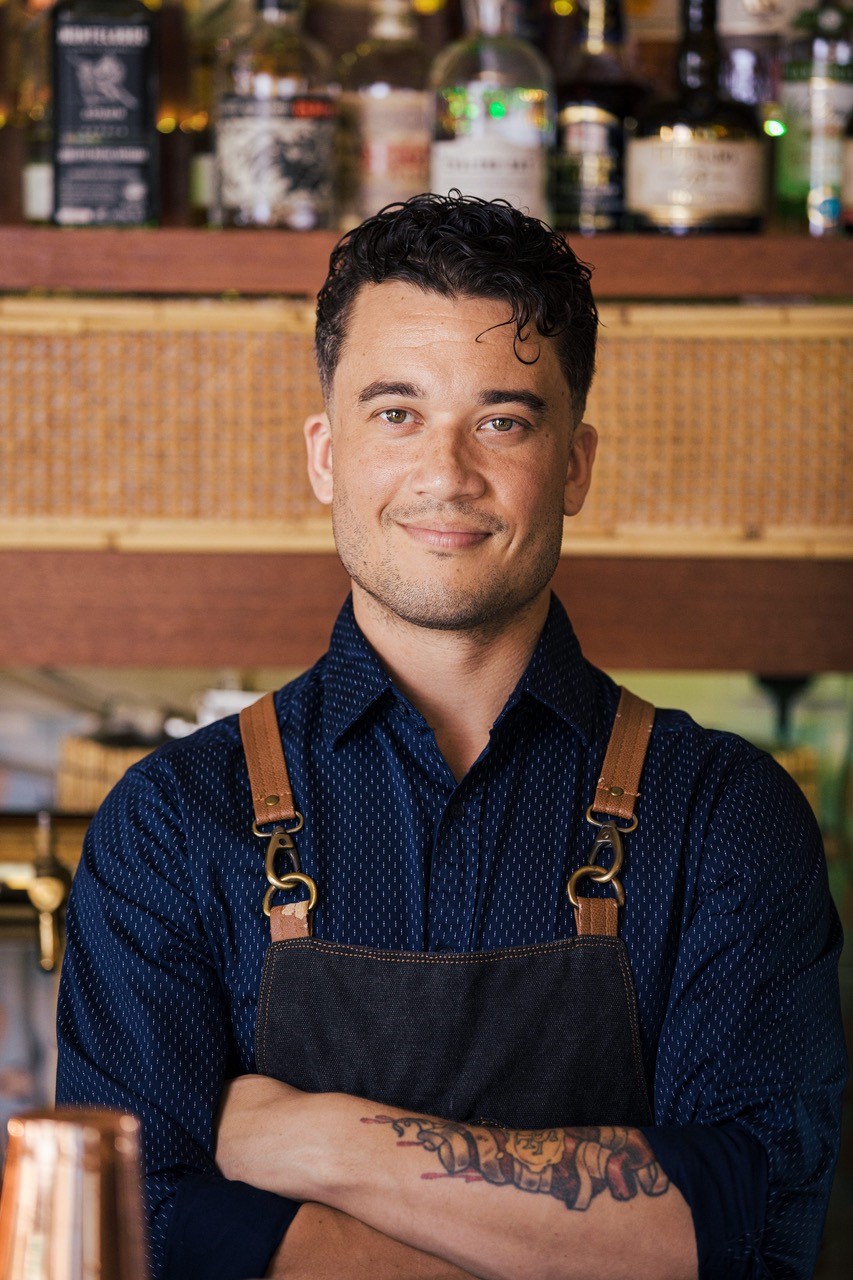 Singapore-based bar operator Jesse Vida is familiar with the attention economy, having parlayed his bartending career from Jack McGarry and Sean Muldoon's Irish Whiskey-focused tavern, to their (now closed) Cuban rum concept, to Singapore's luxe gin emporium. Despite specializing many times, he believes that
"as a bartender, it's our job to be experts in the overall category of spirits and cocktails. It's kind of like college, you need your general education before you go on to major and maybe master a specific practice."
Sly Augustin of London's Trailer Happiness says his "journey was a little different. I started as a consumer of cocktails; so, when I work with my bartenders to create new offerings, I still view drinks through that lens." When I asked him what lead him to the rum world, and how newcomers to the industry should approach specializing, he told me that
"the first question to ask yourself is why? Do you have a personal connection to a particular spirit? Have you identified a gap in the market? Ultimately, are you excited enough about the spirit to dedicate the time and resource necessary to fully understand it.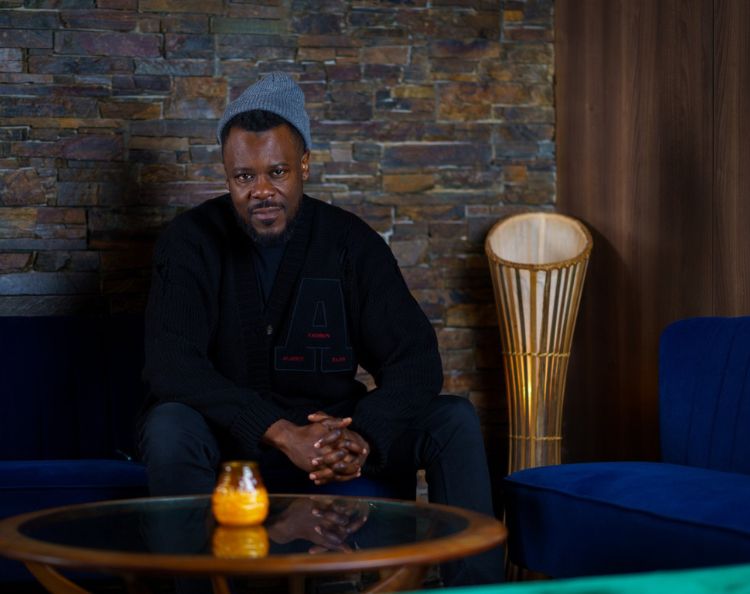 Natasha David, the New York based author of Drink Lightly and the proprietor of the beloved pandemic shuttered lounge found similar success as Sly by bringing her bar's culture to life.
"I think with Nitecap there really was no separation because the bar became so personal, and it was in a way, an extension of myself. We were offering low-abv long before it became trendy in the US because it's the way I like to drink, and because of this it attracted a lot of like-minded bartenders who could then infuse their own interpretations into the bar."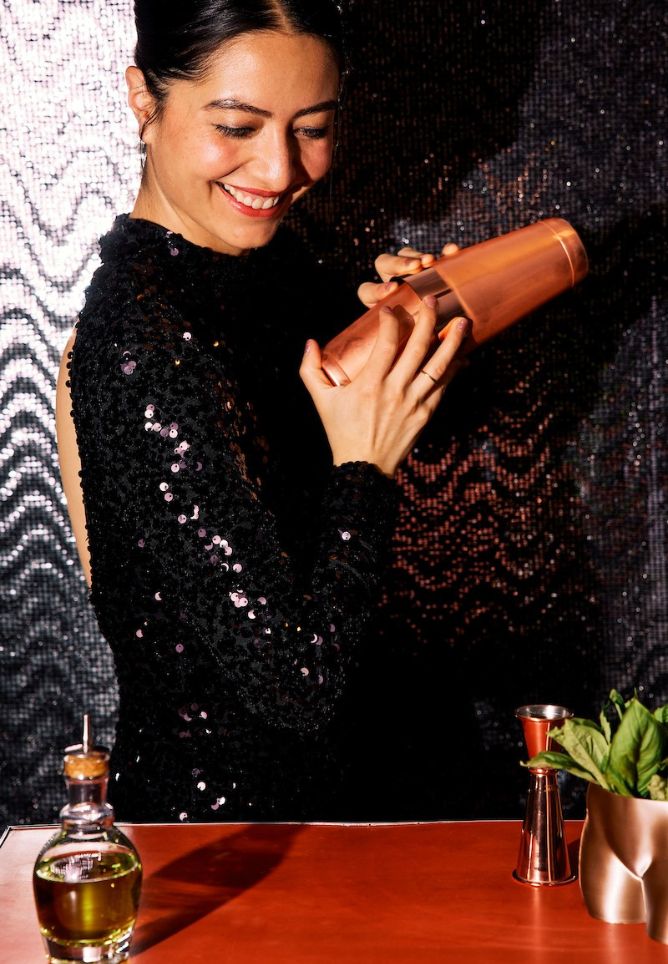 I asked all three operators if they were concerned about being typecast- limiting future opportunities- and all three acknowledged it had already happened. According to Augustin, "I do find that brands outside of rum approach me less as I have become more recognized for working with rum, but I still work closely with brands from every category." David, who amplifies her experience as a working mom, told me that she "was drinking and advocating for spritzes way before I became I mom, just because I really do not like being drunk. And of course, these two worlds do indeed have a natural overlap."
Knowingly having stacked the deck with specialists, I asked each of them whether they thought an aspiring bartender or hospitality professional could "make it" without specializing and was surprised by their responses.
Sly asserts "you 100% need to specialize. It just doesn't have to be a particular spirit; it can be a style, service, or a carefully curated music program. It can be street food or even arcade machines. As long as your offering has a unique position in the landscape, you can succeed."
Vida believes that "every bar has a focus whether you're a sports bar, tiki or modern technique driven. There must be a why, or some type of ethos that echoes from the top down and attracts guests to the bar."
Natasha deflected, asserting "the only reason anyone would ever think I "specialize" in anything- because honestly, I don't consider myself an expert- is because I have a genuine appreciation for low-abv drinking culture. So, my very mom-advice here is literally– make sure you love it, that new discoveries and opinions on the subject you choose, excite you, because your passion has to translate."
When I asked each what a newcomer to the industry should aspire for in their career today, Natasha recommends up and coming bartenders
"don't just say yes to a partnership because you want new Instagram followers. Do your research and make sure the brand aligns with who you are." Sly suggests bartenders free themselves up to explore: "Are you able to travel? Be prepared to get out and about and meet as many of the people behind the spirit you champion as possible."
Ever the polymath, Vida is working on a new bar that focusses on agave and rice: "I feel like one is very current and the other is the future."  He says he's "always felt that there's more for me to do and to see, to learn and to know.  I suppose this passionate curiosity has been the fuel to the flame that keeps me engaged and always looking to face the next challenge." David, who I worked with nearly twenty years ago at the first restaurant I wrote the cocktail program for in New York, hopes "that people see me as more and grow with me because I'm human after all, and likes and dislikes change with time."
Having spent my entire adult life in the industry watching bartenders metaphorically evolve from gardeners, enthusiastically hosting a party every night, to botanists, engineering the perfect environment for the party to persist; I tend to agree with David.  I hope people see me and my bars growing too.
———— The views and opinions expressed in this article are those of the author and do not necessarily reflect those of Freepour.