Back to articles
Taking Stock
Getting your bar in order during the off-season.

31 August 2022 · 8 min read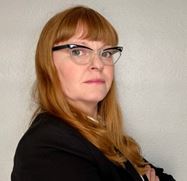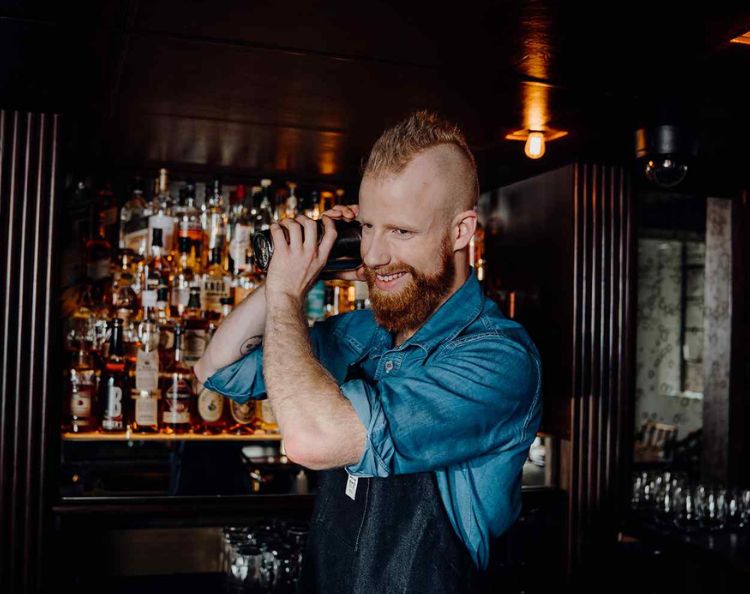 Low season. For some, this is a time to take things slow at work, or perhaps to swap bar apron for bathing suit and enjoy a well-earned vacation. For others, it's an opportunity to take stock of the bar – both literally and figuratively – in order to have an improved business when guests come flooding back. To find out how one could maximise the impact of the latter, while still taking a breather, we chatted to Leighton Rathbone, Beverage Manager at Gigi – a rooftop bar sitting atop Gorgeous George Hotel in Cape Town.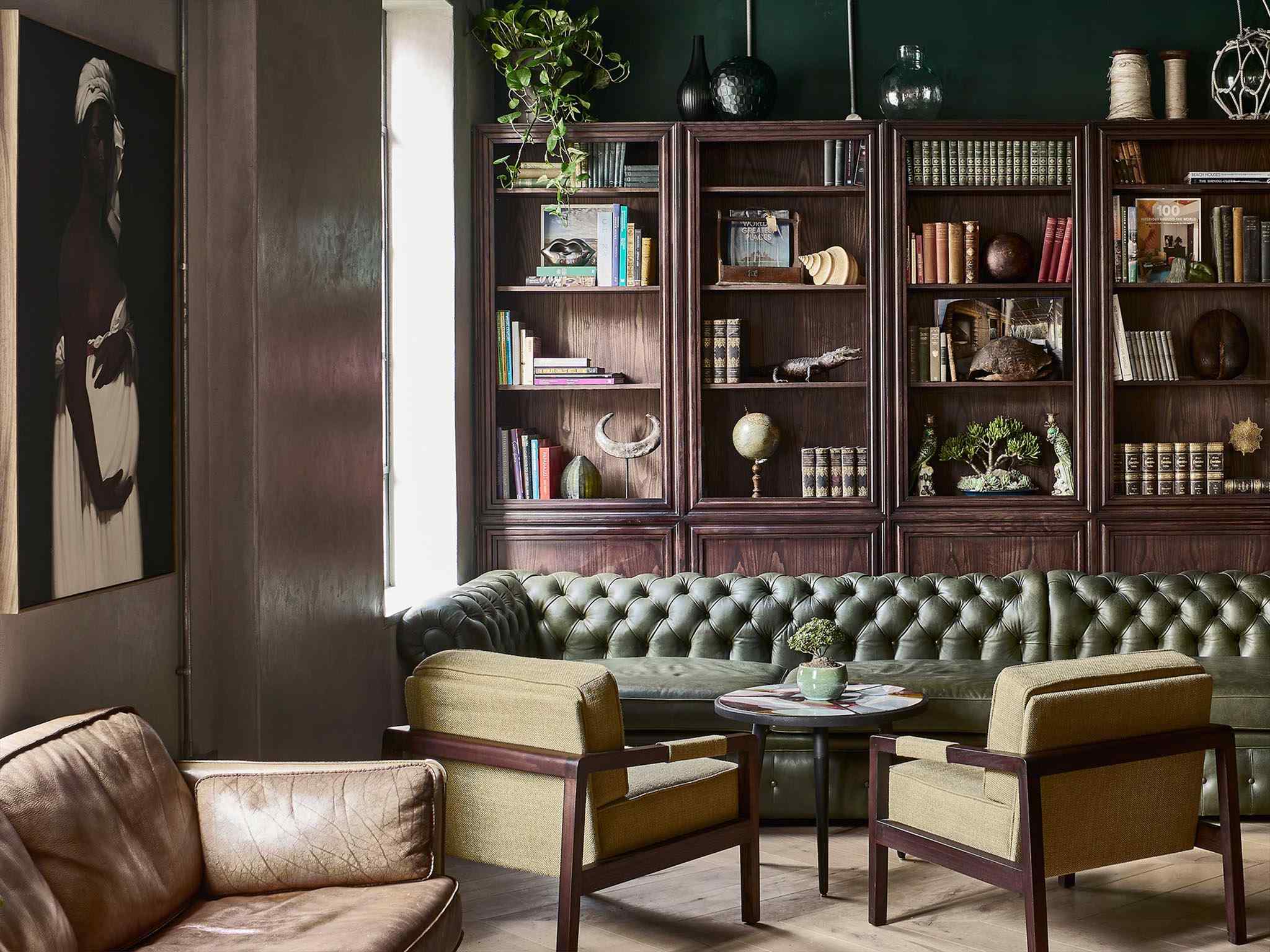 Freepour: How does your focus shift from high season to low season, generally?
Leighton Rathbone: I can breathe again! But jokes aside, the to-do list gets shorter … and immediately fills up again; it's great to be able to start taking a pro-active approach to service rather than a reactive approach.
FP: What do you do to refresh yourself?
LR: Personally, I get back into all the healthy things I discovered during lockdown: eating right, yoga, gym and getting back into nature. At my company, leave is strongly recommended during this time, so it's a great time to get away from the city, and find somewhere peaceful to reset.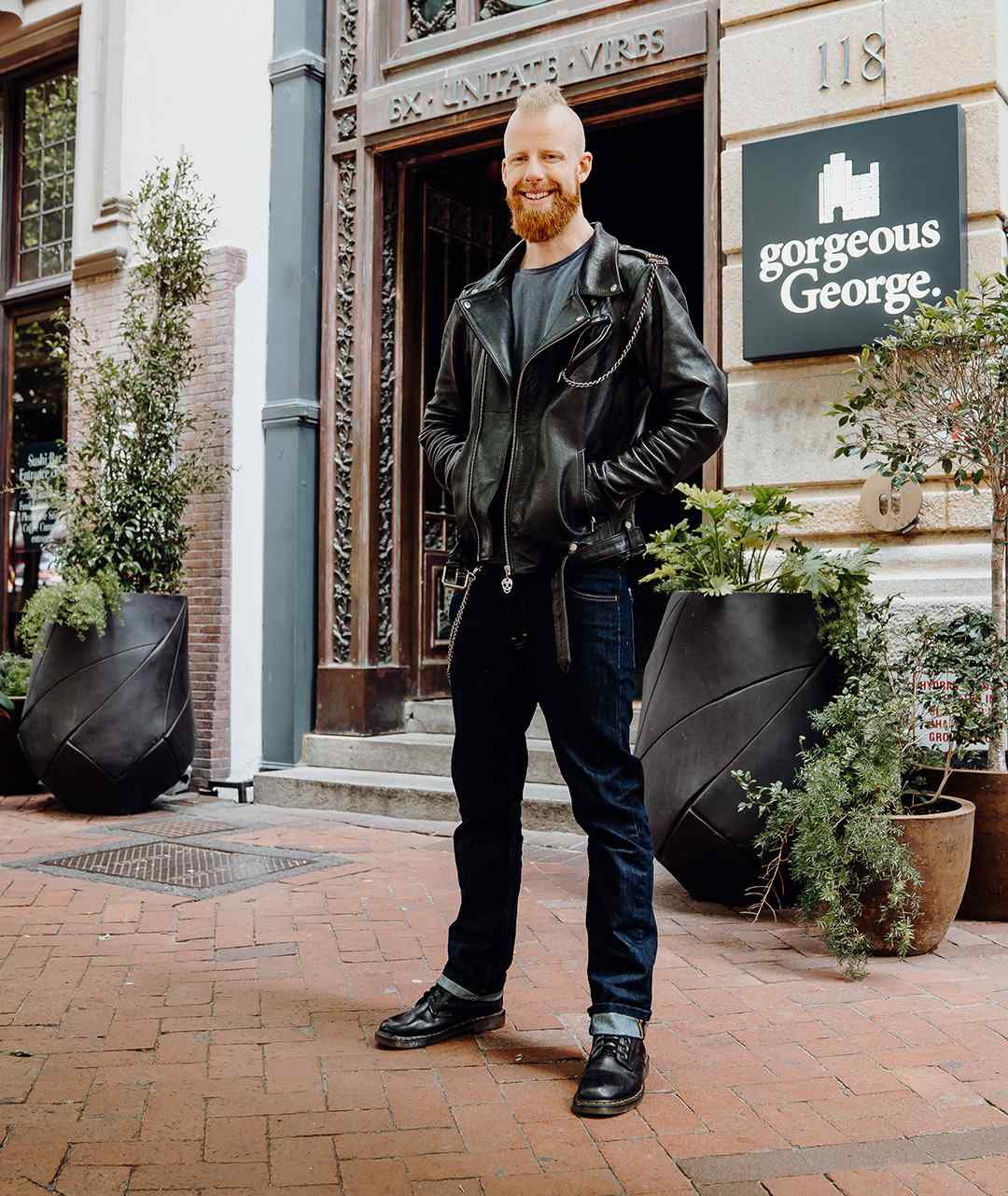 FP: Are there any particular areas you like to work on for personal development during the low season?
LR: Definitely up-skilling, or just catching up on trends. My inbox is full of unread articles from major drink publications, and the best part is they are about summer, so when the tourists from the Northern Hemisphere visit us, you have a chance to be on point with the trends they are enjoying back home.
FP: What tasks do you like to tackle in low season, such as menu design or renegotiating with suppliers?
LR: Menu design is definitely my first task as the seasons change. Unless you hate the planet, and also like paying more for produce, it is definitely worth updating your menus to remove out-of-season produce and adding in-season produce. (It is just such a shame that limes are a winter fruit in South Africa!). The other major change is going from tall refreshing drinks to short and possibly strong drinks.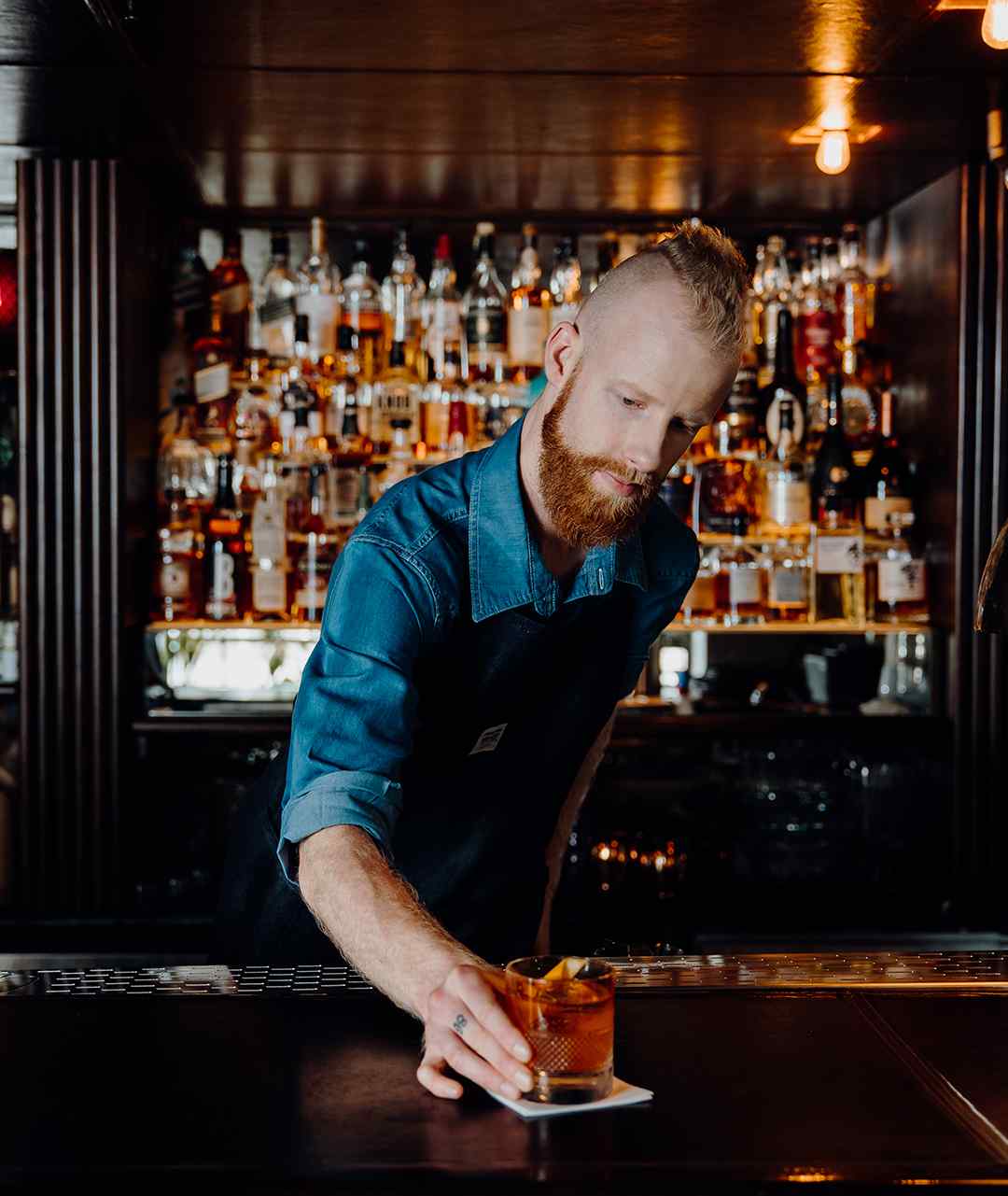 Negotiating with suppliers is easier to do off-season, but they could be going through the same limited sales as you, so I would actually suggest catching them on-season, as this is when money is following, and the discount you want doesn't seem so bad. However, it's also a good idea to do for a limited time during the quiet months. For example, I had a boss who would negotiate lower rates for our DJ through winter, instead of just cutting down the nights we had DJs. I think one should always be on top of their stock, in the sense of knowing what is moving and what is not, but winter provides an opportunity to get rid of dead stock as a special, while also attracting sales you might not have made.
FP: And what about training?
LR: Training is a must. If you are unlucky to work in a venue that's open seven days a week, from breakfast till late, it's often impossible to get the team together for training; one way is to incentive home study, the other is to save it for the cold months. Brand ambassadors and sales reps will happily come through and train your staff on their portfolios. We usually have a set day that this happens – for example every Wednesday at 15h00 – and each brand books a slot.
FP: What specific tasks do you assign to your team?
LR: It's always important to delegate duties to get on point for busy season. It's also a good opportunity to build good habits, then as things slowly get busier, you enforce them. But yes, the main thing for me is getting everything well oiled. I suggest you take the opportunity for some field trips, practice and training, especially if you have staff on a set salary as it makes sense to utilise that time to improve them, and therefore improve the business.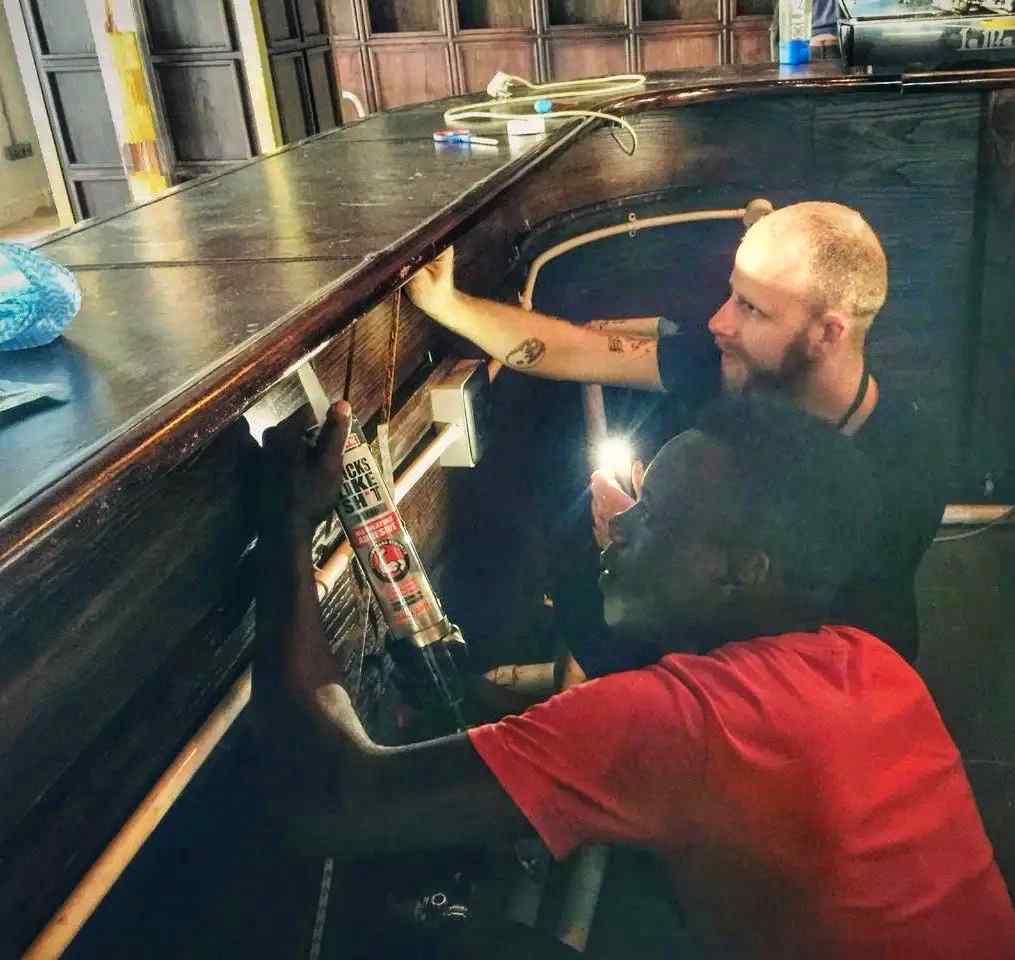 FP: Do you have any tips to share to maximise efficiency with these tasks?
LR: As management I think you need to set the example. It's easy to lay back, because you also work hard during season, but if you really have a hunger to improve, you need to be the driving force behind your team. A quiet shift is not a reason to chill and go home early, but an opportunity to clean, test, practice and learn.
FP: What changes do you make to your bar management?
LR: This is a great time to start people in preservation techniques! Some produce will be super cheap, or about to expire during this time, and you can turn it into great ingredients to use when summer comes.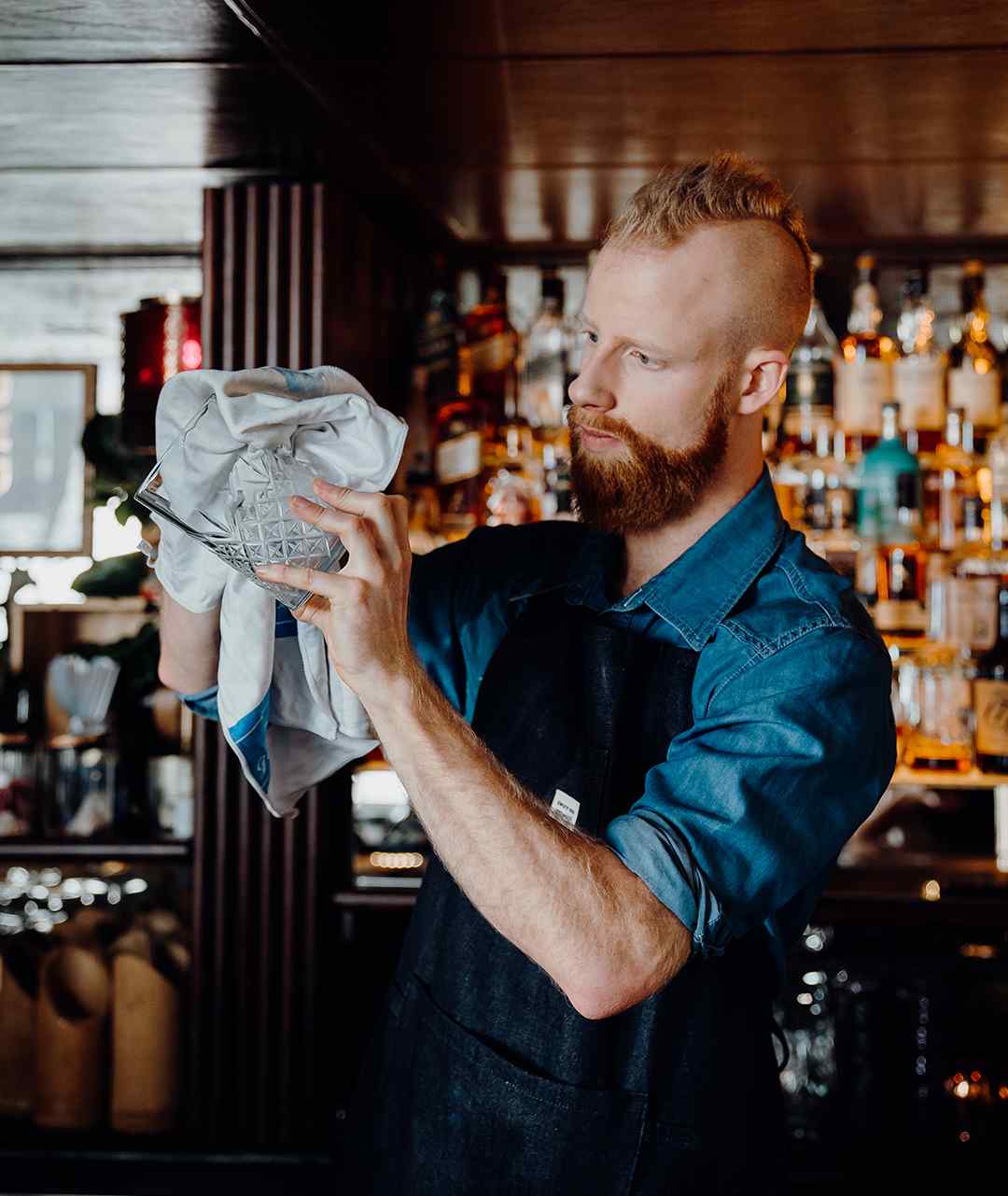 FP: How do you ensure the bar stays afloat with the decreased income during this period?
LR: It's important to take your overheads into consideration. Maybe closing an extra day of the week actually makes economic sense, but also keep in mind that when it's time to open again it will take longer for those days to become busy again. In places with a harsh winter, having a warm inside area is super important, as well as serving weather appropriate drinks (although for some reason mojitos will always sell!). ———— The views and opinions expressed in this article are those of the author and do not necessarily reflect those of Freepour.