Back to articles
What's Shaking in Africa?
Uncovering 5 of the continent's cocktail hotspots.

20 June 2022 · 12 min read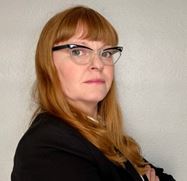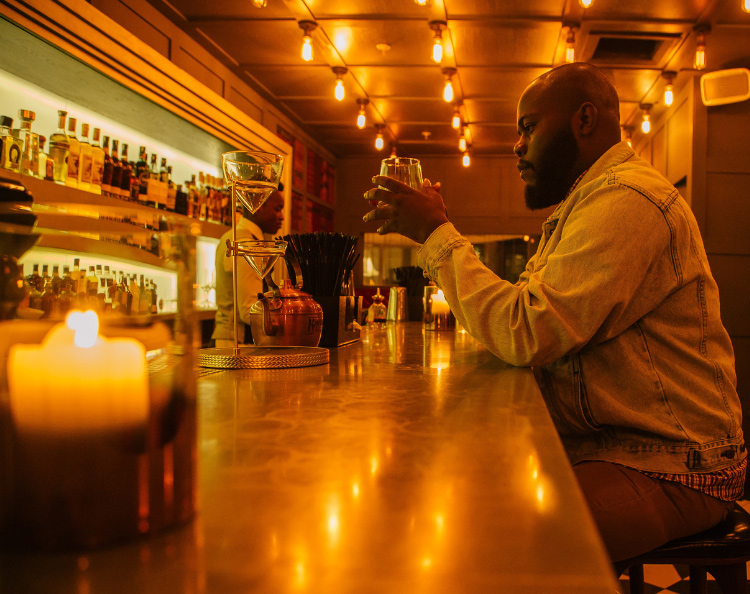 The continent of Africa is much bigger than you think. Bigger than China? Yep. India? Indeed. What about the United States? You betcha. In fact, Africa is bigger than all three of these giants combined, and still has space to squeeze in a large chunk of Europe. The sciencey reason Africa appears smaller on maps is because Planet Earth bulges at the equator, which is inconvenient for cartographers, who have to squish things out of proportion to get them to lie flat on maps (or on the perfect spheres the globe is usually depicted as). My point here is that on a landmass as enormous as Africa, there's a lot going on, and that's as true for the drinks scene as everything else. Bush bars? Yebo. Rural shebeens? In spades. Island-style discothèques, countryside taverns and hole-in-the-wall pubs? Yes, yes and yes. And sure, while Africa is not known for its slick city drinkeries, there are areas where you can count on getting a decent Gibson. Let's zoom in on five hotspots that are leading cocktail culture in Alkebulan, the Mother of Mankind, as described by key industry players who call these cities home.
Cape Town, South Africa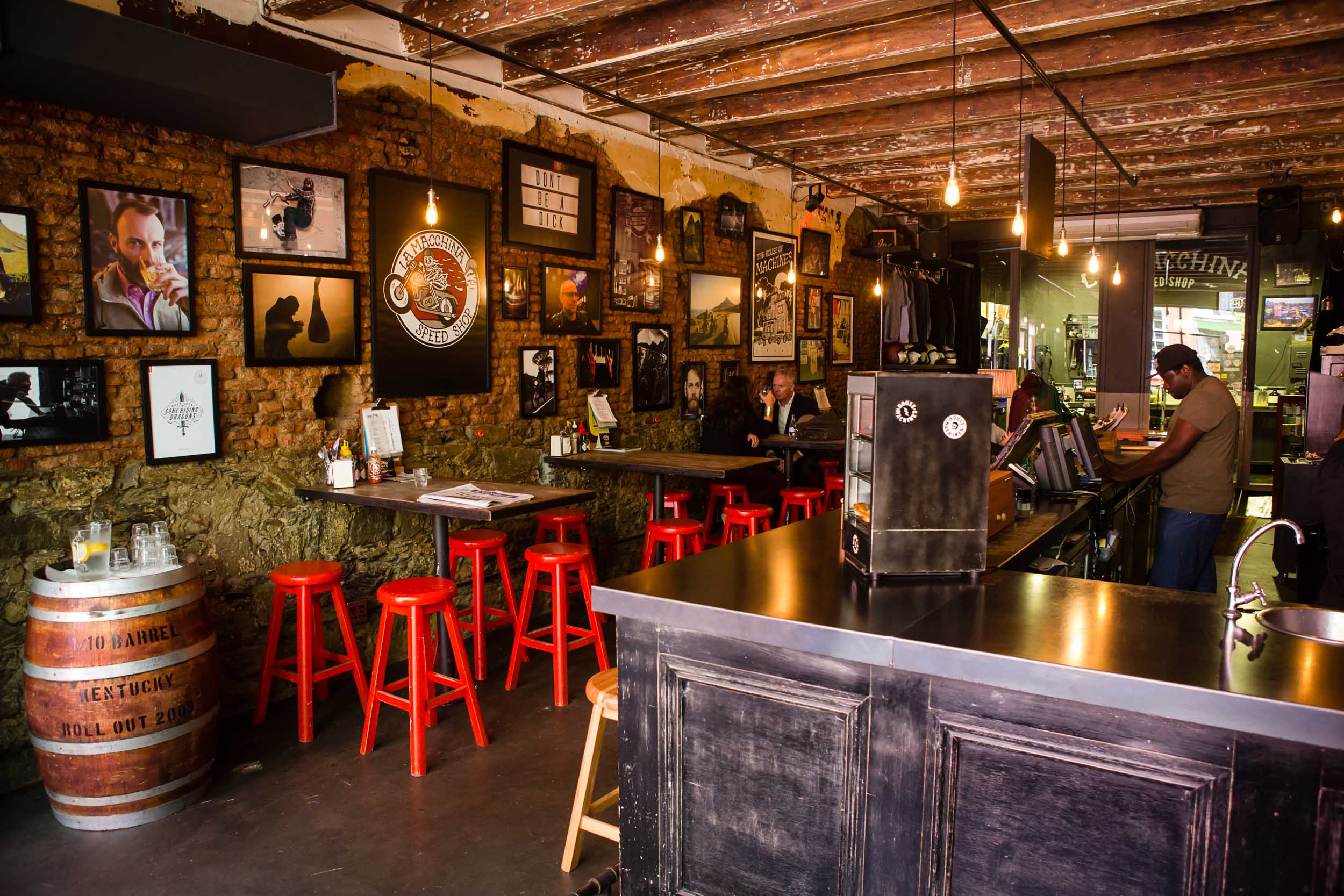 Nestled below Table Mountain and staring out to sea lies the city of Cape Town, Africa's forerunner in all things cocktail. Charné van Heerden, Head Bartender at The House of Machines, says the first word she thinks of to describe the bar scene is "vivacious". "When you hit the cities' streets on a good night out, it's lively and spirited. There's a watering hole for just about anyone, from speakeasies to good, old-fashioned dive bars, with all of the others in between," she says. The music is as eclectic as the bars themselves, with genres including rock, hip-hop and even jazz. "The time of night and ambience of the bar usually plays a big role in what you'll listen to," she assesses. While playlists are more common, Van Heerden's bar is one of the few that has live music. As for drinks, there's a creative specials board, but the most popular choices are G&Ts and Old Fashioneds. "These are the two drinks I believe make up a patron's 'safe space', if they don't really know what they want." Van Heerden prides herself on the barrel-ageing at The House of Machines, but shares that the place that stands out for overall cocktail experience is Cause Effect Cocktail Kitchen, which currently sits at #75 in the World's 50 Best Bars. She cites a highlight there as the one-on-one cocktail experiences available in the bar's lab. "This is exceptional, and stays true to the beautiful nature we're surrounded with," Van Heerden notes. In terms of advancing Cape Town's cocktail culture, Van Heerden recommends that bartenders enter cocktail competitions, which provide the opportunity to travel. She also says education is critical. "If bartenders could get more resources to educate themselves, and took opportunities to learn more seriously, it would make a big difference. I think it's important for bar owners, or seniors, to create opportunities to educate and motivate the young ones."
Joburg, South Africa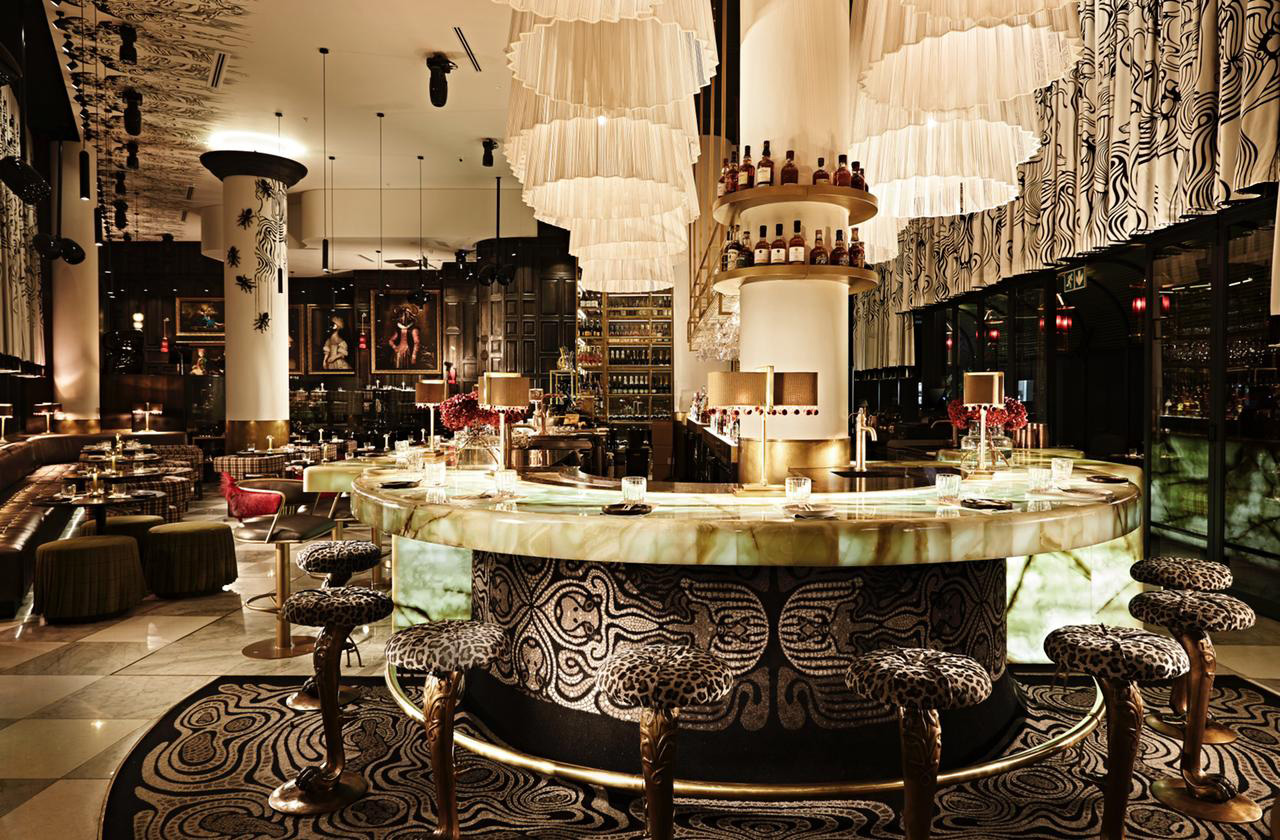 Upcountry, Jozi is the economic heart of South Africa, and the cocktail scene reflects this, with a markedly more sophisticated style than laid-back (but fun!) Cape Town. George Hunter, who oversees the beverage programme across The Marble Group (which includes high-end venues Marble, Saint and Zioux), has a front-row seat to the abundant nature of the City of Gold. "We have a decent amount of clientele that care strongly about classic cocktails, and well-made cocktails with the best ingredients. Joburg clients are happy to pay a premium price if the quality is followed through," he asserts. Naturally, business took a dip during the peak of the pandemic, but happily things are picking up.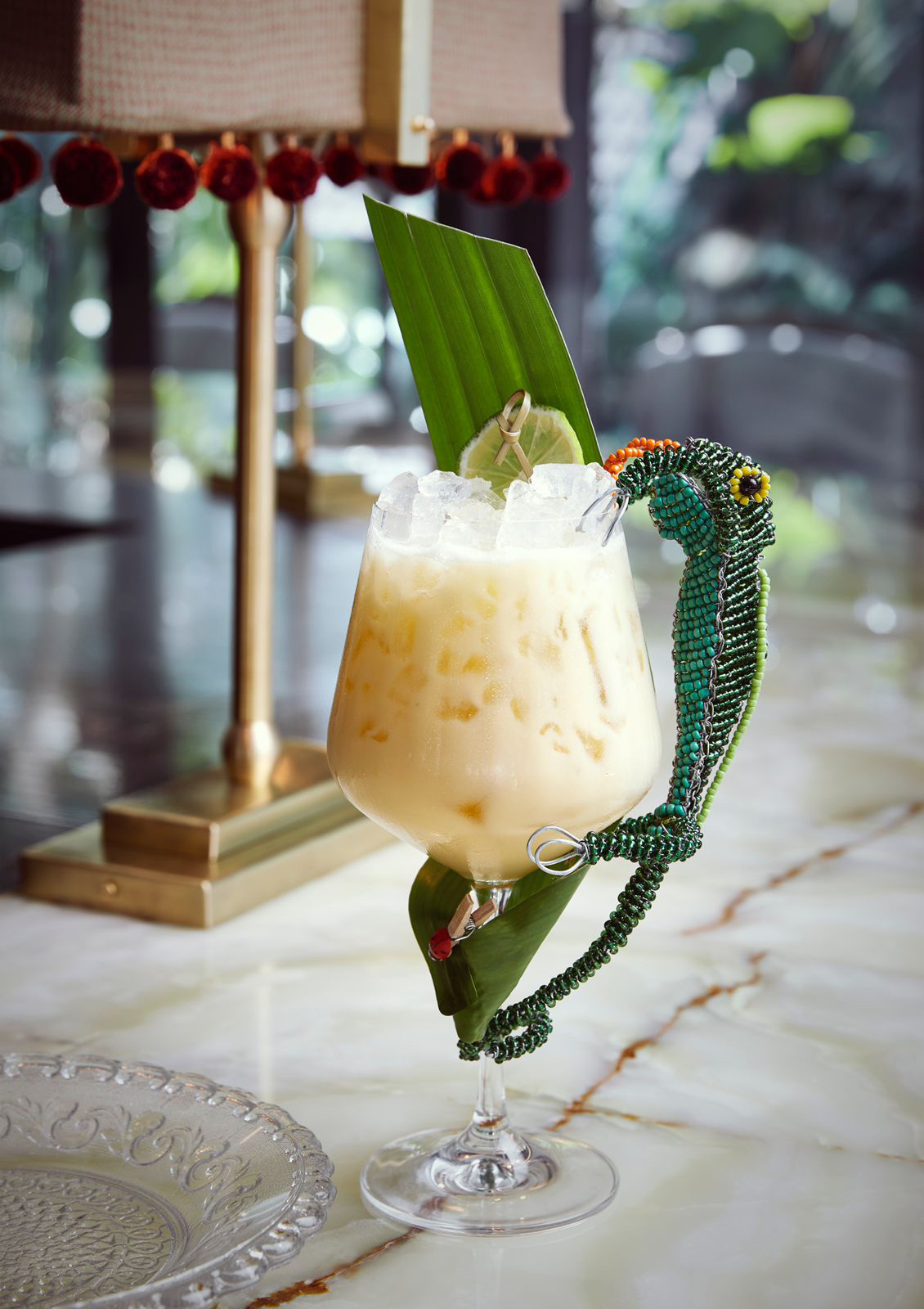 "We're seeing more and more people coming out to the restaurants, which means we're finally getting past Covid-19." Across his portfolio, guest preferences differ. "At Marble, stylish and well-made classic cocktails; at Saint, high-volume, fruity and refreshing cocktails; at Zioux, people are happy to try some experimental drinks and expect the elaborate garnishes." "That being said, I feel we have a diverse crowd that drinks a wide range of cocktails, but fruity and refreshing always work with a South African crowd," he continues. Apart from The Marble Group, Hunter applauds the cocktail programme at SinTax, but he'd like to see a wider berth of good cocktail bars in the metropole. To advance its cocktail culture, the city needs "more better quality cocktail bars that can create a culture around cocktails all over the city," he finishes.
Accra, Ghana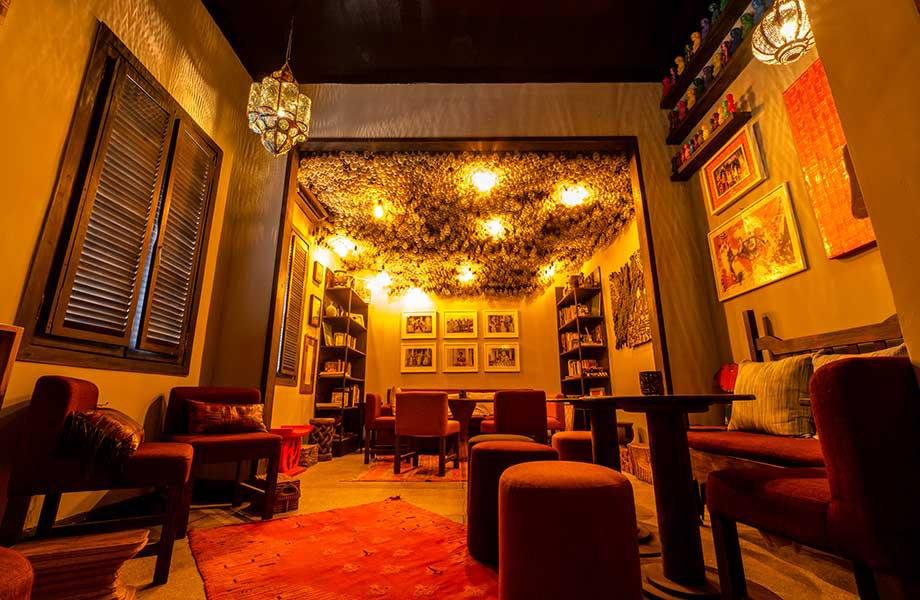 In West Africa, Ghana has been making serious strides in its cocktail scene over the last decade or so. David Nyamekye, Bar Manager at Front/Back, goes so far as to say bespoke recipes are all the rage. "Signature cocktails have taken over the drink culture. Usually fruity and sustainable ingredients are being incorporated," he shares. As one might expect in a city as vibrant as Accra, the vibe in the bars is usually spirited. "The atmosphere is very energetic, with great music, including live bands. The Amapiano genre has taken over the music selection in most bars." If you're unfamiliar with Amapiano, it's a mix of deep house, jazz and lounge that was conceptualised in South Africa around 10 years ago. The word means "the pianos" in isiZulu, a tribal language from KwaZulu-Natal, on the country's subtropical East Coast. Nyamekye notes that the pandemic has caused an uptick in outdoor bars, but that they continue to be challenged with costing. "Most open-air bar spaces are doing pretty well … lively from Wednesdays till Sundays, usually. With recent hikes in market prices, most bars are not budget-friendly." To further advance cocktail culture, he suggests more national cocktail competitions, as well as engaging influencers as key stakeholders to promote the concept. Apart from Front/Back, Nyamekye recommends No. X Restaurant and Lounge and Santoku Japanese Restaurant for drinks.
Lagos, Nigeria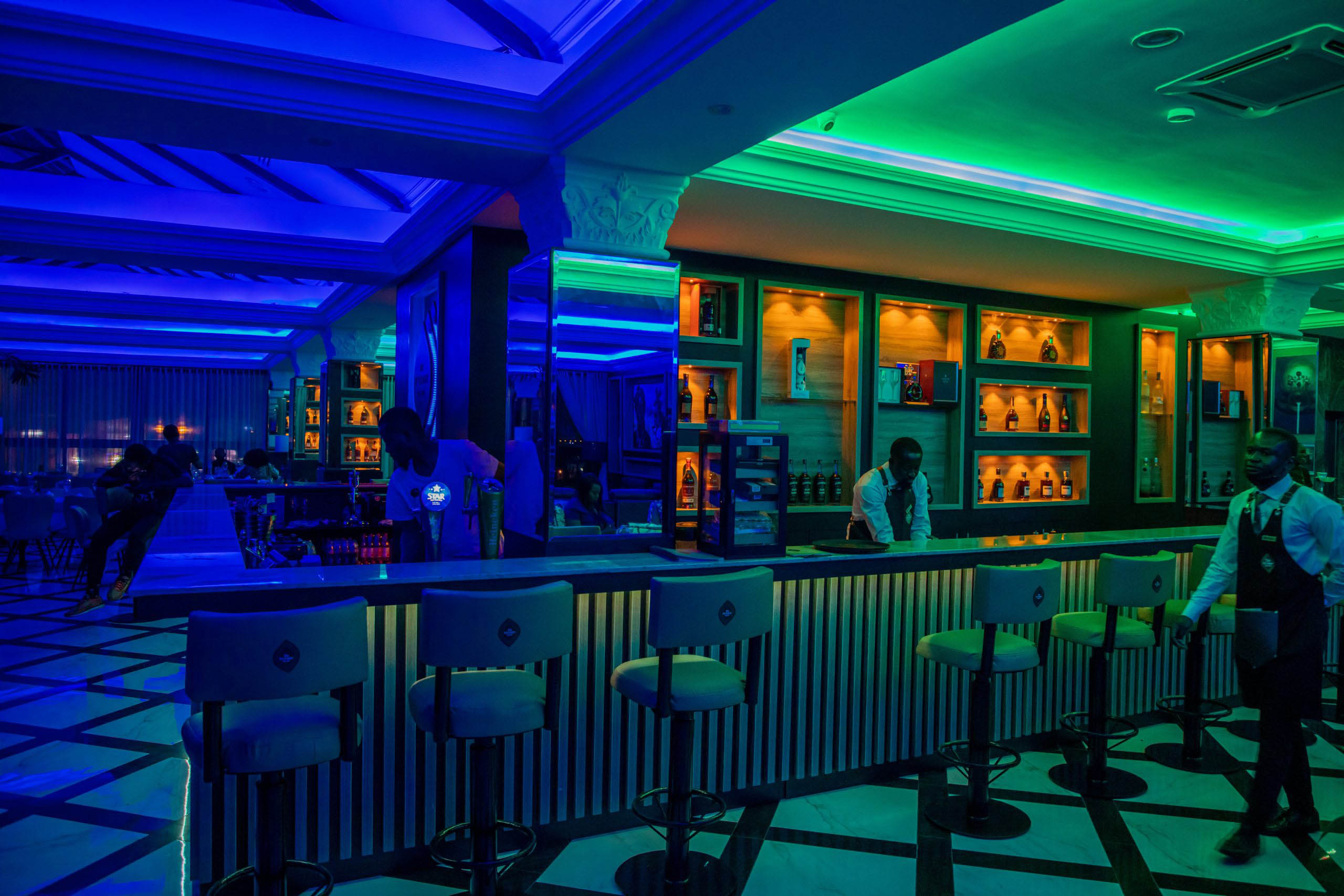 Also in West Africa, but further north, Lagos has a strong party culture, with Emmanuel Oyira – founder of the Bartender's Guild of Nigeria – saying that a new outlet pops up practically every day. These lively venues play an assortment of music. "Most high-end outlets you visit will play jazz music, RnB, Afro fusion, salsa, reggae, etc, but a local pub in the suburbs will play Afro hip-hop of trending artists or upcoming artists in Nigeria," he says. At this stage, cocktails are isolated to one part of Lagos.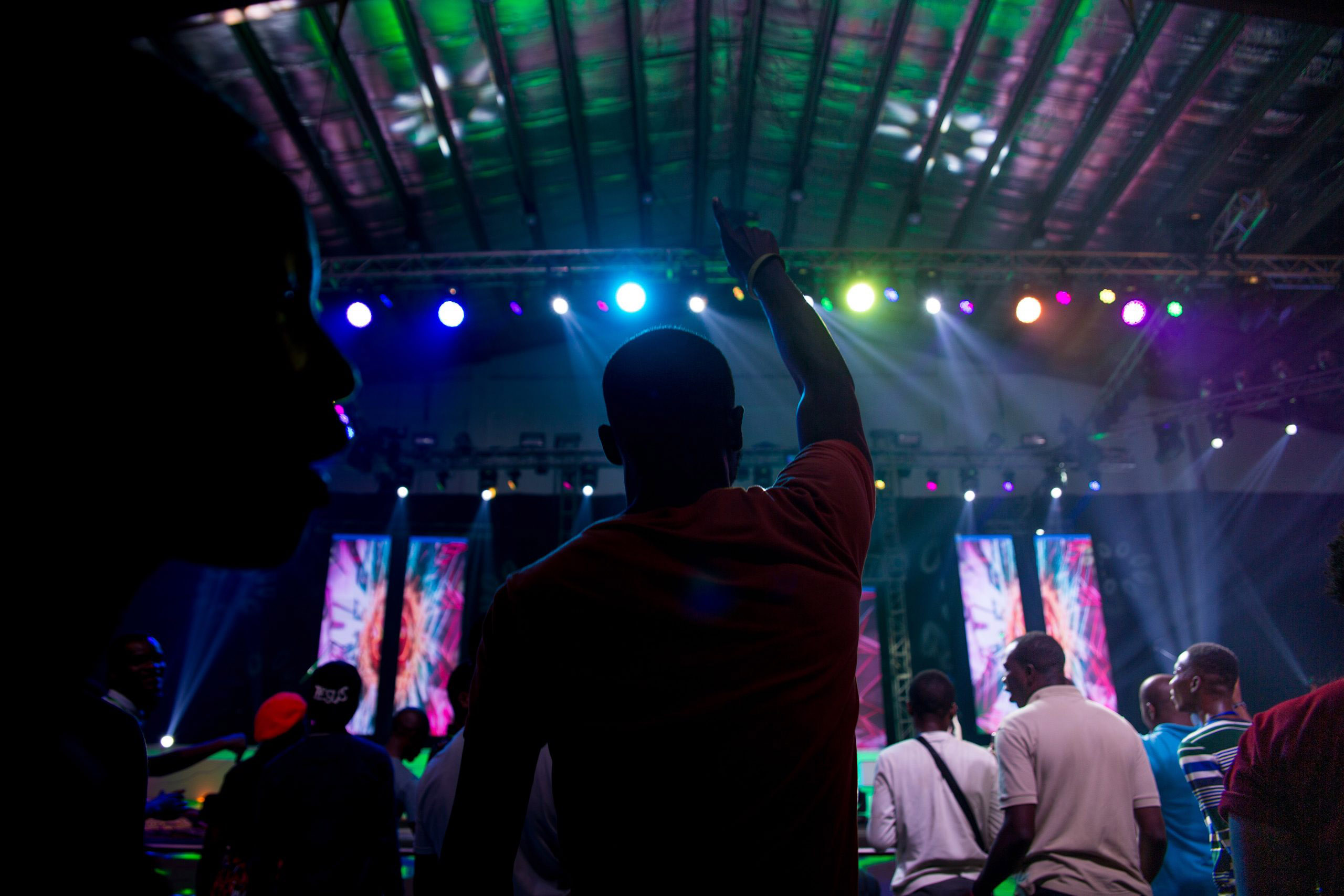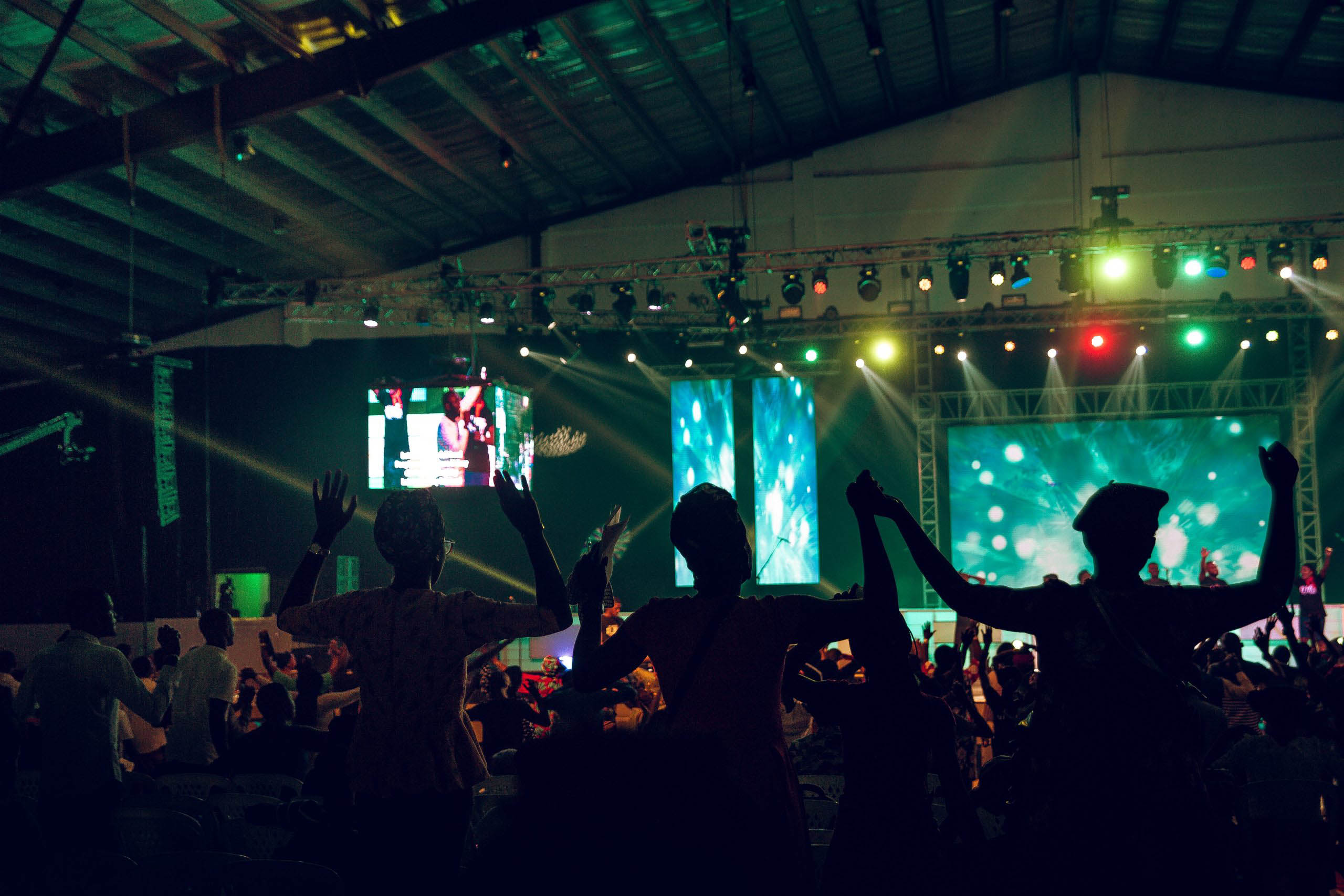 "Lagos is divided into two parts: Island and Mainland. Island is where the high-end outlets are situated, and that's where the cocktail culture is a bit visible and appreciated. About 55% of outlets on the Island serve cocktails, while that cannot be said about their Mainland counterparts." While classic cocktails like Mojitos, Margaritas and Piña Coladas are enjoyed here, most bars make their margins on bottle sales of premium spirits and Champagne; there aren't dedicated cocktail programmes as yet, and cocktails are largely promoted by individual enthusiasts. This is something that Oyira is working hard to change. "Honestly, no outlet has a cocktail program. I can say this authoritatively because most brand mixologists are members of the Bartender's Guild of Nigeria. The cocktail culture/acceptance in Lagos is born from the creative hard work of bartenders – and the cocktail vendors that are driven by bartenders – who strategically introduced cocktails to events, parties and all sorts of celebrations." The good news is that a new venue, Flip Lounge – which will open in July – is set to have the city's first dedicated cocktail programme, guided by the bartender's guild. To move things along on a national scale, Oyira says Lagos needs more cocktail advocacy, education and training.
Nairobi, Kenya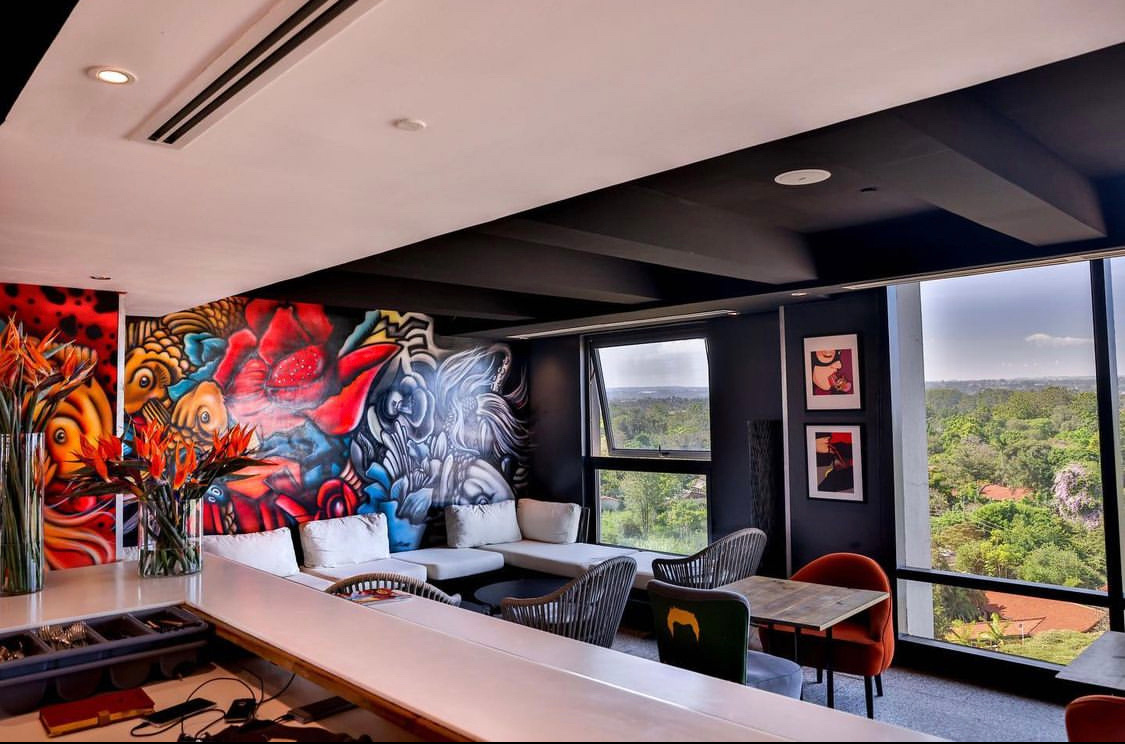 Over in East Africa, Nairobi is where the cocktails are at. Renson Malesi, a freelance bartender, describes it as "cosmopolitan city full of life". "We are vibrant – filled with amazing bars with different styles, from hotel bars to speakeasies," he continues. As for the beats, it varies from place to place, but leans towards vibey. "It's mostly high-energy music – likely lounge, soulful house, indie, pop, folk, alternative, hip-hop and salsa."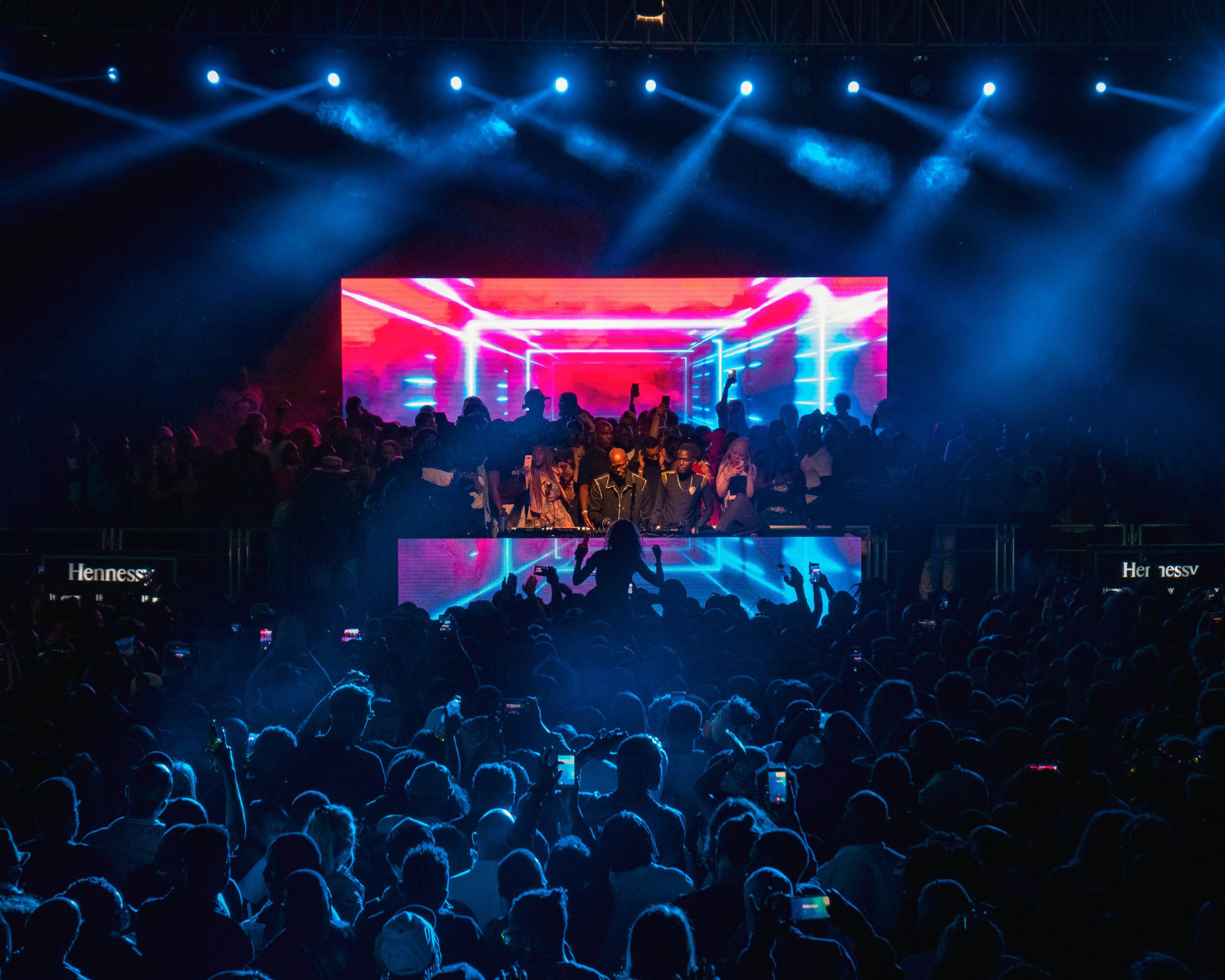 As a gun-for-hire, Malesi gets a great overview of all that's going on, and he reckons Sinnerman, Tortuga Rum Bar and Hero (#70 in the World's 50 Best Bars) have the best cocktail programmes "Working behind bars in Nairobi has made me see how diverse our market is. We're growing drastically as a community. Every now and then we see a new spot opening up or an old one reinventing itself. It's become competitive in a positive way." He's also able to identify city-wide trends. "People like Dawa (a Swahili word meaning medicine) – a mixture of vodka, honey and lime wedges." In terms of advancing cocktail culture, Malesi says: "What we lack is exposure or access to good spirits or products, as well as bar knowledge – both for consumers and the bar industry in general." ———— The views and opinions expressed in this article are those of the author and do not necessarily reflect those of Freepour.